WINNERS GALLERY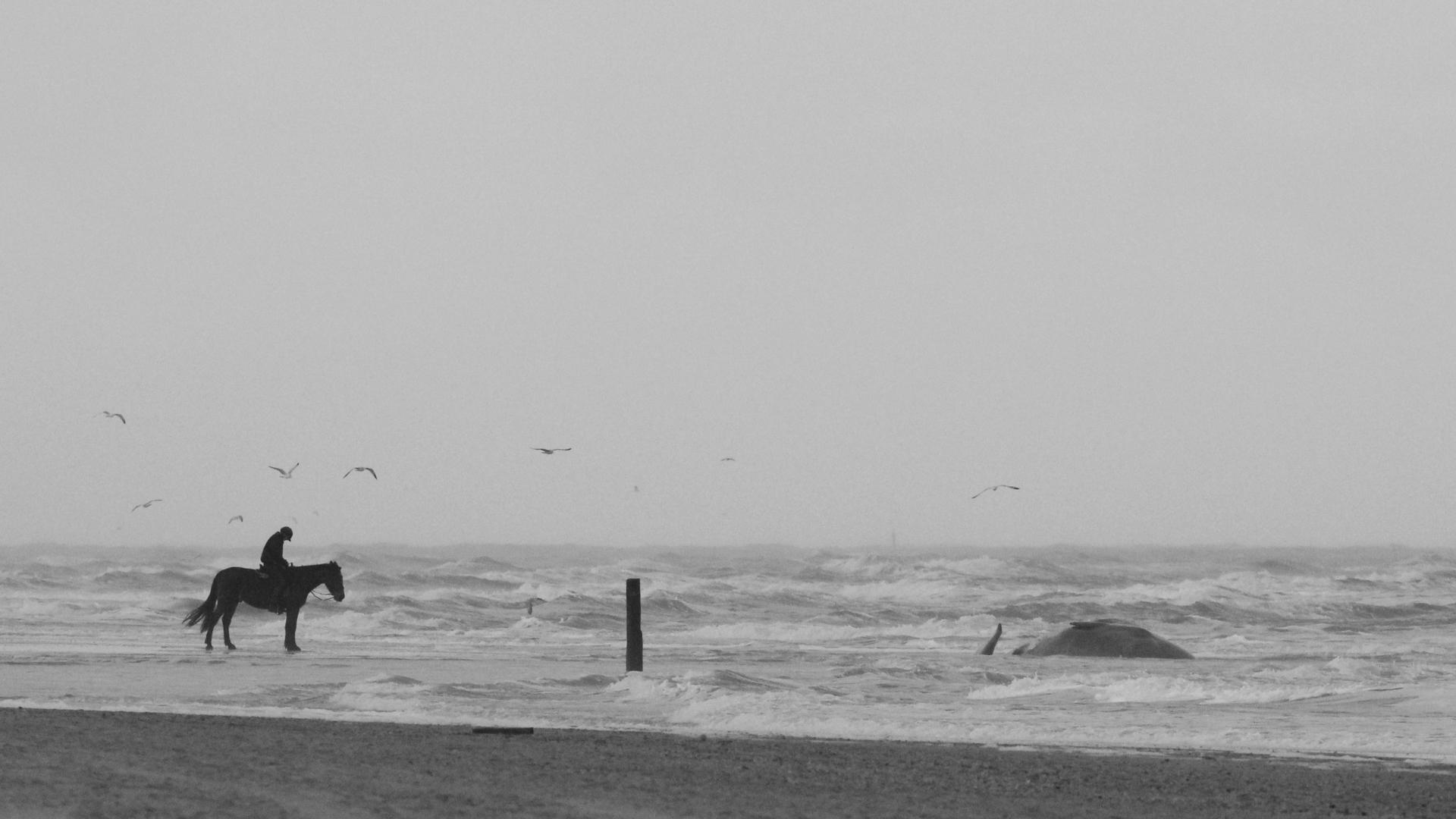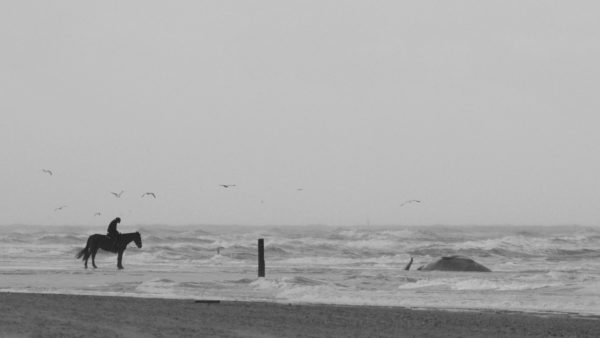 3rd place

Human Connection Award: People & Planet Ocean

Jeroen Hoekendijk Texel, The Netherlands
"On a stormy grey morning, a rider is confronted with a dead whale," says Hoekendijk. "Both horse and rider appear to salute the whale, a victim of a mass stranding of 30 whales around the North Sea. Scientific papers hypothesised that strong solar storms had interfered with the whales' natural 'GPS', deceiving them into these shallow waters."
BEHIND THE LENS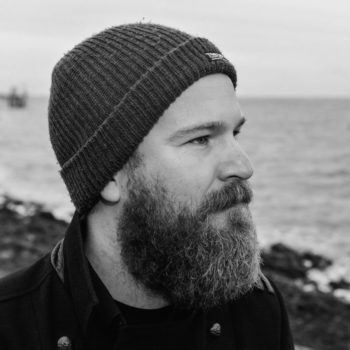 Jeroen Hoekendijk
Netherlands
ABOUT THE IMAGE
Stormy conditions

Morning shoot

Site accessed on foot

Local site to photographer
Jeroen loves the sea. He studied Marine Biology at the University of Groningen and is currently working at the Royal Netherlands Institute for Sea Research (NIOZ). Much of his free time is spend with his camera, travelling to many locations along the North Atlantic and North Pacific, photographing cetaceans.
Sea stories
Beautiful ocean stories straight to your inbox.
Join our community.