WINNERS GALLERY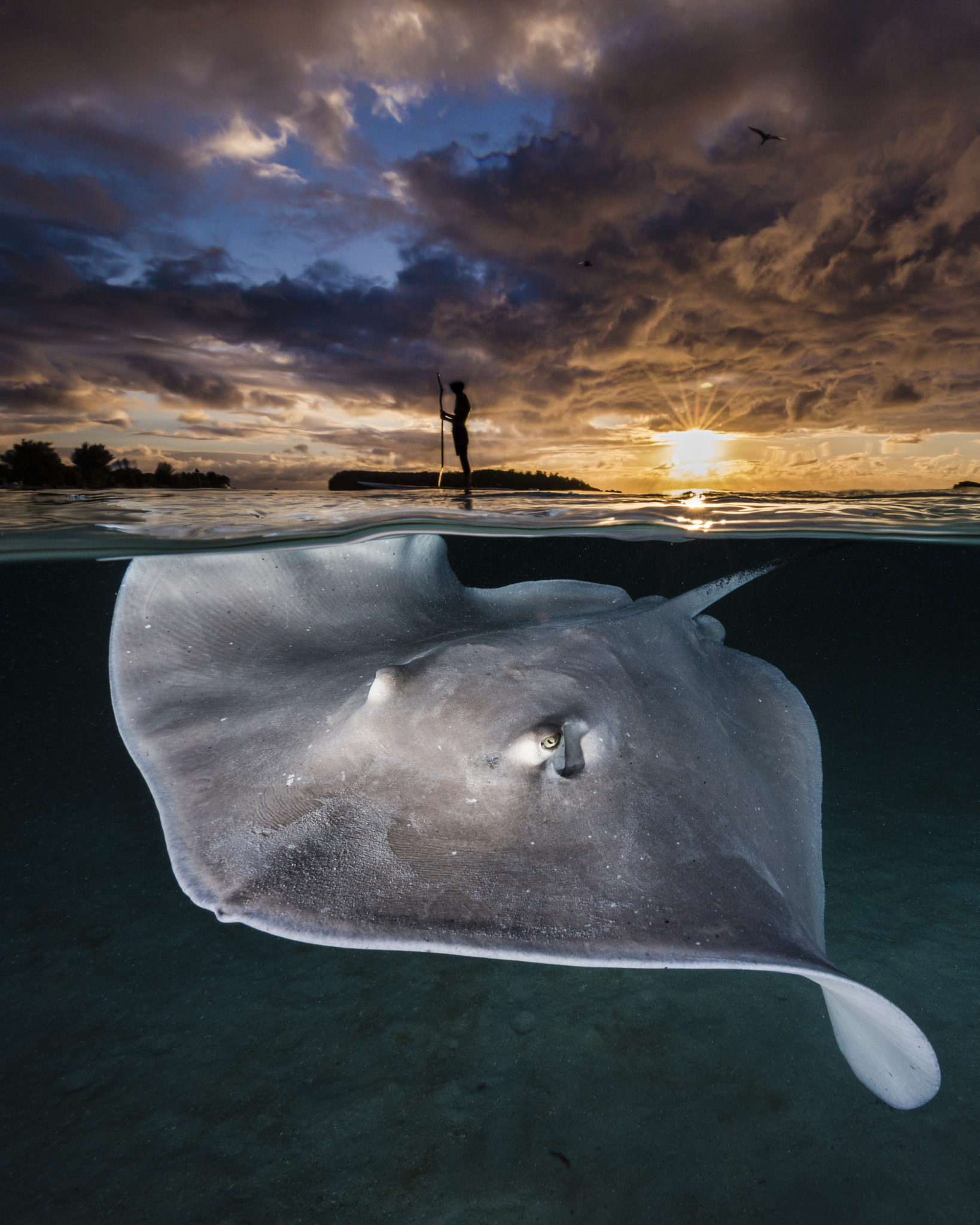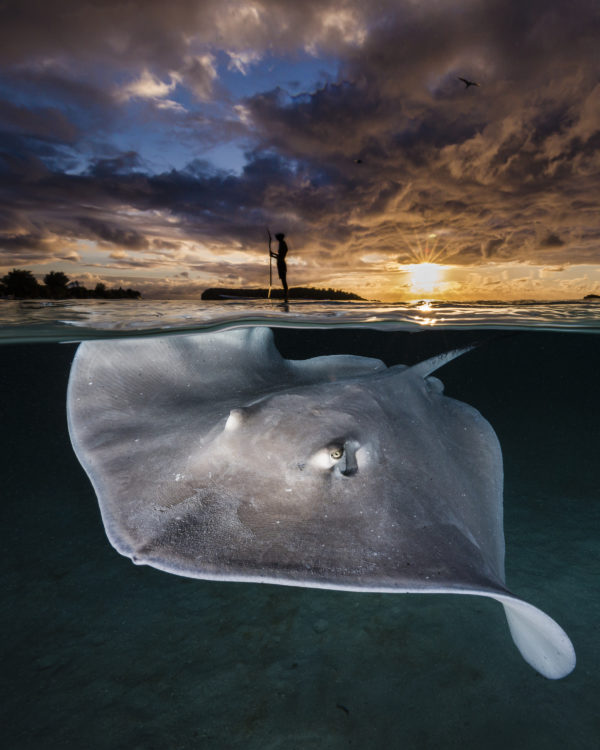 Finalist

Human Connection Award: People & Planet Ocean

Renee Capozzola French Polynesia

17°32'19.7"S

149°49'46.2"W
"This paddleboarder was enjoying the sunset and when he came by in the background, I decided to incorporate him into my shot as the stingray was in a good position," says Capozzola. "I figured if I waited for the paddleboarder to move, I wouldn't get another close pass of the stingray. It was a good decision. The human in the frame now portrays the successful co-existence of marine animals and people in this well-protected marine ecosystem."
BEHIND THE LENS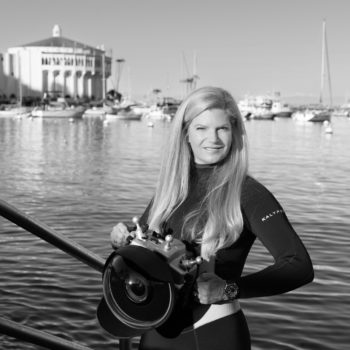 Renee Capozzola
ABOUT THE IMAGE
No wind

Early evening shoot

Taken while snorkelling

Site access by kayak
Renee Capozzola is a conservation-oriented underwater photographer who has received over fifty prestigious international awards for her work. Renee's work has been featured by multiple news outlets such as CNN, USA Today, BBC News, People, the Today Show, and France 2. When she is not in the water, Renee enjoys speaking at various events, judging photo competitions, and educating others about the importance of preserving marine ecosystems.
MORE IMAGES BY Renee Capozzola
Sea stories
Beautiful ocean stories straight to your inbox.
Join our community.