WINNERS GALLERY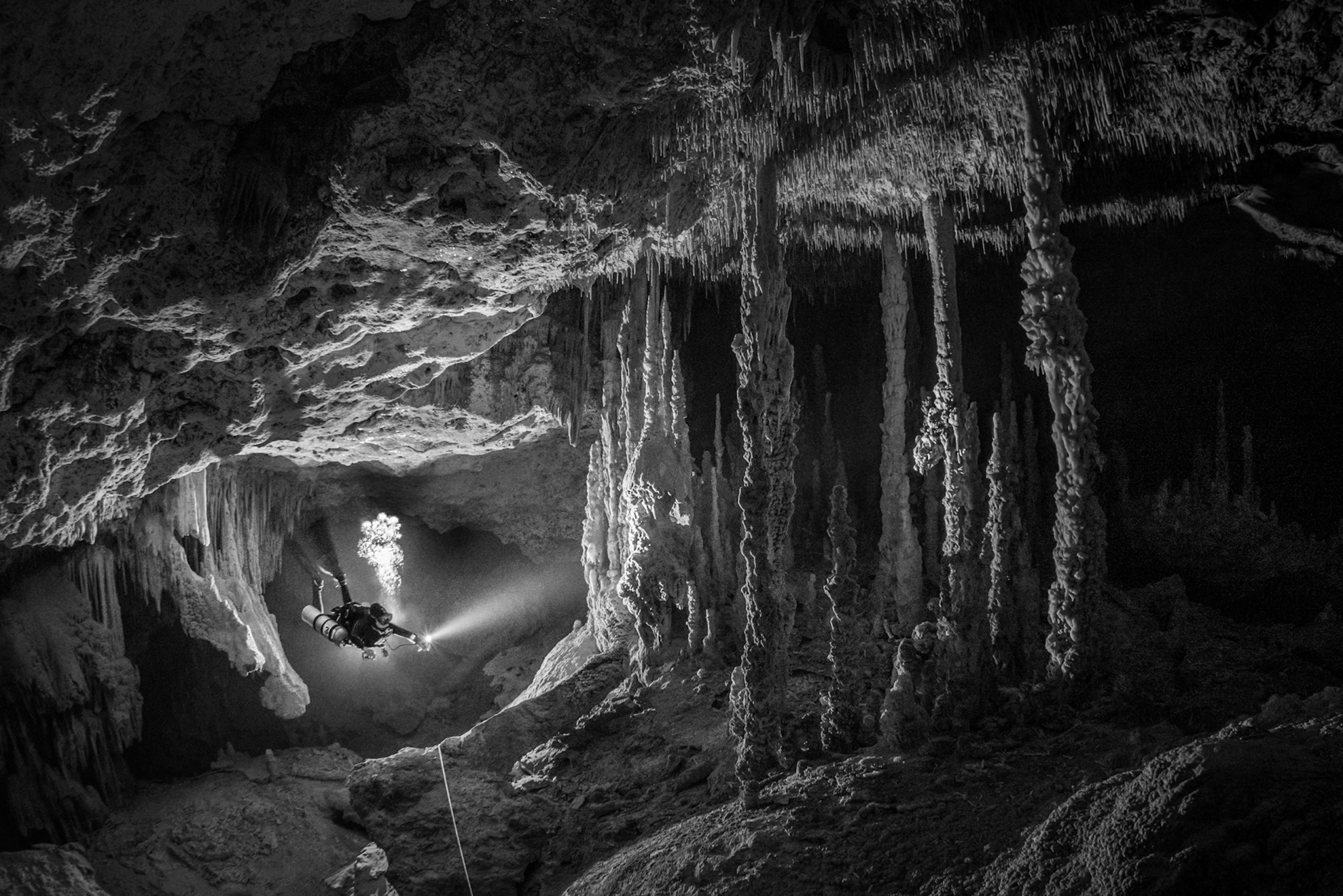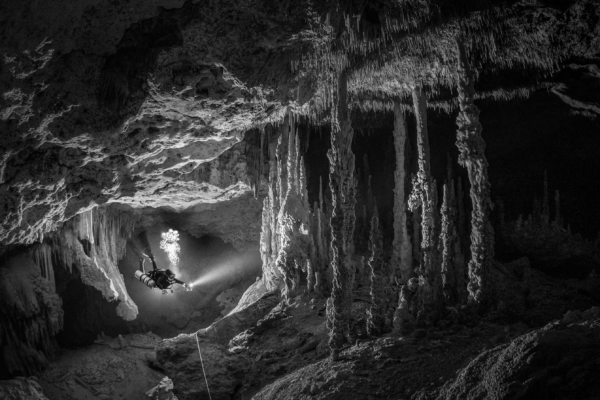 2nd place

Adventure Photographer of the Year

Tom St George Mexico

20°16'29.0"N

87°29'35.8"W
"Safety, conservation and team diving are integral to cave diving, and cave diving photography is no different," says photographer Tom St George. "It is very much a team effort. Featured in this photograph is Ellen Cuylaerts, who hovers motionless and awestruck after passing through a series of small passages and emerging to a view of these gigantic formations, that took millennia to form, and that she is seeing for the first time!"
BEHIND THE LENS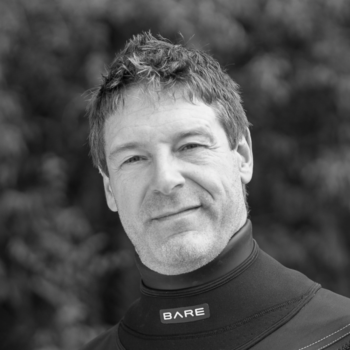 Tom St George
United Kingdom (UK)
ABOUT THE IMAGE
Midday shoot

Approximately 12m depth

24 degrees Celsius water temperature

Site accessed on foot
Reconnect. Immerse yourself. Be inspired.
Enjoy the vibrancy, beauty and impact of each year's finalist photography, celebrated in our Ocean Photographer of the Year coffee table book collection.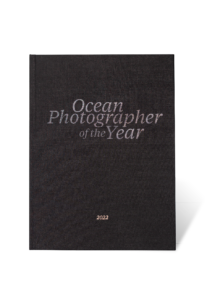 Sea stories
Beautiful ocean stories straight to your inbox.
Join our community.