WINNERS GALLERY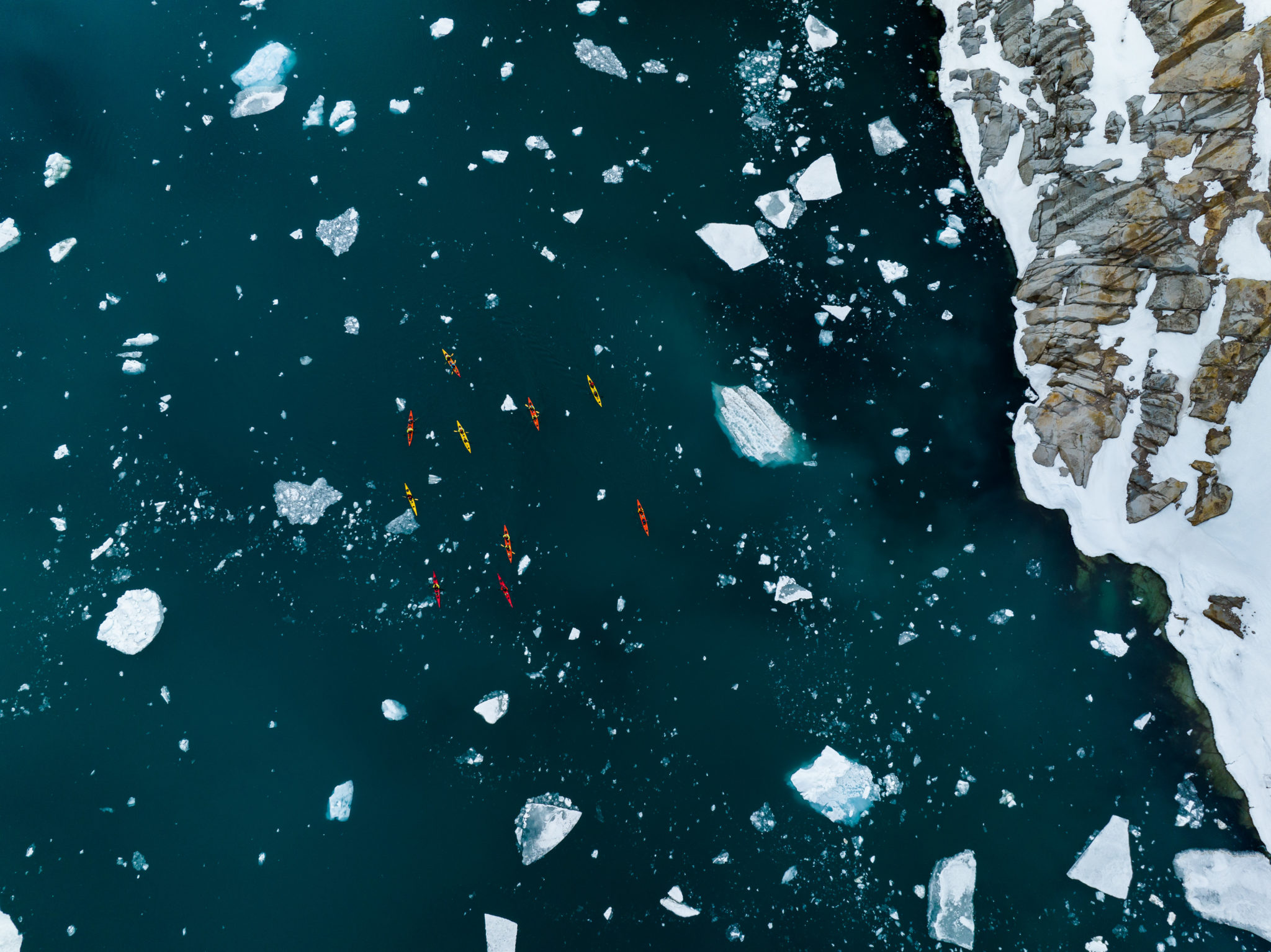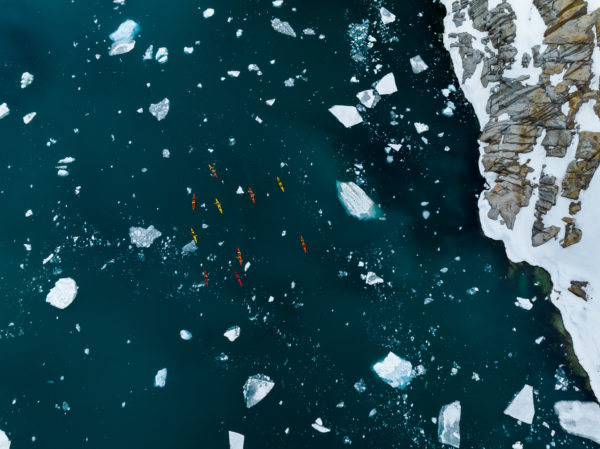 Finalist

Adventure Photographer of the Year

Daniela Tommasi Svalbard

79°37'29.3431" N

11°33'0.4522" E
"This aerial image was taken during a Polar expedition in Svalbard, one of the last wilderness frontiers on our planet, a pristine environment, 79 degrees north and less than 1,000km from the North Pole," says Tommasi. "Kayakers were silently paddling past drifting sea ice, and discovering an icy wonderland shared with walruses, seals, whales and seabirds. I was trying to capture in this image a sense of how insignificant us human beings seem to be in this majestic, other-worldly landscape."
BEHIND THE LENS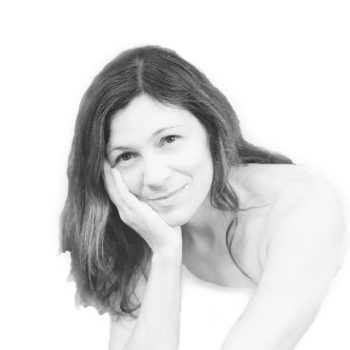 Daniela Tommasi
Australia
ABOUT THE IMAGE
Overcast, little wind

Mid-morning shoot

Captured from a zodiac

Calm seas
Sea stories
Beautiful ocean stories straight to your inbox.
Join our community.