WINNERS GALLERY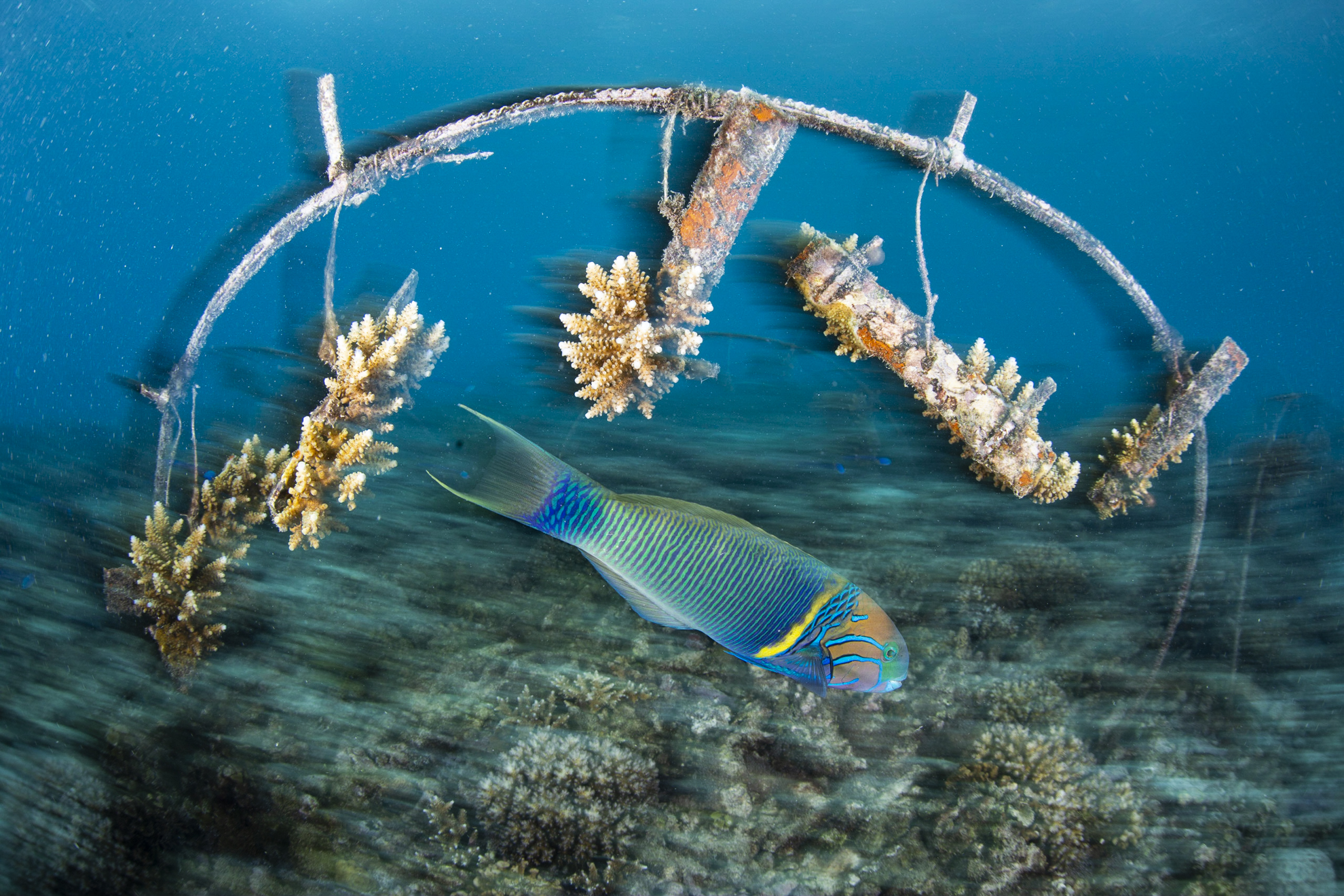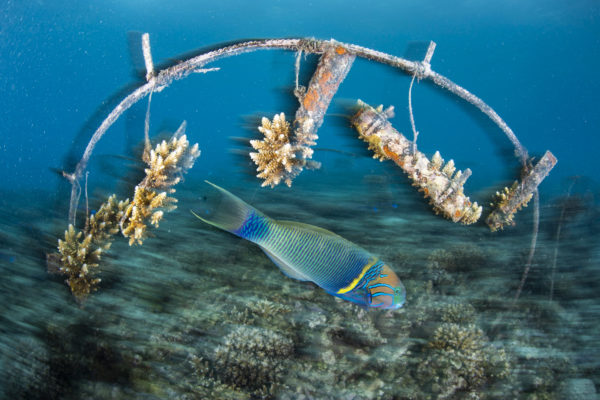 Finalist

Conservation (Hope) Photographer of the Year

Joe Daniels Seychelles
"In recent years coral bleaching events have become increasingly frequent in Seychelles," says photographer Joe Daniels. "As a result, various conservation organisations across the archipelago have made coral nurseries, where fragments of coral are gown on frames and planted out onto a degraded area of reef in order to aid its recovery. It's an important tool to protect coral reefs amidst our changing climate. This image was shot during a dive to keep the frames and fragments clean of algae." 
BEHIND THE LENS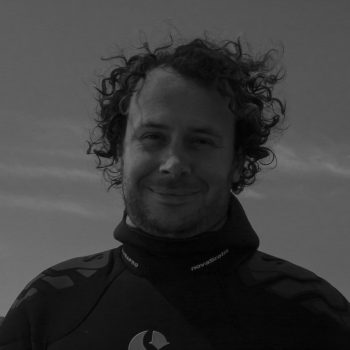 Joe Daniels
United Kingdom (UK)
ABOUT THE IMAGE
Morning dive

15m visibility

Site accessed by walk-in

Overcast conditions
Joe is an award winning underwater photographer and author. His passion for the underwater world started at the young age of three after receiving a National Geographic book titled Shark. It sparked a deep passion which has led him to remote corners of the globe, working for diving operations, NGOs and marine research projects in Australia, New Zealand, Seychelles and Indonesia. It was whilst working in these locations that Joe first picked up a camera and fell in love with making images underwater. Joe has since won numerous international awards including a highly commended image in GDT European Wildlife Photographer Of The Year, he is regularly published in international publications and has had images used in an anti shark finning campaign in China put together by the Jane Goodall society. Joe hopes his images convey the beauty and fragility of the ocean, inspiring people to conserve and protect the underwater world.
Reconnect. Immerse yourself. Be inspired.
Enjoy the vibrancy, beauty and impact of each year's finalist photography, celebrated in our Ocean Photographer of the Year coffee table book collection.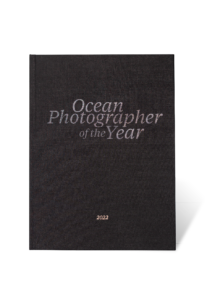 Sea stories
Beautiful ocean stories straight to your inbox.
Join our community.