WINNERS GALLERY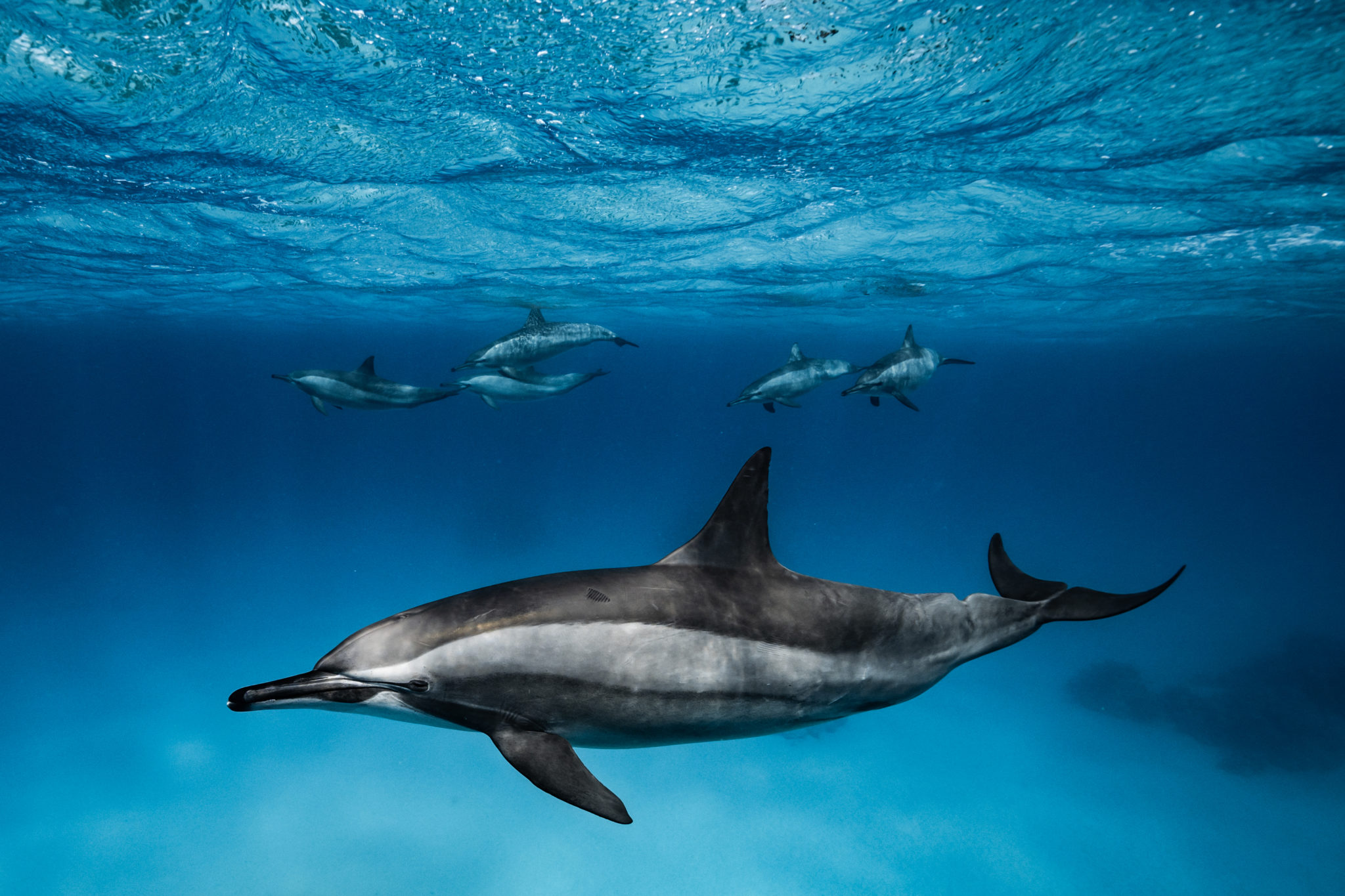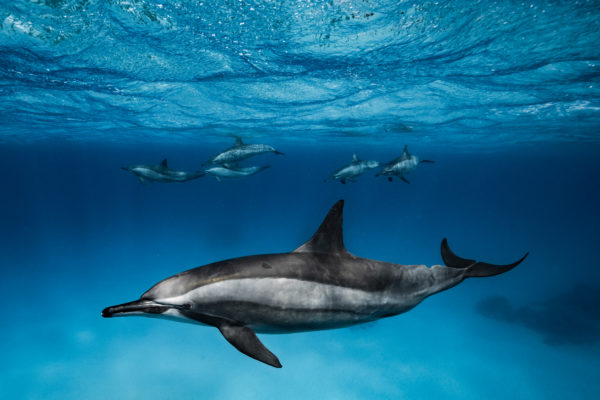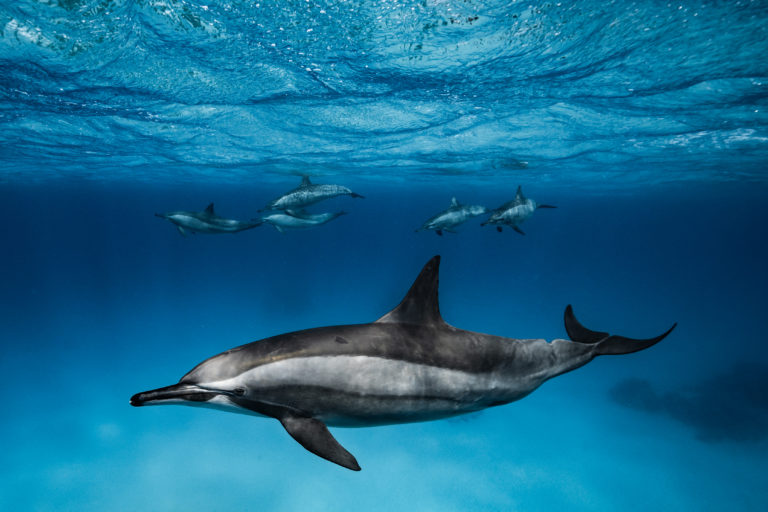 Finalist

Conservation (Hope) Photographer of the Year

Lucie Pollet Egypt

24°10'03.3"N

35°40'54.9"E
"This large pod of spinner dolphins hunt in the open ocean during the night before returning in the early morning to the Sataya reef lagoon to rest," says photographer Lucie Pollet. "They spend the day in the lagoon to rest, play, mate and learn. On this particular morning, the dolphins were curious and in a playful mood. We spent two hours with them, interacting. My heart was jumping with happiness and excitement. It was an amazing encounter."

BEHIND THE LENS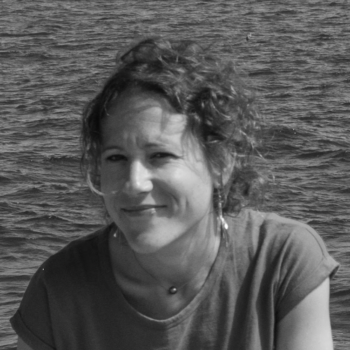 Lucie Pollet
France
ABOUT THE IMAGE
25 degrees Celsius water temperature

Sunny conditions

Early morning dive

Taken while freediving
Reconnect. Immerse yourself. Be inspired.
Enjoy the vibrancy, beauty and impact of each year's finalist photography, celebrated in our Ocean Photographer of the Year coffee table book collection.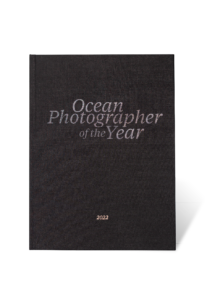 Sea stories
Beautiful ocean stories straight to your inbox.
Join our community.