WINNERS GALLERY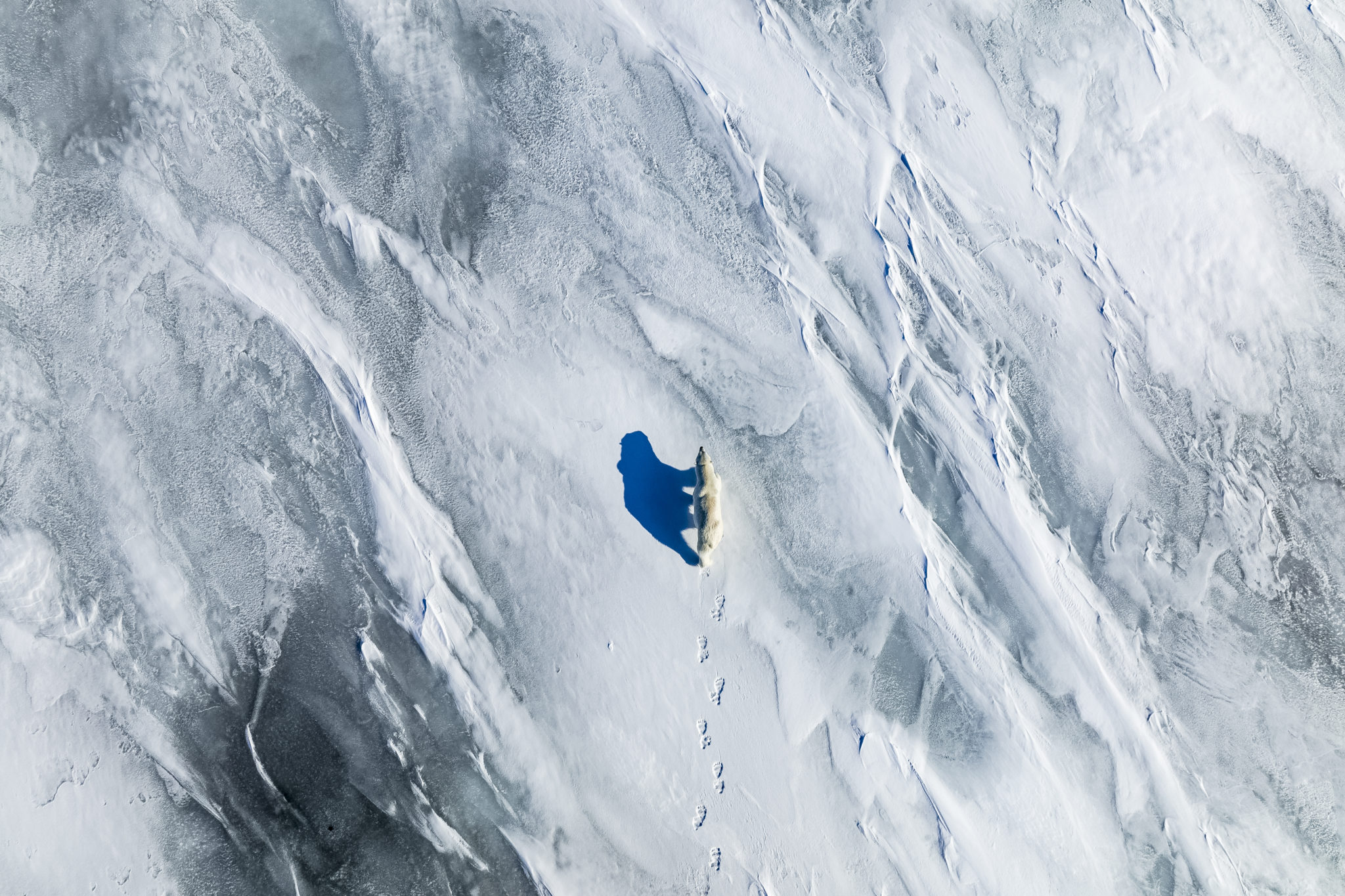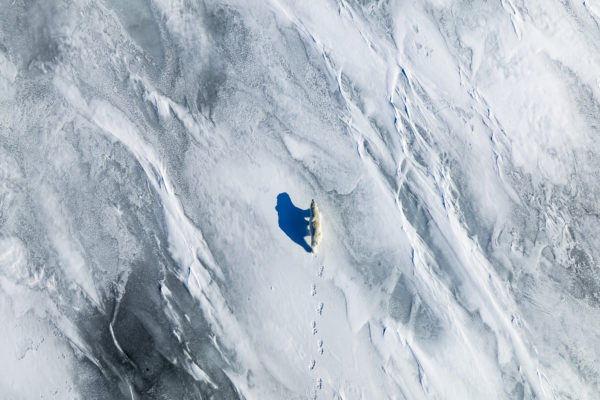 Finalist

Conservation (Impact) Photographer of the Year

Florian Ledoux Svalbard, Norway

77°44'41.864"N

15°26'10.9259"E
Aerial view of a large male polar bear roaming Arctic's rapidly thinning and melting spring ice. "Spring had arrived and the ice was melting during this shoot," says photographer Florian Ledoux. "This male bear went through the ice on a couple of occasions, swimming for stretches, but he had a quest - he was tracking the scent of a female."
BEHIND THE LENS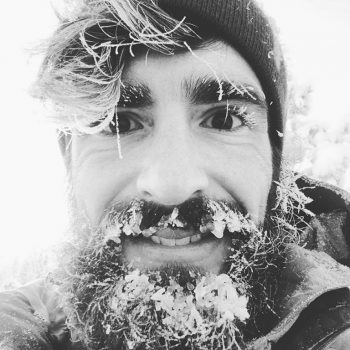 Florian Ledoux
France
ABOUT THE IMAGE
Afternoon shoot

Site accessed by boat and dinghy

Calm sea conditions

Taken while on expedition
Florian is an award-winning wildlife photographer who works in the polar regions. He started his photographic career in the French Navy as a photo reporter. His passion for nature and later the high Arctic led him to pursue personal projects and his dreams of using his love for nature to document the polar regions. By using drones, Florian aspires to bring a new perspective to life in these remote places.
MORE IMAGES BY Florian Ledoux
Reconnect. Immerse yourself. Be inspired.
Enjoy the vibrancy, beauty and impact of each year's finalist photography, celebrated in our Ocean Photographer of the Year coffee table book collection.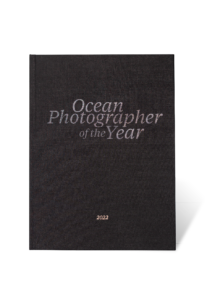 Sea stories
Beautiful ocean stories straight to your inbox.
Join our community.