WINNERS GALLERY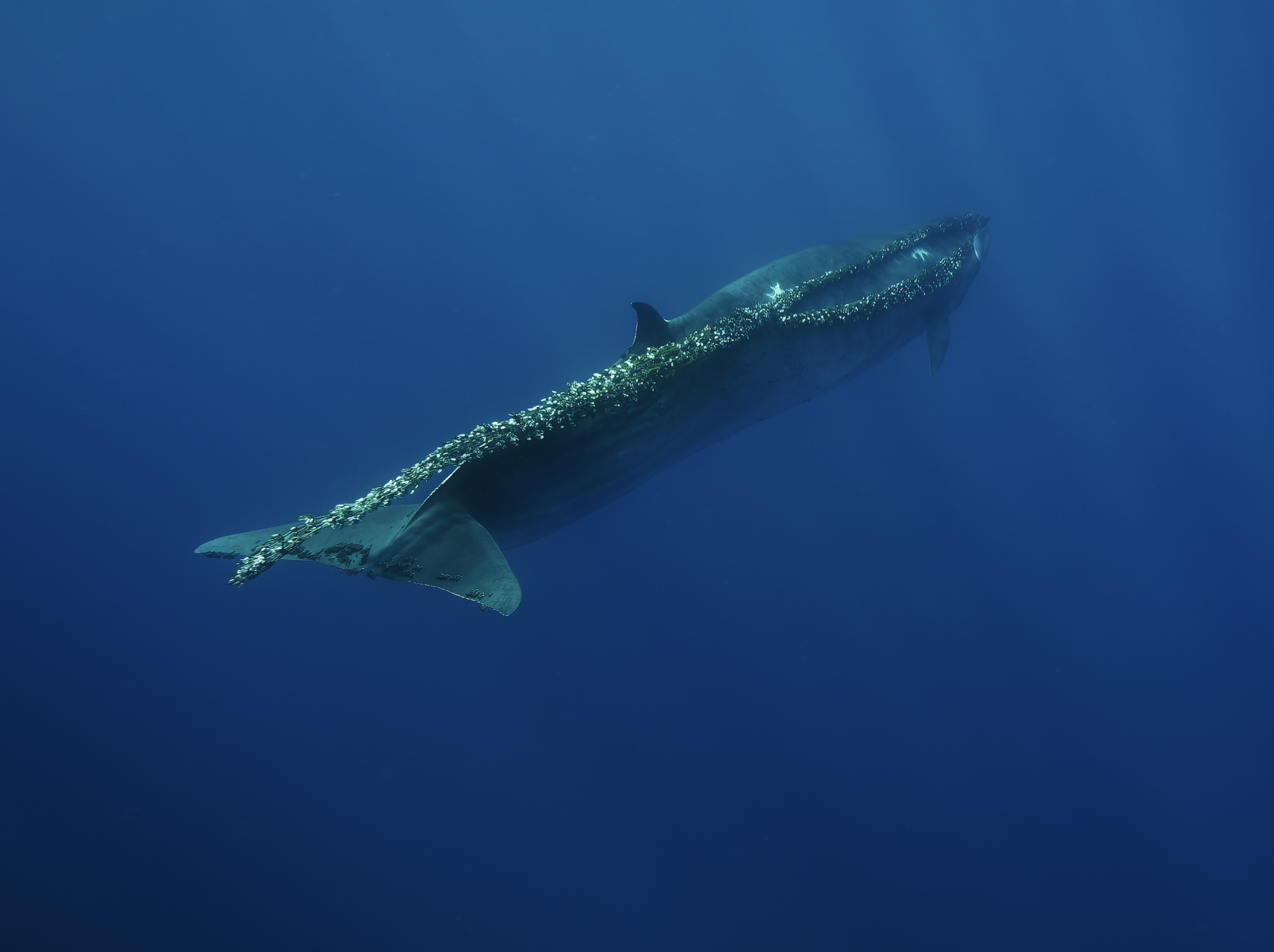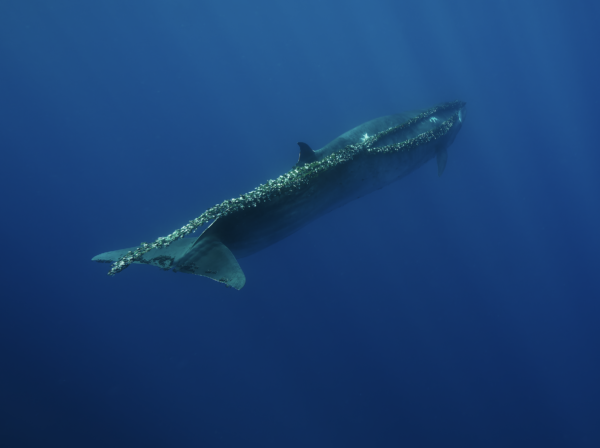 Finalist

Conservation (Impact) Photographer of the Year

Judith van de Griendt Azores, Portugal

38°46'23.2"N

28°42'59.5"W
A Bryde's whale trailing a discarded fishing net of at least 12 metres. "We knew the whale's only chance of survival was for us to cut the net with a knife while freediving," says photographer Judith van de Griendt. "We felt helpless and emotional when, after a couple of attempts, we had to decide to let the whale go."


BEHIND THE LENS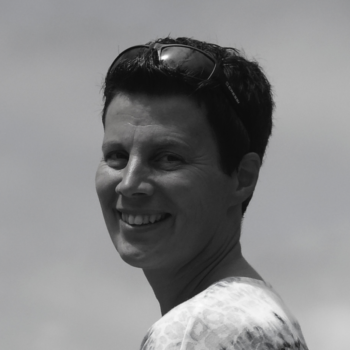 Judith van de Griendt
Netherlands
ABOUT THE IMAGE
Morning dive

Lights winds

25m visibility

Site accessed by boat
Reconnect. Immerse yourself. Be inspired.
Enjoy the vibrancy, beauty and impact of each year's finalist photography, celebrated in our Ocean Photographer of the Year coffee table book collection.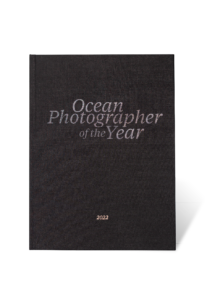 Sea stories
Beautiful ocean stories straight to your inbox.
Join our community.