WINNERS GALLERY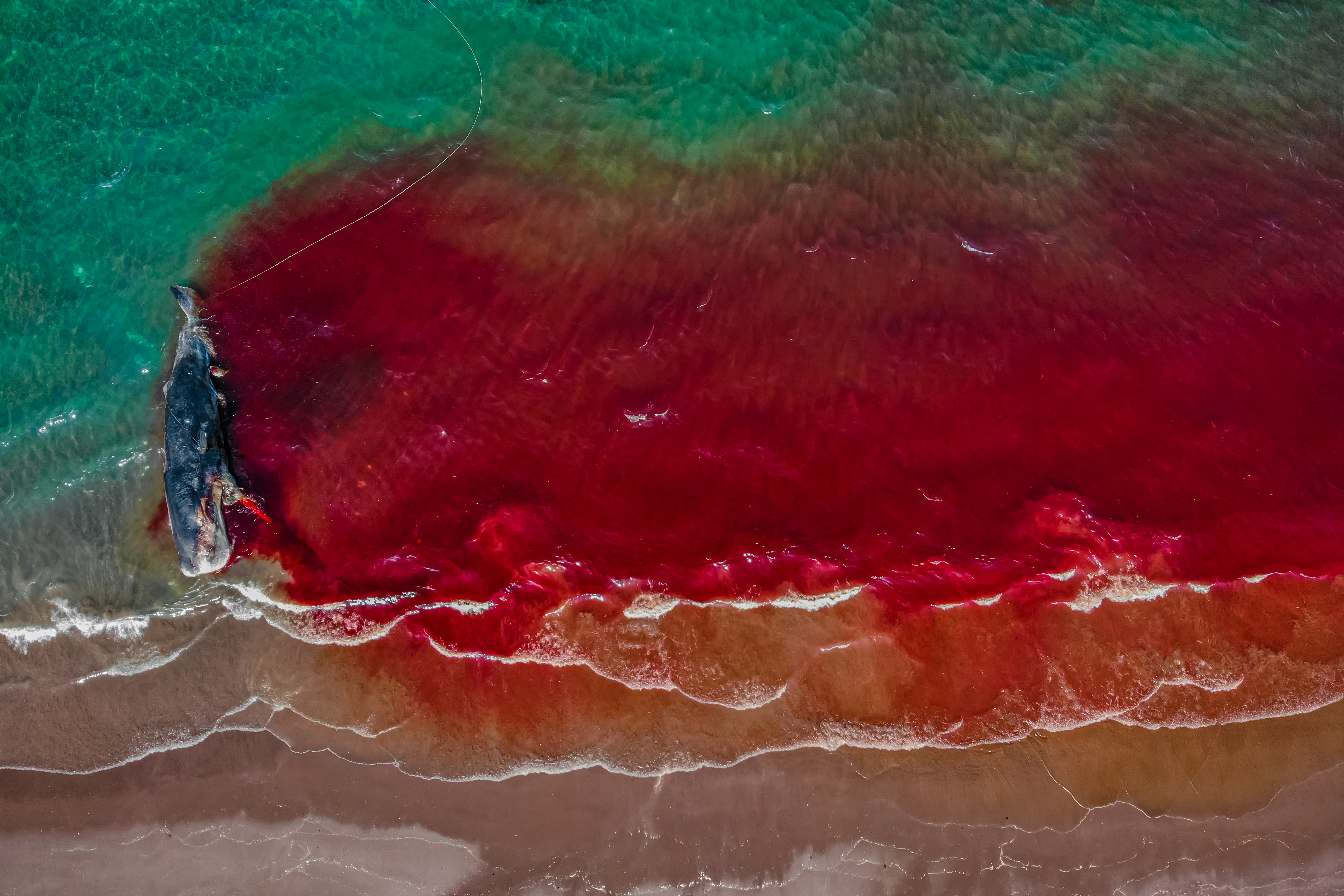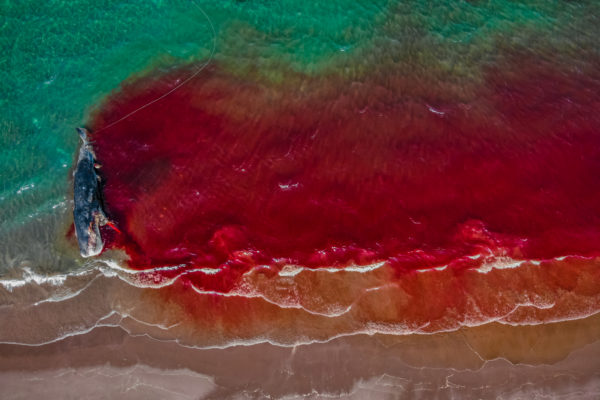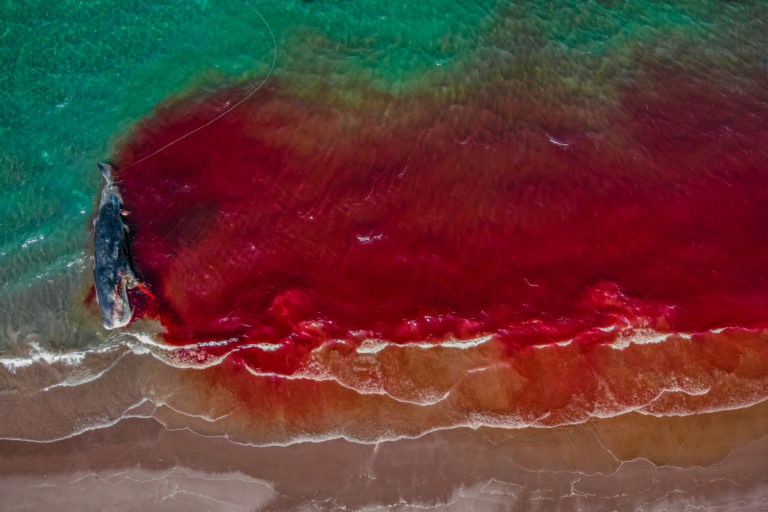 2nd place

Conservation (Impact) Photographer of the Year

Rafael Fernandez Caballero Mexico

24°11'37.0"N

110°29'11.3"W
A dead sperm whale beached and bloody, its tail showing signs of entanglement. "Seeing a dead animal is always sad," says photographer Rafael Fernandez Caballero, "but seeing a huge mammal dead, like this sperm whale, is indescribable. From land the scene was terrifying, but from the air the situation was even more shocking and dramatic. The river of blood stretched for perhaps more than a mile."
BEHIND THE LENS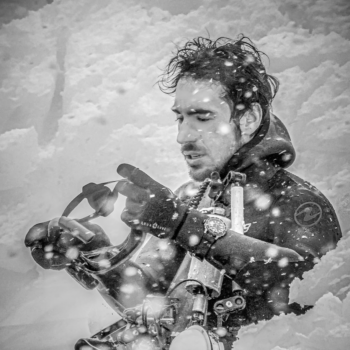 Rafael Fernandez Caballero
Spain
ABOUT THE IMAGE
Windless day

Midday shoot

Taken using a drone

Site accessed on foot
Reconnect. Immerse yourself. Be inspired.
Enjoy the vibrancy, beauty and impact of each year's finalist photography, celebrated in our Ocean Photographer of the Year coffee table book collection.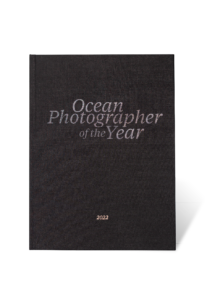 Sea stories
Beautiful ocean stories straight to your inbox.
Join our community.