WINNERS GALLERY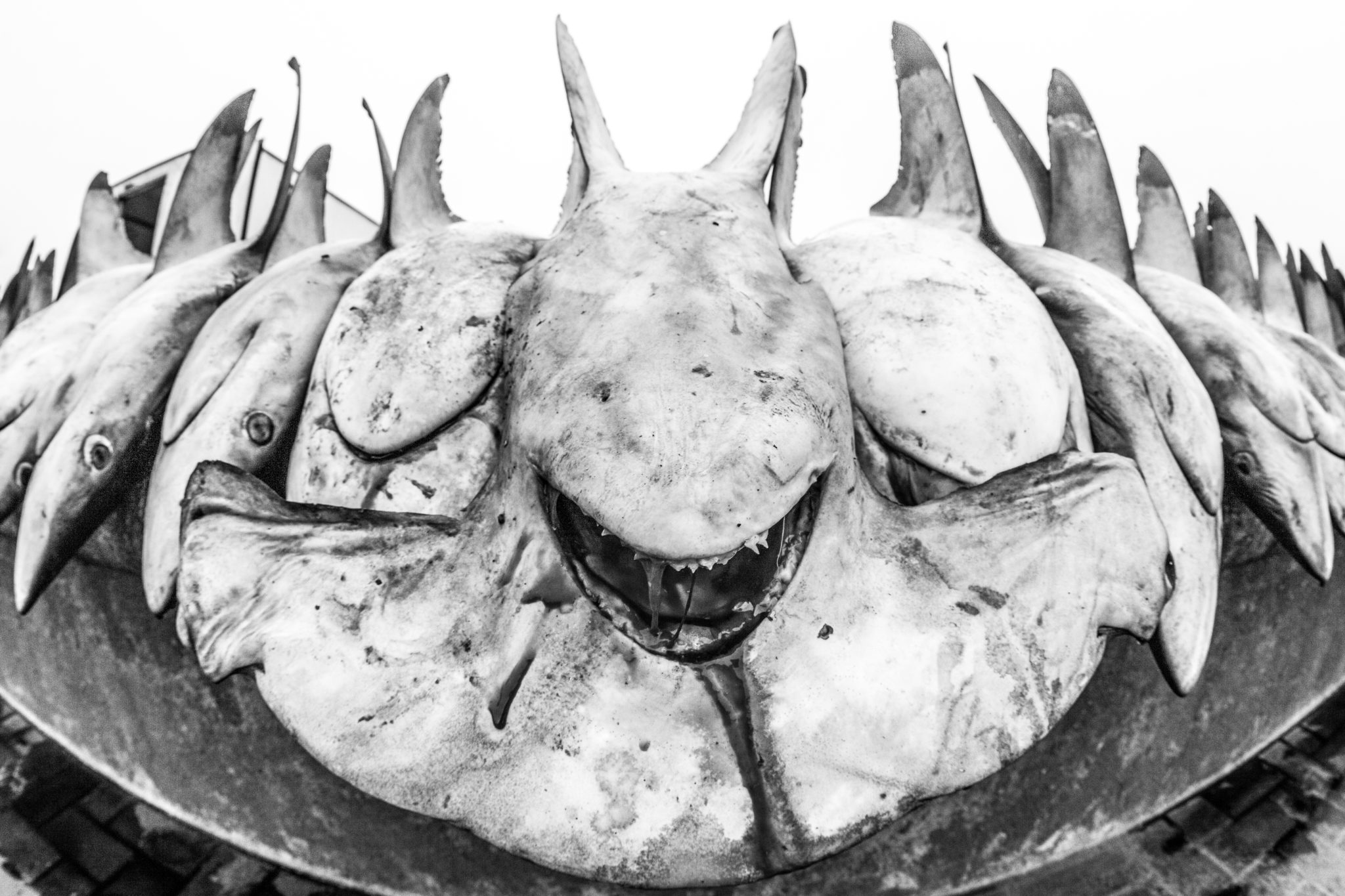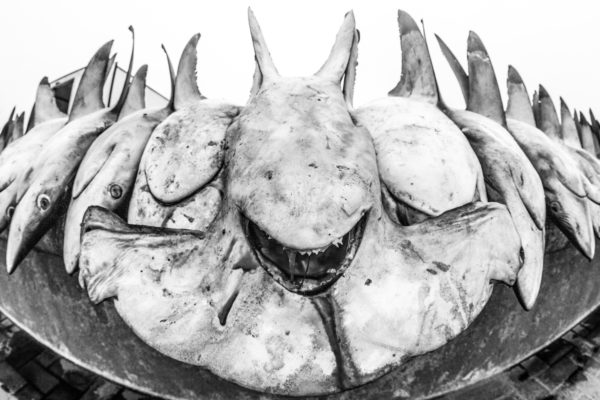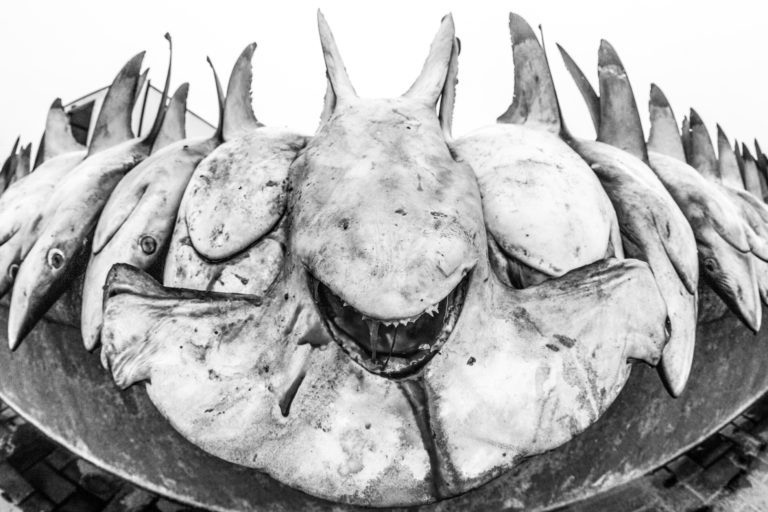 Finalist

Conservation (Impact) Photographer of the Year

Simone Caprodossi Dubai

25°17'30.5"N

55°19'20.0"E
Sharks lined up at a fish market. "Several years ago, visiting the Dubai Fish market on any day, you would find hundreds of sharks - species I could only dream of encountering underwater - lined-up, lifeless, waiting to be auctioned. Endangered sharks like this smooth hammerhead were often traded from Oman to the UAE, their fins destined to the Asian markets. After their listing on CITES in 2014 much of this trade has become regulated and the UAE has fully protected the species, so these scenes are hopefully a memory from the past in Dubai, but remain a crude reality in many countries where protection is not yet in place."


BEHIND THE LENS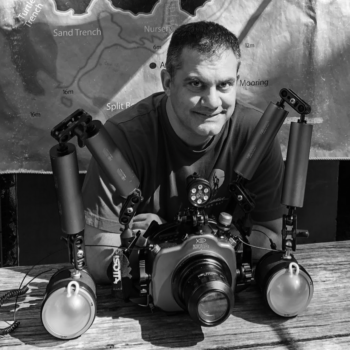 Simone Caprodossi
Italy
ABOUT THE IMAGE
Late afternoon

Hot, sunny conditions

Site accessed on foot

Taken during a research expedition
Reconnect. Immerse yourself. Be inspired.
Enjoy the vibrancy, beauty and impact of each year's finalist photography, celebrated in our Ocean Photographer of the Year coffee table book collection.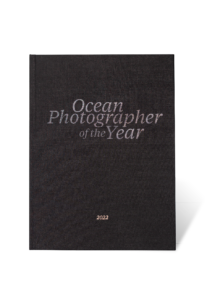 Sea stories
Beautiful ocean stories straight to your inbox.
Join our community.