WINNERS GALLERY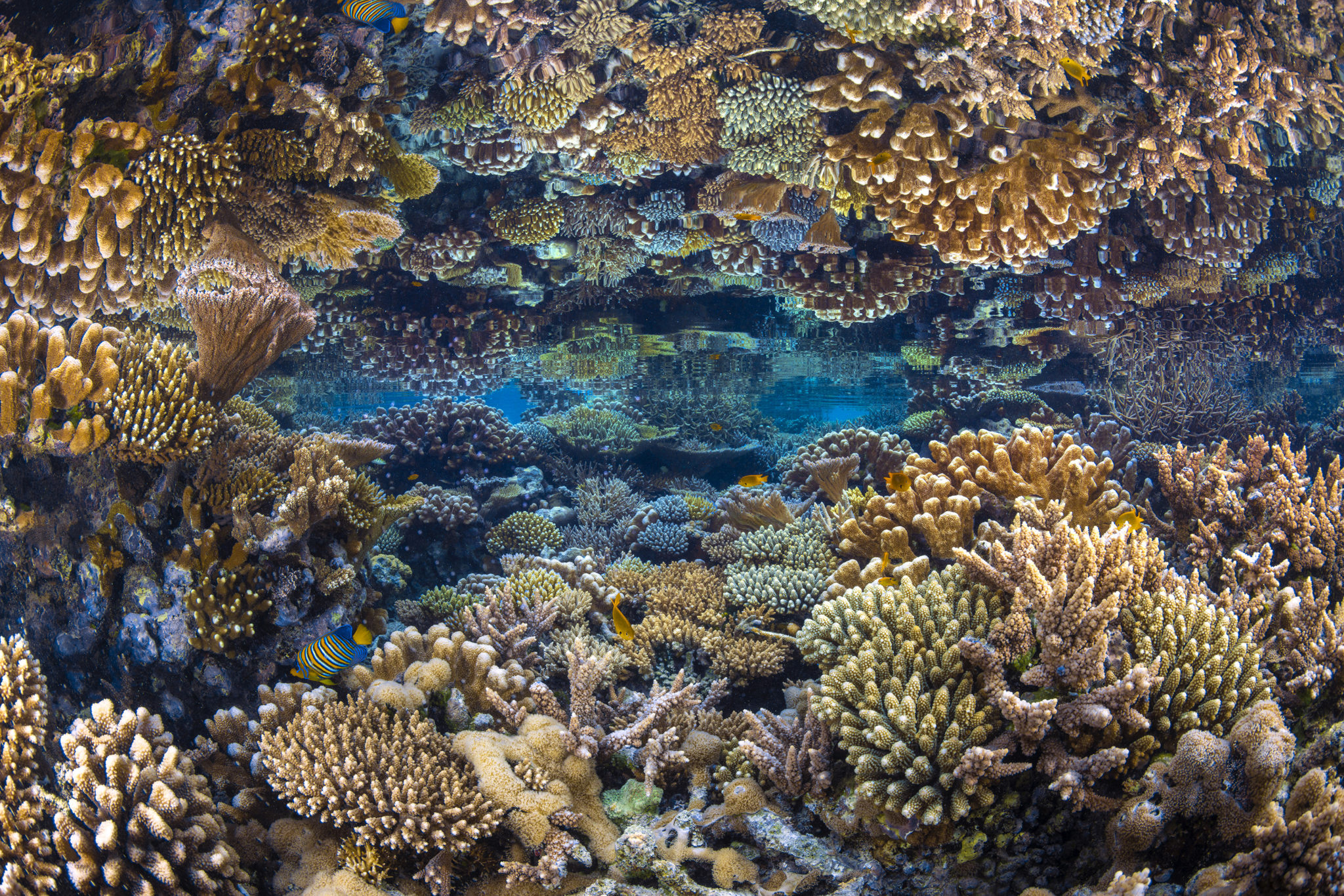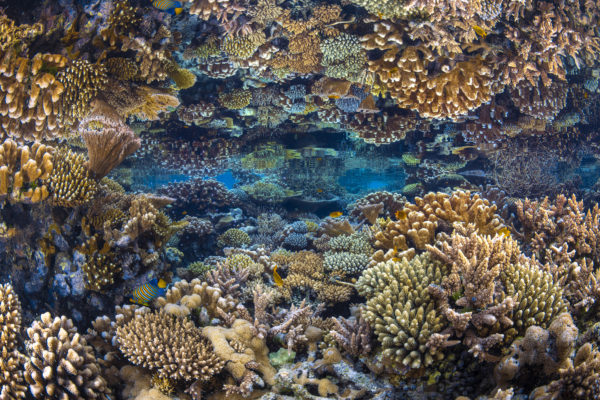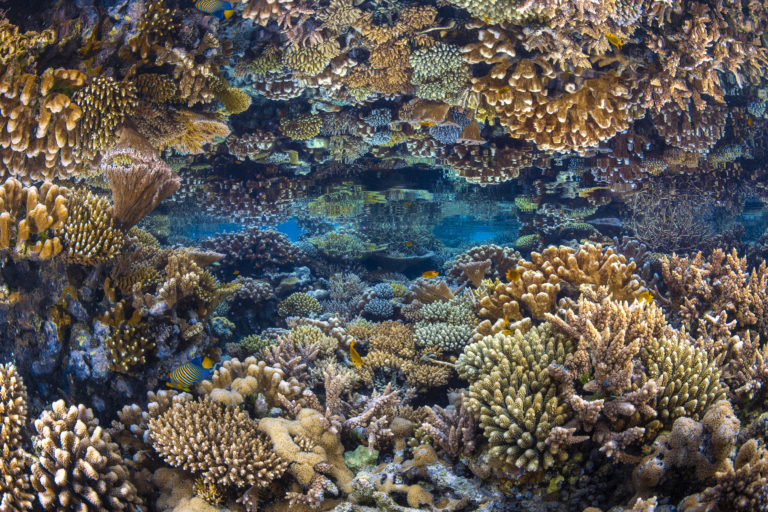 3rd place

Conservation (Hope) Photographer of the Year

Gabriel Barathieu Mayotte Island, Comoros Islands
"I wanted to take this perfectly mirrored picture for a while now," says Barathieu. "I already located the right spot for it, but had to wait for the great low tides which only occur two or three times a year. To create this mirror shot, I had to wait for all the ripples to fade. For that, it was necessary to move as little as possible. I had to completely exhale the air from my lungs so that I would sink without stirring up any sediment. I waited in expiratory apnea for at least a minute before taking the shot with a perfect angle of the camera."
BEHIND THE LENS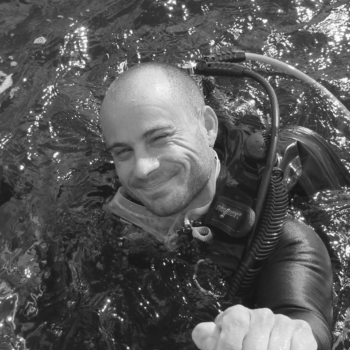 Gabriel Barathieu
France
ABOUT THE IMAGE
Windless day

Late morning shoot

Low tide

Site accessed via boat
Sea stories
Beautiful ocean stories straight to your inbox.
Join our community.