WINNERS GALLERY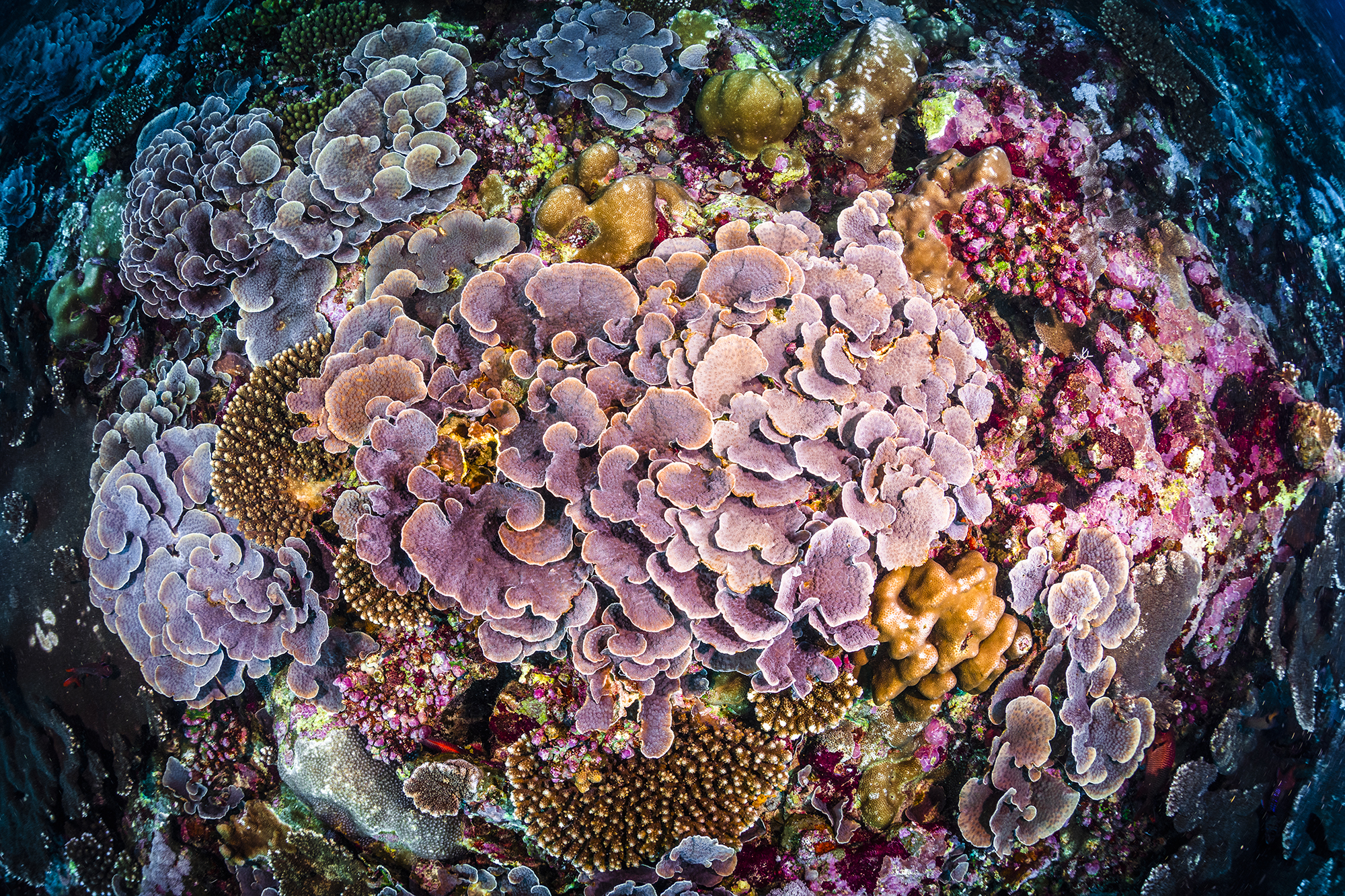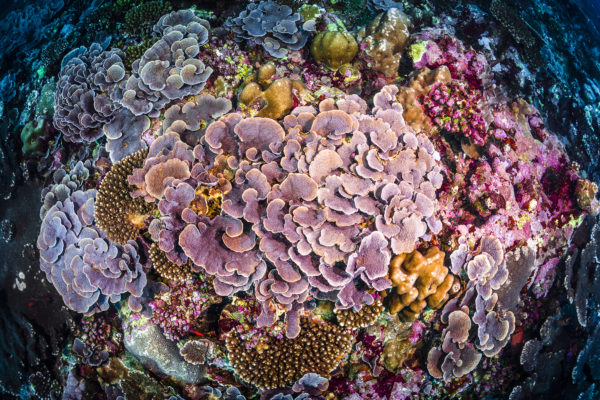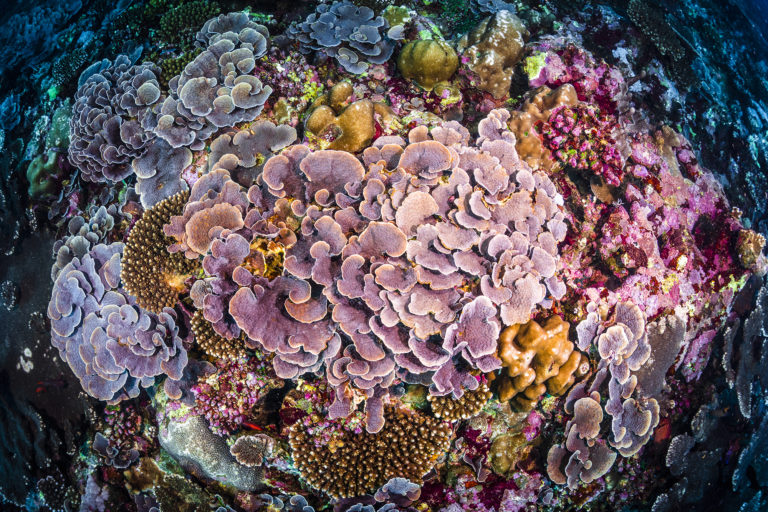 Finalist

Conservation (Hope) Photographer of the Year

Remuna Beca Addu Atoll, Maldives
Magnificent corals form the shape of a heart in the Maldives. "While diving off Addu Atoll in search of manta rays, I was captivated by the intricate coral formations and stunning reefs," says Beca. "The conditions were challenging and visibility low due to concentrations of plankton and evening light. I needed to find a different perspective and shooting from above, I noticed the unique shape of these corals. Hopefully the image not only celebrates the beauty of nature's design but also serves as a poignant reminder of the need to protect these fragile habitats that are the heart of our ocean."
BEHIND THE LENS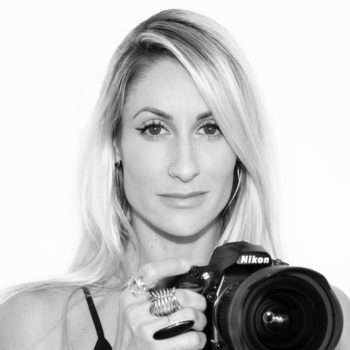 Remuna Beca
United States (US)
ABOUT THE IMAGE
Large swell

Green water with poor visibility

Evening dive

Site accessed by boat
Sea stories
Beautiful ocean stories straight to your inbox.
Join our community.