WINNERS GALLERY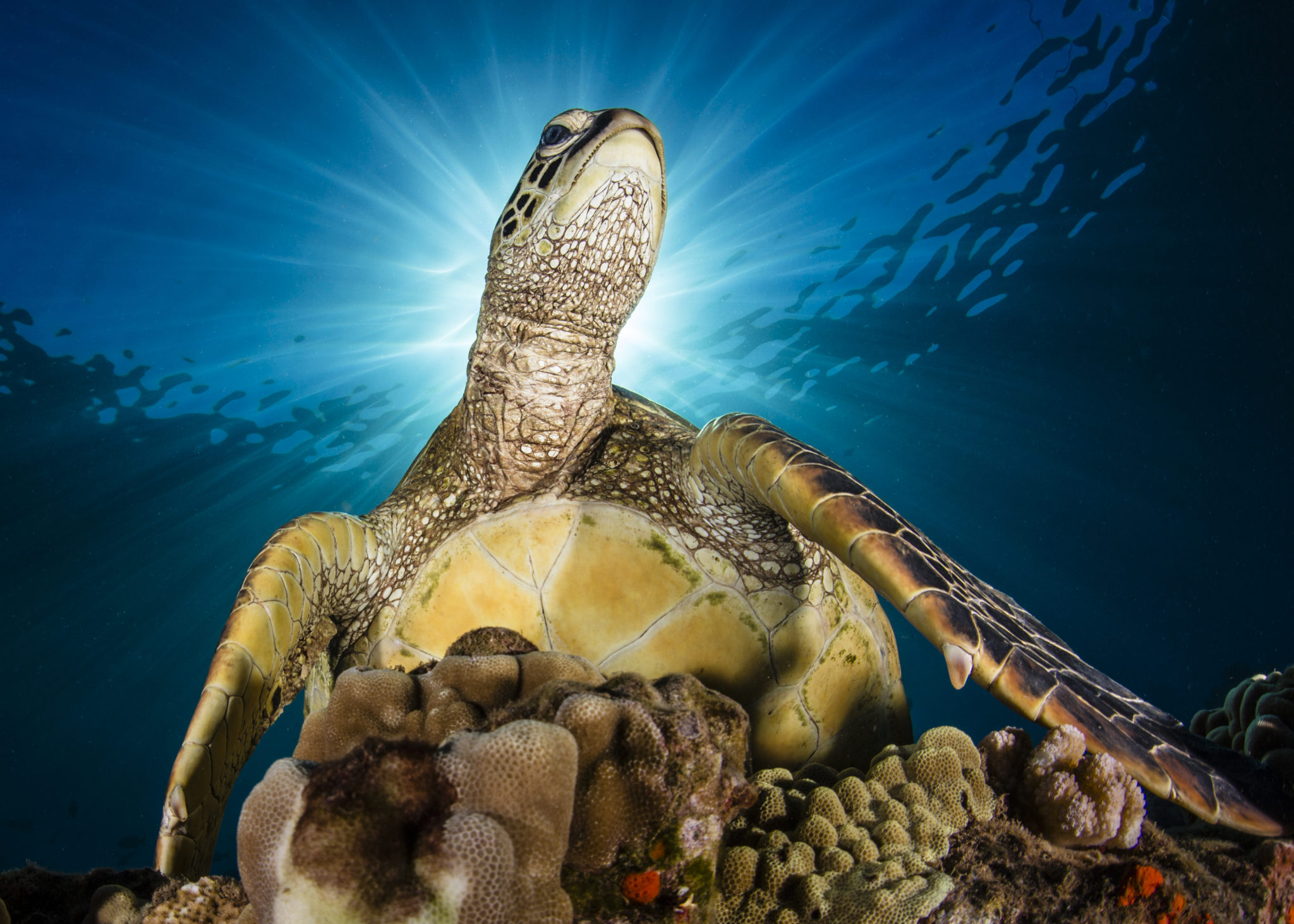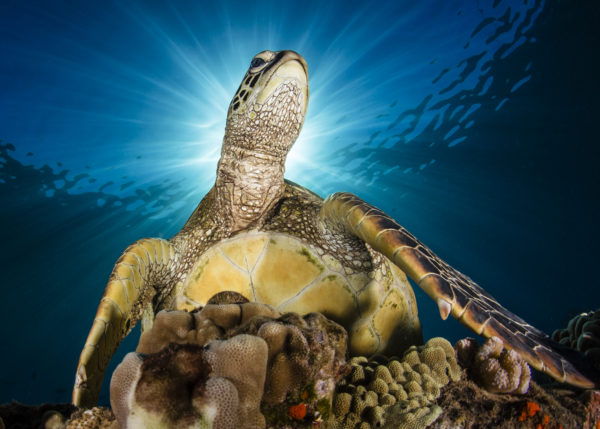 Finalist

Conservation (Hope) Photographer of the Year

Renee Capozzola Maui, Hawaii

20°53'08.2"N

156°08'25.6"W
"A green sea turtle briefly poses for an angelic portrait in Maui, Hawaii," says Capozzola. "For this shot, I was able to position myself right under the turtle. The angle I chose created this halo effect around the turtle's head. While the ICUN lists green sea turtles as Endangered, this turtle represents hope and the fact that all sea turtles enjoy strong legal protections in Hawaii. By successfully enacting and enforcing these protections, Hawaii shows the rest of the world what can be accomplished through excellent conservation practices."
BEHIND THE LENS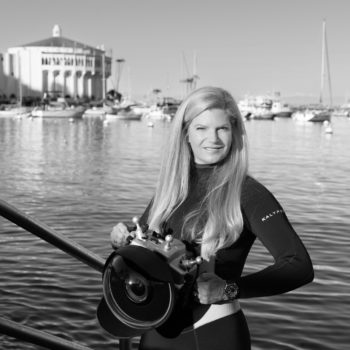 Renee Capozzola
ABOUT THE IMAGE
Shore dive

Light swell

Good visibility

Early morning shoot
Renee Capozzola is a conservation-oriented underwater photographer who has received over fifty prestigious international awards for her work. Renee's work has been featured by multiple news outlets such as CNN, USA Today, BBC News, People, the Today Show, and France 2. When she is not in the water, Renee enjoys speaking at various events, judging photo competitions, and educating others about the importance of preserving marine ecosystems.
MORE IMAGES BY Renee Capozzola
Sea stories
Beautiful ocean stories straight to your inbox.
Join our community.