WINNERS GALLERY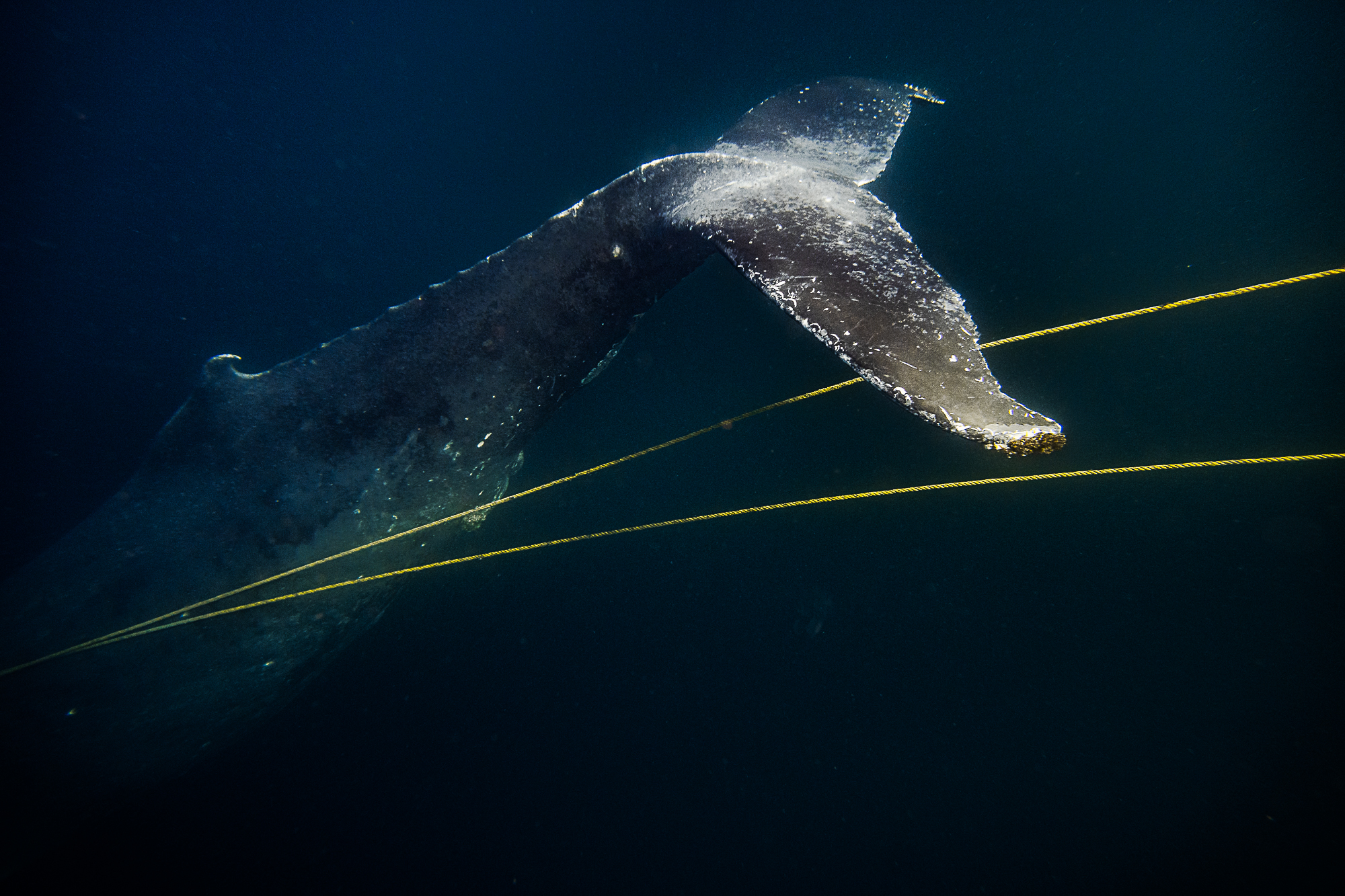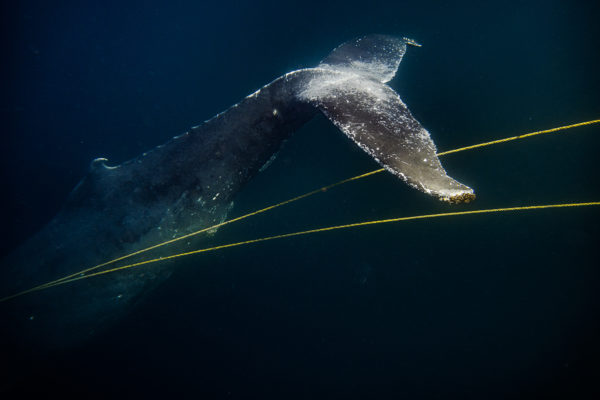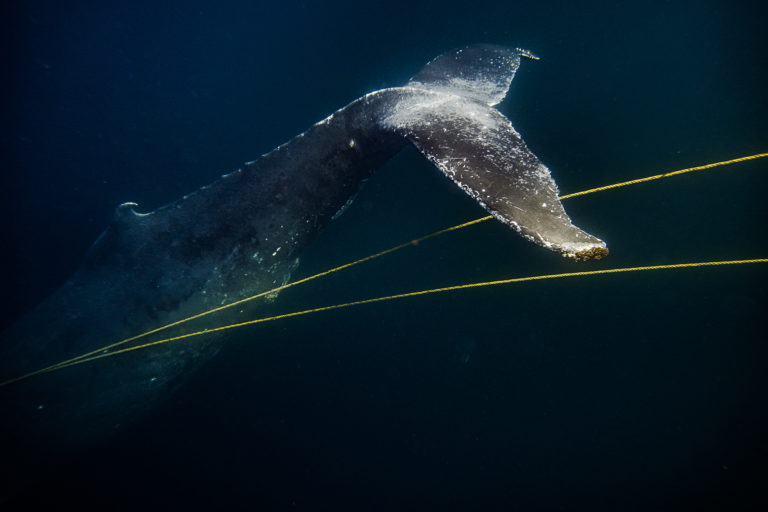 Finalist

Conservation (Impact) Photographer of the Year

Alex Postigo Baja California Sur, Mexico

24°21'05.1"N

111°47'54.3"W
"Following the migration of humpback whales with a research team, we noticed a young individual heading in the opposite direction," says Postigo. "We decided to follow him. As we approached, it started breaching and we noticed he had a rope tangled around his lower jaw. We decided to jump in to see if the young whale would allow us to help, but when we realised it wasn't receptive to assistance, we didn't want to take any risks. After several attempts to get closer, we decided to let him go with the hope he would find help along the way."
BEHIND THE LENS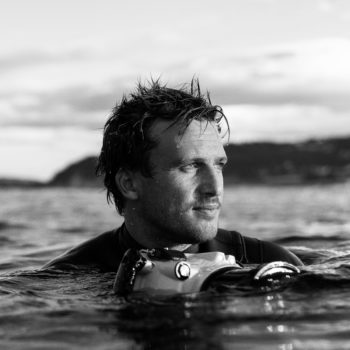 Alex Postigo
Spain
ABOUT THE IMAGE
Taken on snorkel

Morning shoot

Cloudy conditions

Slight swell, with poor visibility
Sea stories
Beautiful ocean stories straight to your inbox.
Join our community.