WINNERS GALLERY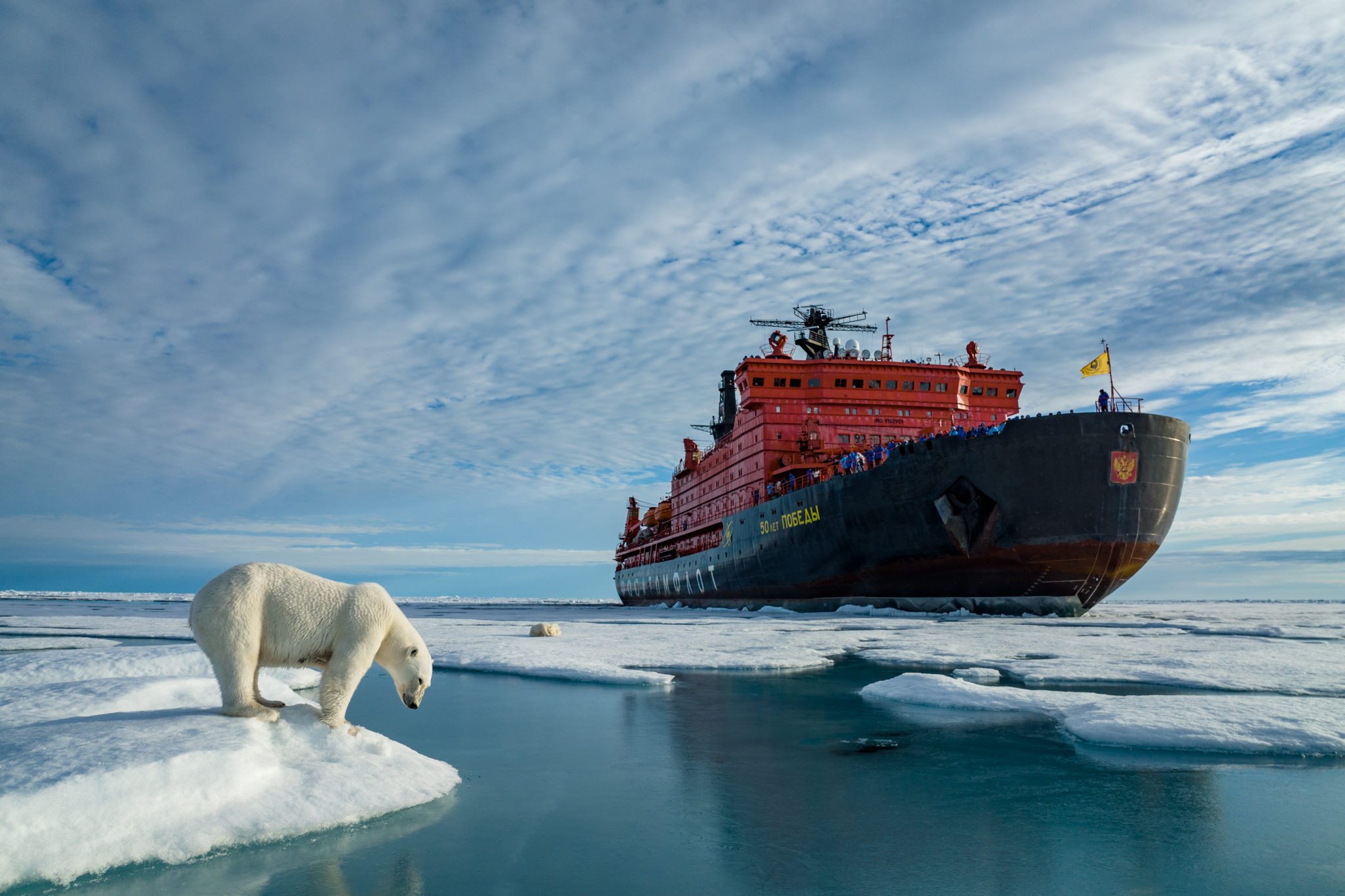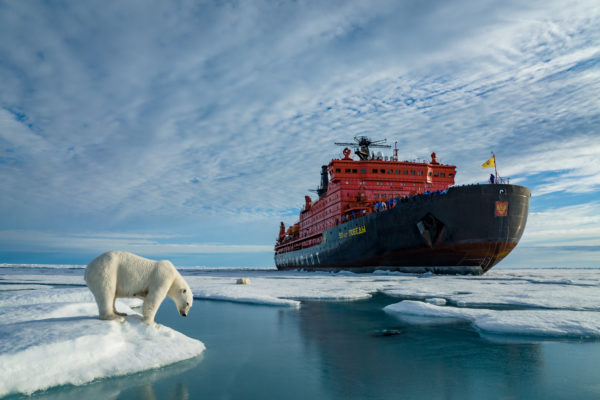 Finalist

Conservation (Impact) Photographer of the Year

Dmitry Kokh Arctic Ocean

82°08'17.5"N

50°39'32.2"E
"Polar bears and humans exist in two very different worlds," says Kokh. "Human progress is relentless, and in the process we are melting ice caps and devastating the ocean. The two worlds - human and natural - continue to drift apart. This image vividly shows this incompatibility and divide. On the one hand, you have this huge iron vessel with a luxury bar and pool that caters for tourists that want to explore the animal world. On the other hand, you have the polar bear trying to survive."
BEHIND THE LENS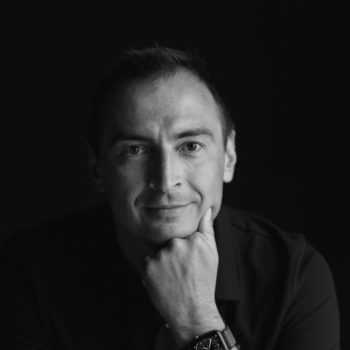 Dmitry Kokh
Russia
ABOUT THE IMAGE
Shot using drone with low-noise propellers

Site accessed by boat

Calm conditions

Midday shoot
Sea stories
Beautiful ocean stories straight to your inbox.
Join our community.