WINNERS GALLERY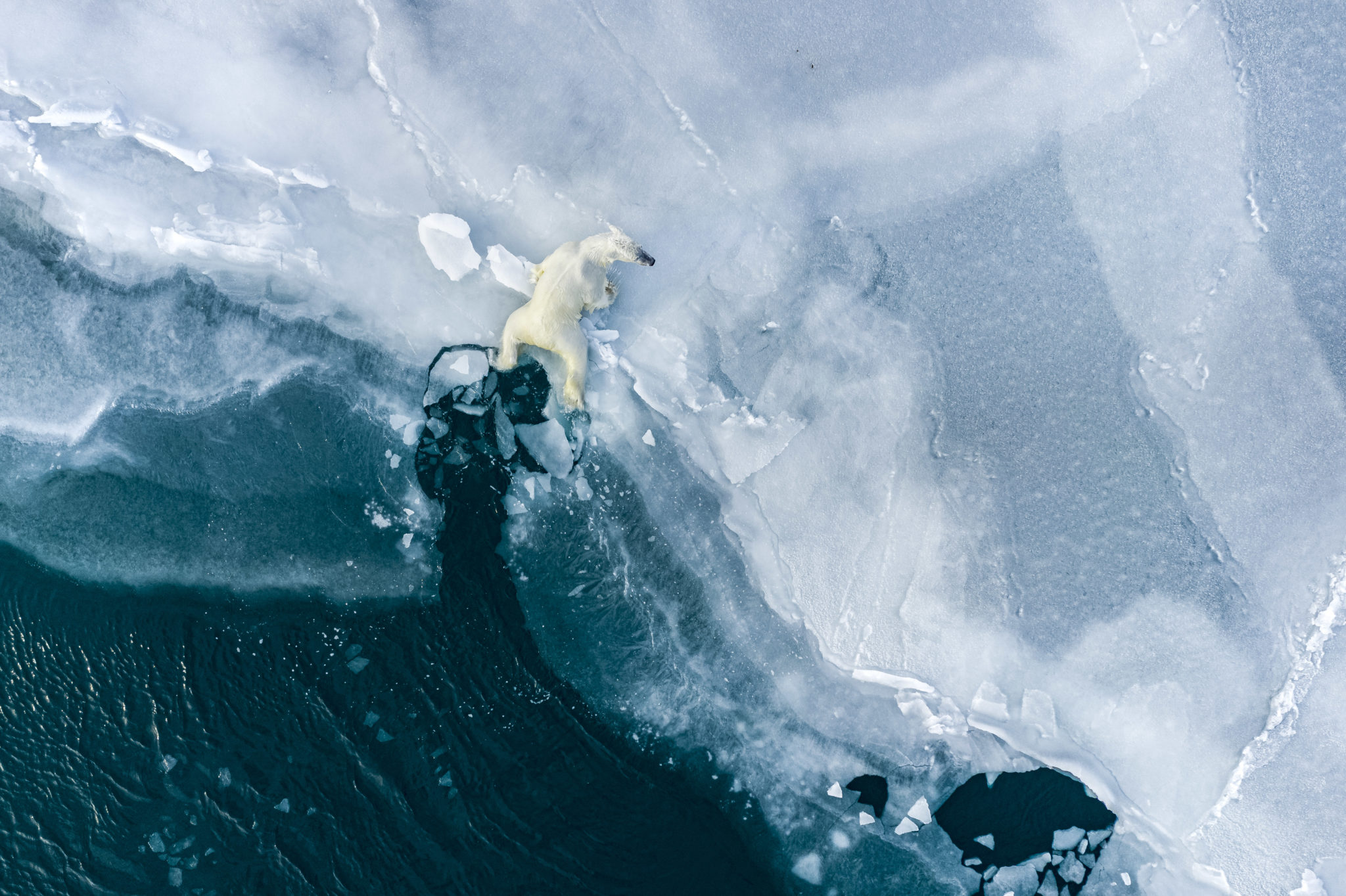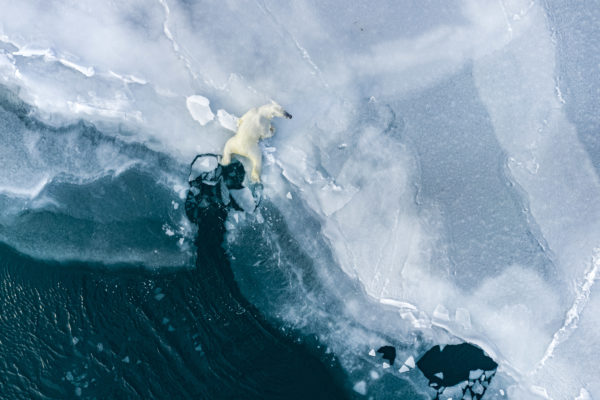 1st place

Conservation (Impact) Photographer of the Year

Florian Ledoux Svalbard

78°15'9.8561" N

19°8'33.3272" E
"In the breathtaking Arctic landscape of Svalbard, Norway, a poignant scene unfolds," says Ledoux. "In this impactful capture, we glimpse both beauty and fragility, a stark reminder of the urgent need to preserve this majestic realm urging us to safeguard our precious Arctic for generations to come. The polar regions are vital for the entire planet. Without the icy regions, the stability of our world is collapsing."
BEHIND THE LENS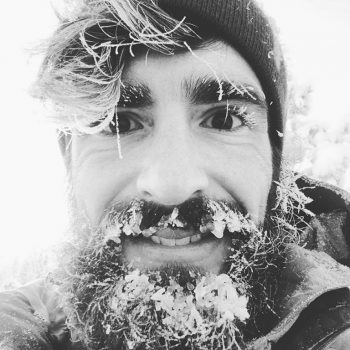 Florian Ledoux
France
ABOUT THE IMAGE
Shot on expedition

April shoot

Late morning

Site accessed via snowmobile
Florian is an award-winning wildlife photographer who works in the polar regions. He started his photographic career in the French Navy as a photo reporter. His passion for nature and later the high Arctic led him to pursue personal projects and his dreams of using his love for nature to document the polar regions. By using drones, Florian aspires to bring a new perspective to life in these remote places.
MORE IMAGES BY Florian Ledoux
Sea stories
Beautiful ocean stories straight to your inbox.
Join our community.