WINNERS GALLERY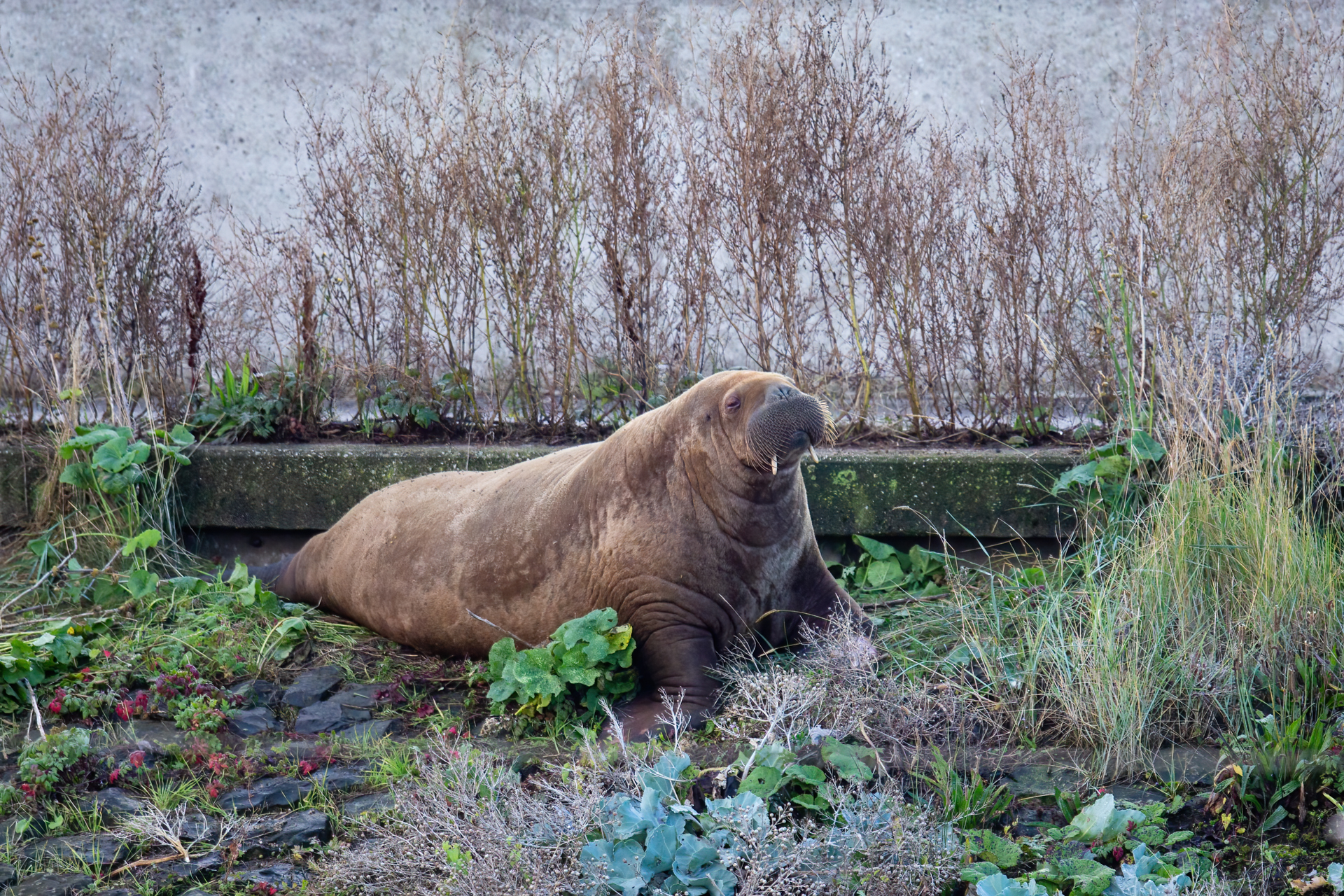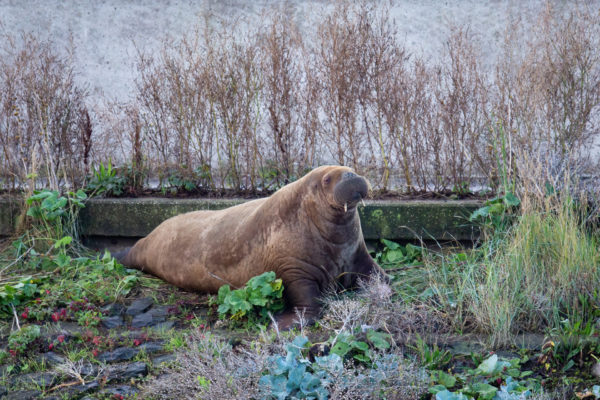 2nd place

Conservation (Impact) Photographer of the Year

Jeroen Hoekendijk Netherlands
"Far from home, this female walrus hauled herself onto a concrete pier in the harbour of Harlingen in the Netherlands," says Hoekendijk. "The animal appeared to be in good nutritional condition and was regularly seen feeding on razor clams. Framed by her unexpected surroundings, she takes on a noble, almost melancholic position. The scene reminds me of a museum diorama. Months later, she was spotted off Oslo. By this time, she was named Freya after the Norse goddess of beauty and love. Despite her immortal name, the Norwegian government made the widely-criticised decision to 'euthanise' her to 'protect swimmers'. Freya was shot with a rifle."
BEHIND THE LENS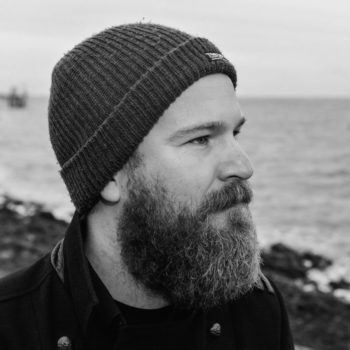 Jeroen Hoekendijk
Netherlands
ABOUT THE IMAGE
Clear day

Taken in autumn

Image captured following reported sighting

Morning shoot
Jeroen loves the sea. He studied Marine Biology at the University of Groningen and is currently working at the Royal Netherlands Institute for Sea Research (NIOZ). Much of his free time is spend with his camera, travelling to many locations along the North Atlantic and North Pacific, photographing cetaceans.
Sea stories
Beautiful ocean stories straight to your inbox.
Join our community.