WINNERS GALLERY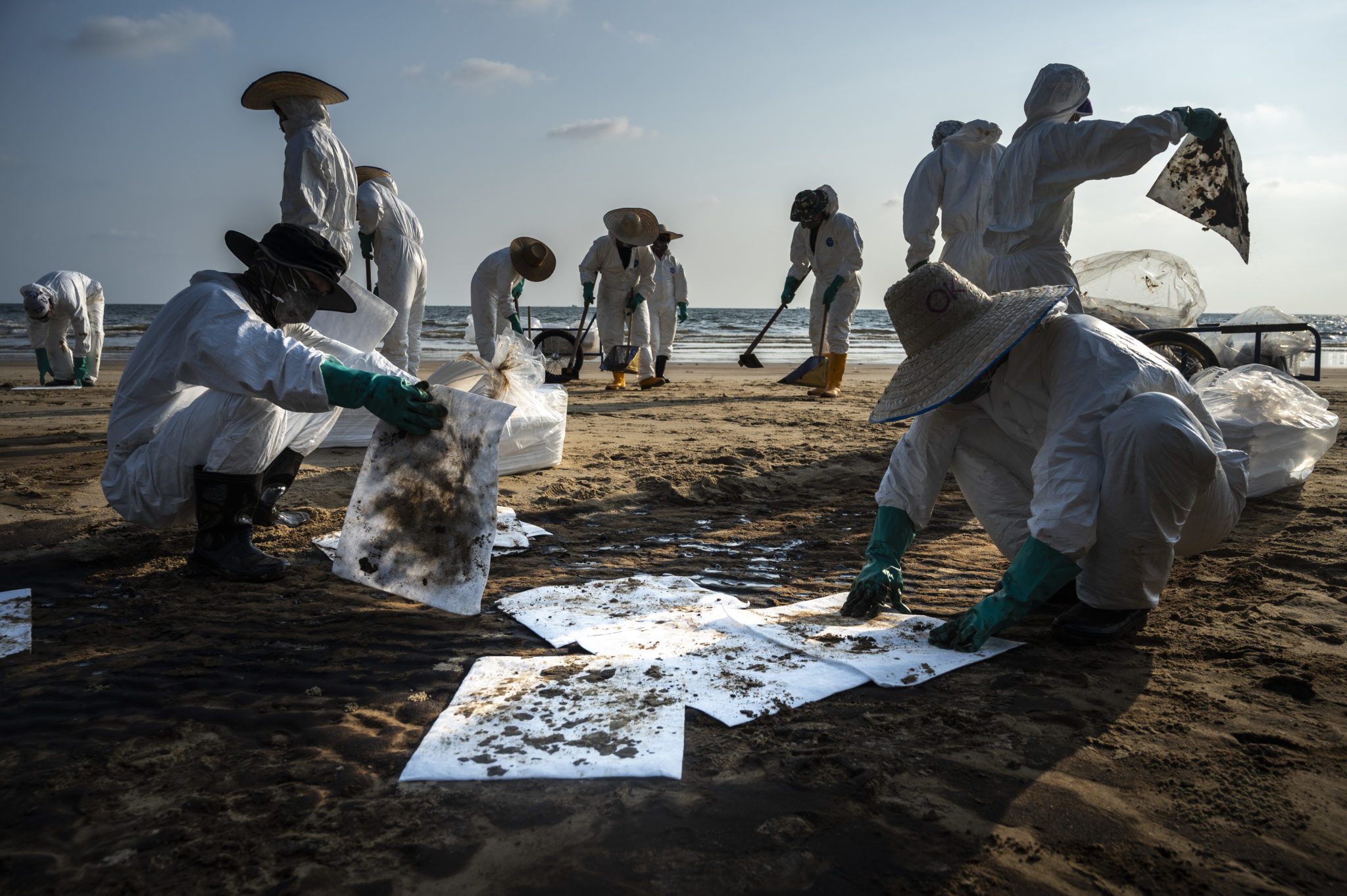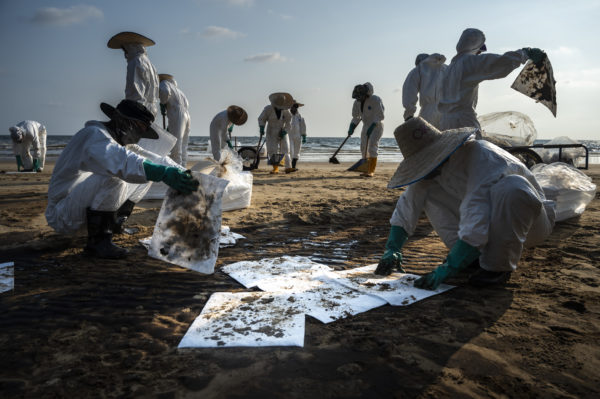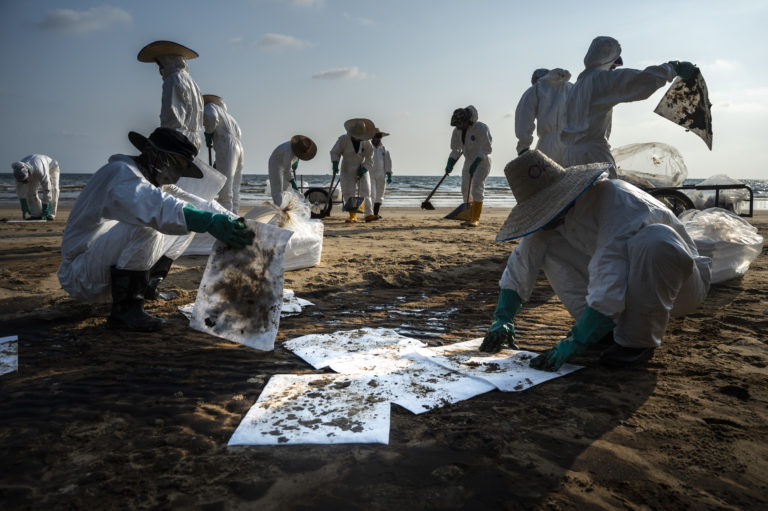 3rd place

Conservation (Impact) Photographer of the Year

Sirachai Arunrugstichai Rayong, Thailand

12°36'45.7"N

101°23'06.0"E
A response team in PPE cleans oil-contaminated sand along a beach hit by an oil spill in Rayong, Thailand in 2022. "Thailand's Pollution Control Department reported that a conservatively estimated 180,000 to 200,000 litres of crude oil were released from a pipeline spill off the shore of Rayong," says Arunrugstichai. "Some subsequent leaks in unknown quantities were also detected throughout the following week. Although the crude oil was cleared off by physical labour and chemical dispersant, the long-term impact on the marine environment is unknown and is still being monitored."
BEHIND THE LENS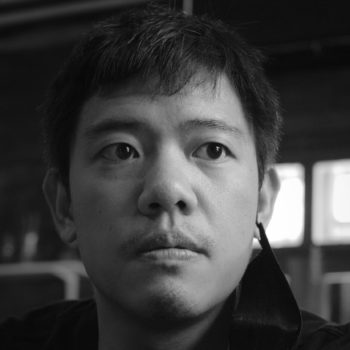 Sirachai Arunrugstichai
Thailand
ABOUT THE IMAGE
Respirator required due to stench of oil

Afternoon shoot

Dropped at location by a researcher

Strong winds
Sirachai "Shin" Arunrugstichai is an independent photojournalist and marine biologist, specialising in marine conservation stories. He is an Associate Fellow of the International League of Conservation Photographers and a National Geographic Explorer. Shin regularly works for various conservation organisations and covers news as a stringer for Getty Images. His photographs have been published in National Geographic, Smithsonian, the Washington Post, the New York Times, and the Guardian, among many others. 

MORE IMAGES BY Sirachai Arunrugstichai
Sea stories
Beautiful ocean stories straight to your inbox.
Join our community.