WINNERS GALLERY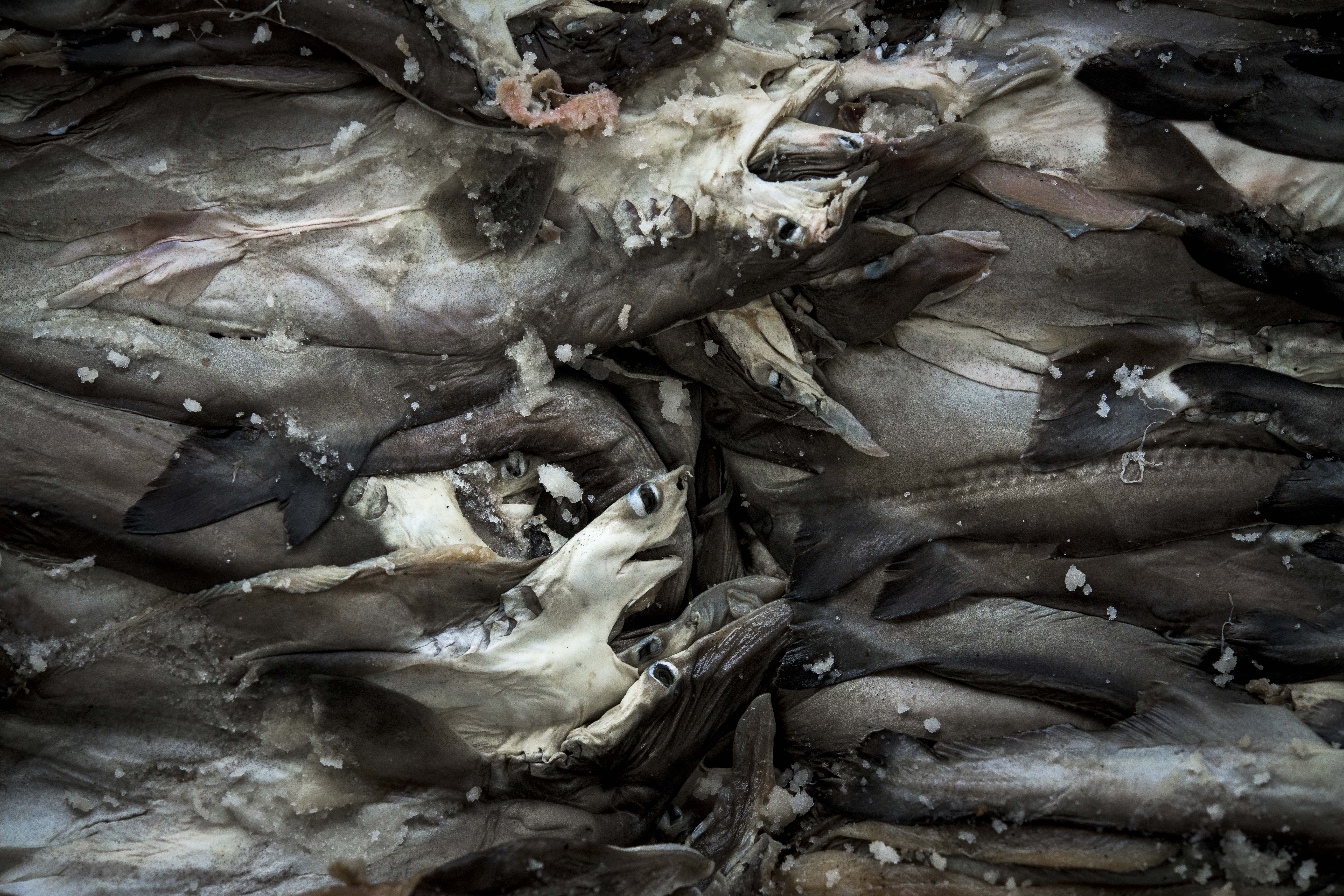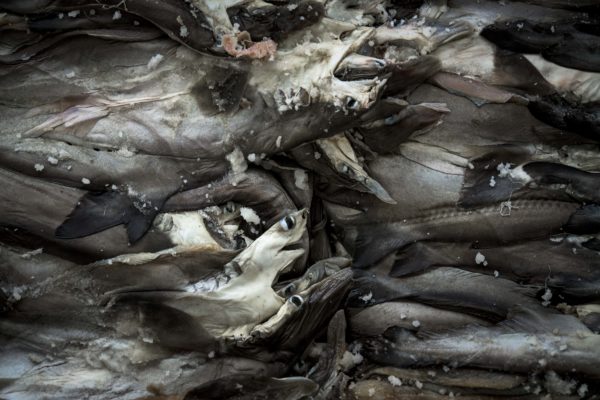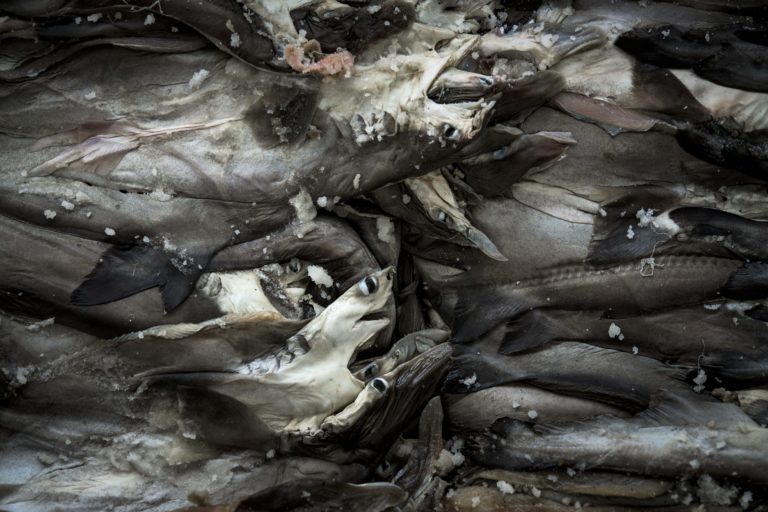 Finalist

Conservation (Impact) Photographer of the Year

Sirachai Arunrugstichai Myeik, Myanmar

12°27'04.1"N

98°36'37.9"E
"A large pile of spadenose sharks is butterflied and salted for preservation at a shark factory to be later sold as salted fish," says Arunrugstichai. "Although targeted shark fisheries have been legally banned in Myanmar since 2009, there are still active markets for shark products both for local consumption and for export overseas through neighbouring countries via land borders. The sharks are supplied from both targeted fisheries and from bycatch by non-selective fishing gear, while enforcement and monitoring efforts are lacking."
BEHIND THE LENS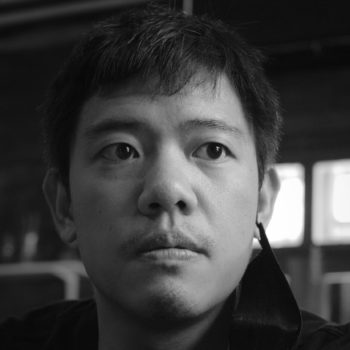 Sirachai Arunrugstichai
Thailand
ABOUT THE IMAGE
Rainy, monsoon day

Morning shoot

Shot using natural light in the factory

Site accessed by scooter
Sirachai "Shin" Arunrugstichai is an independent photojournalist and marine biologist, specialising in marine conservation stories. He is an Associate Fellow of the International League of Conservation Photographers and a National Geographic Explorer. Shin regularly works for various conservation organisations and covers news as a stringer for Getty Images. His photographs have been published in National Geographic, Smithsonian, the Washington Post, the New York Times, and the Guardian, among many others. 

MORE IMAGES BY Sirachai Arunrugstichai
Sea stories
Beautiful ocean stories straight to your inbox.
Join our community.