WINNERS GALLERY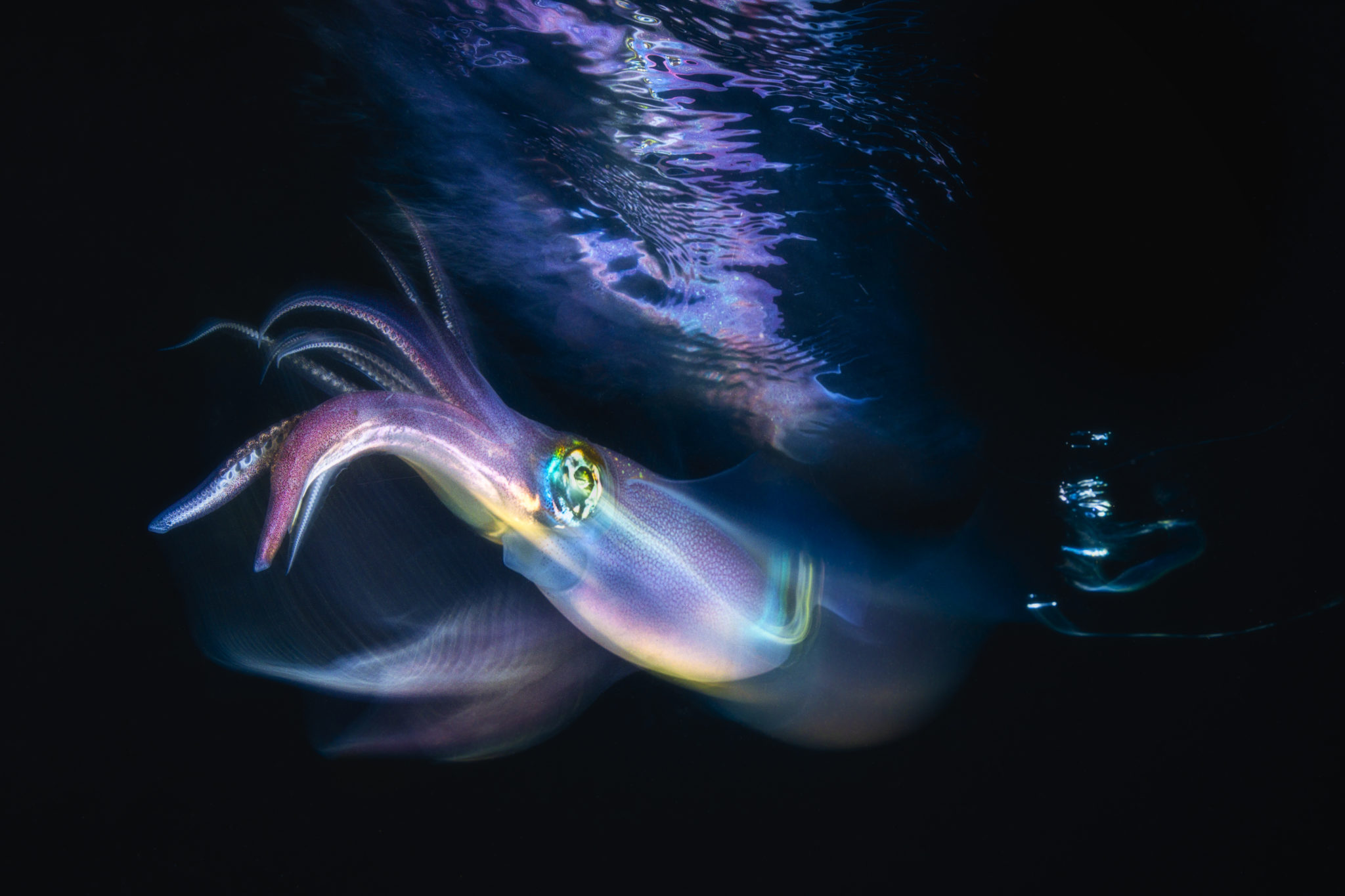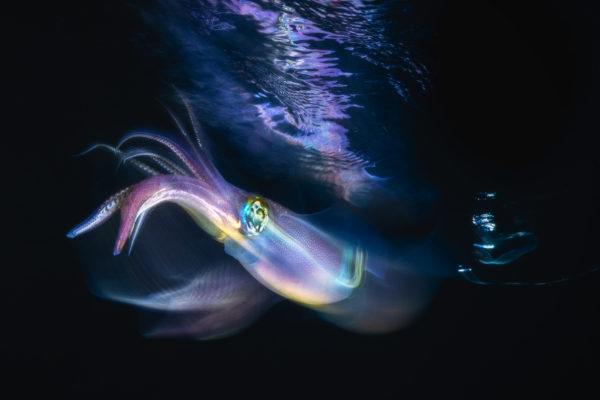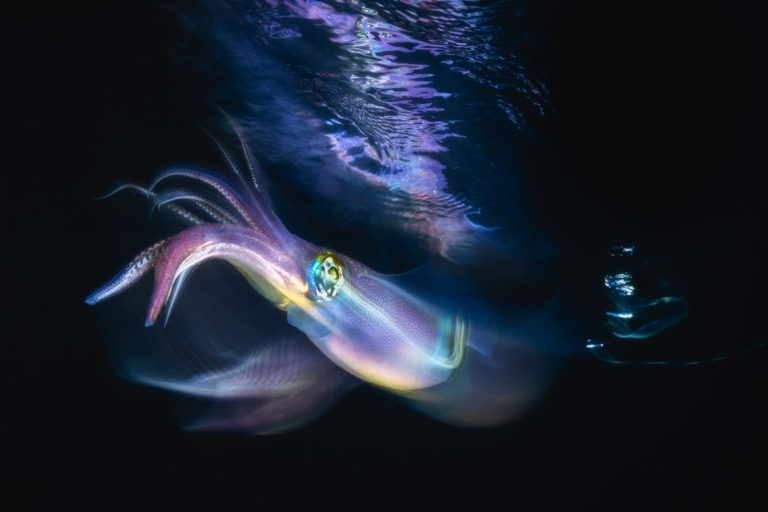 Finalist

Fine Art Photographer of the Year

Gabriel Barathieu Mayotte
"I took this photo during the first test dive of a new rig - Canon R5 in a Seacam housing. It was also the first time I used a wide angle lens during a night dive," says photographer Gabriel Barathieu. "I was secretly hoping to meet a squid for long exposure tests with rear-curtain synchronisation. That's why I took the 14-35mm lens, to be closer to the subject. After 15 minutes of diving, I came face-to-face with this squid and spent 30 minutes having fun with long exposures and flashes in stroboscope mode."
BEHIND THE LENS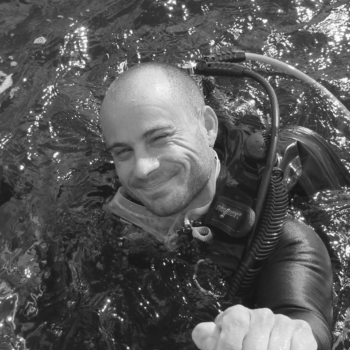 Gabriel Barathieu
France
ABOUT THE IMAGE
Night dive

Clear sky, no wind

Very little current

Taken while scuba diving
Reconnect. Immerse yourself. Be inspired.
Enjoy the vibrancy, beauty and impact of each year's finalist photography, celebrated in our Ocean Photographer of the Year coffee table book collection.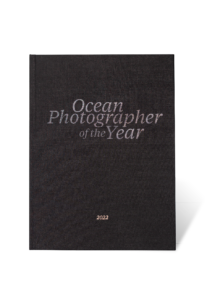 Sea stories
Beautiful ocean stories straight to your inbox.
Join our community.