WINNERS GALLERY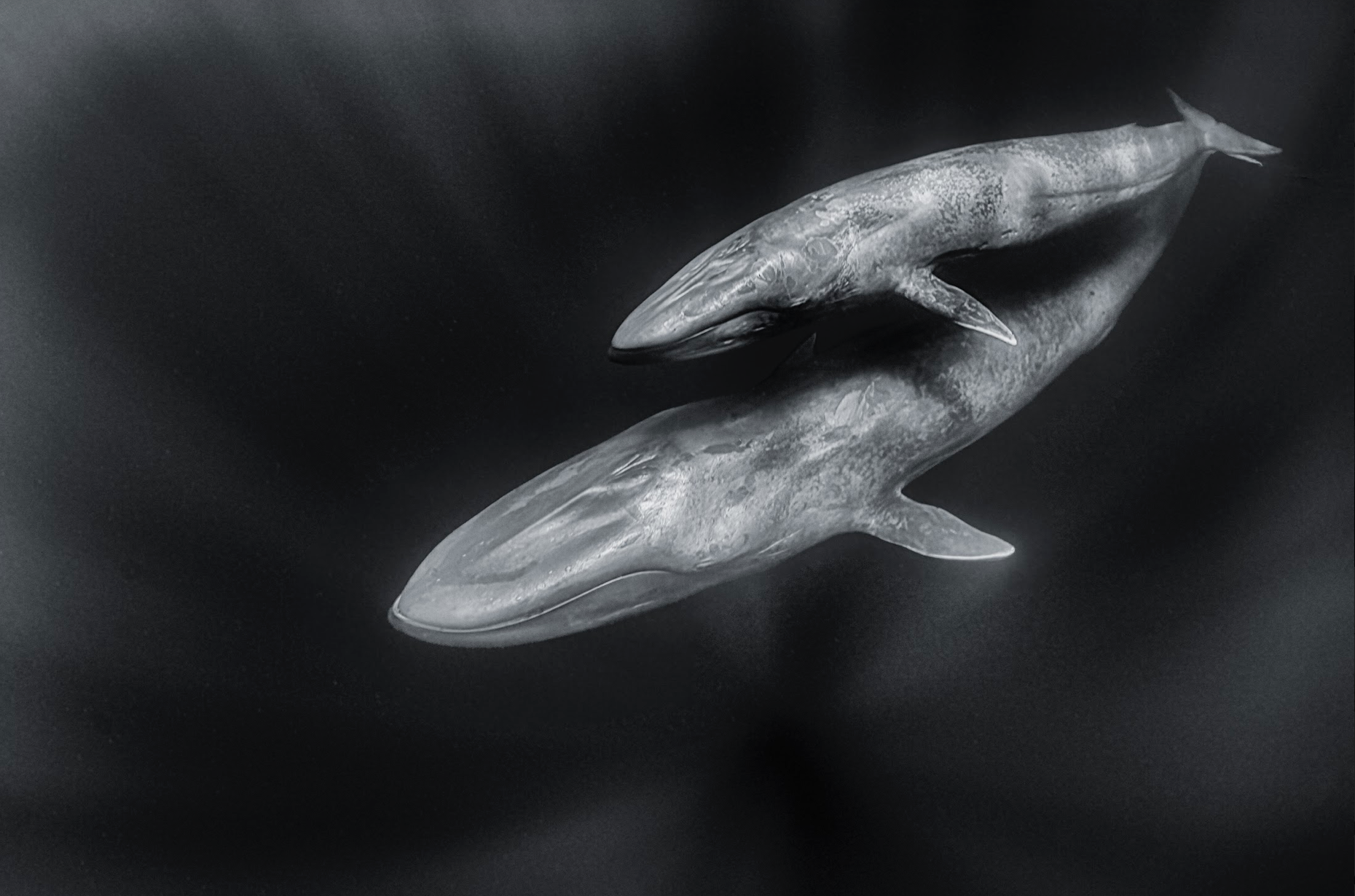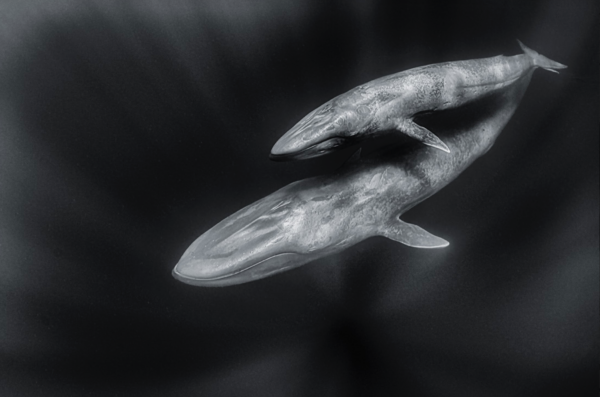 3rd place

Fine Art Photographer of the Year

Martin Broen Baja California, Mexico

24°07'13.7"N

109°52'18.2"W
Blue whales in black and white. "Sometimes you plan a photo and sometimes you are just lucky to be in the right place at the right time for nature to amaze you, and that's the case with this photo," says photographer Martin Broen. "All week we'd been capturing the mobula ray migration in Baja California when we saw whales on the horizon. Moments later we were freediving in front of these passing blue whales."
BEHIND THE LENS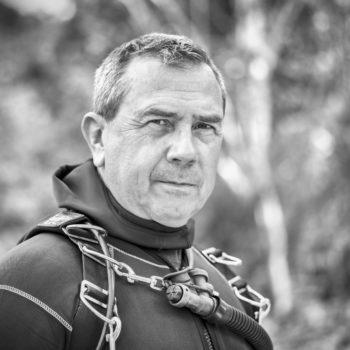 Martin Broen
Argentina
ABOUT THE IMAGE
Taken at midday

Site accessed by boat

No swell

Excellent visibility
MORE IMAGES BY Martin Broen
Reconnect. Immerse yourself. Be inspired.
Enjoy the vibrancy, beauty and impact of each year's finalist photography, celebrated in our Ocean Photographer of the Year coffee table book collection.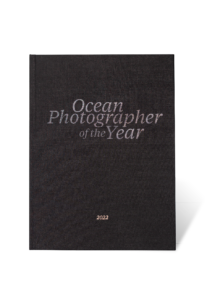 Sea stories
Beautiful ocean stories straight to your inbox.
Join our community.