WINNERS GALLERY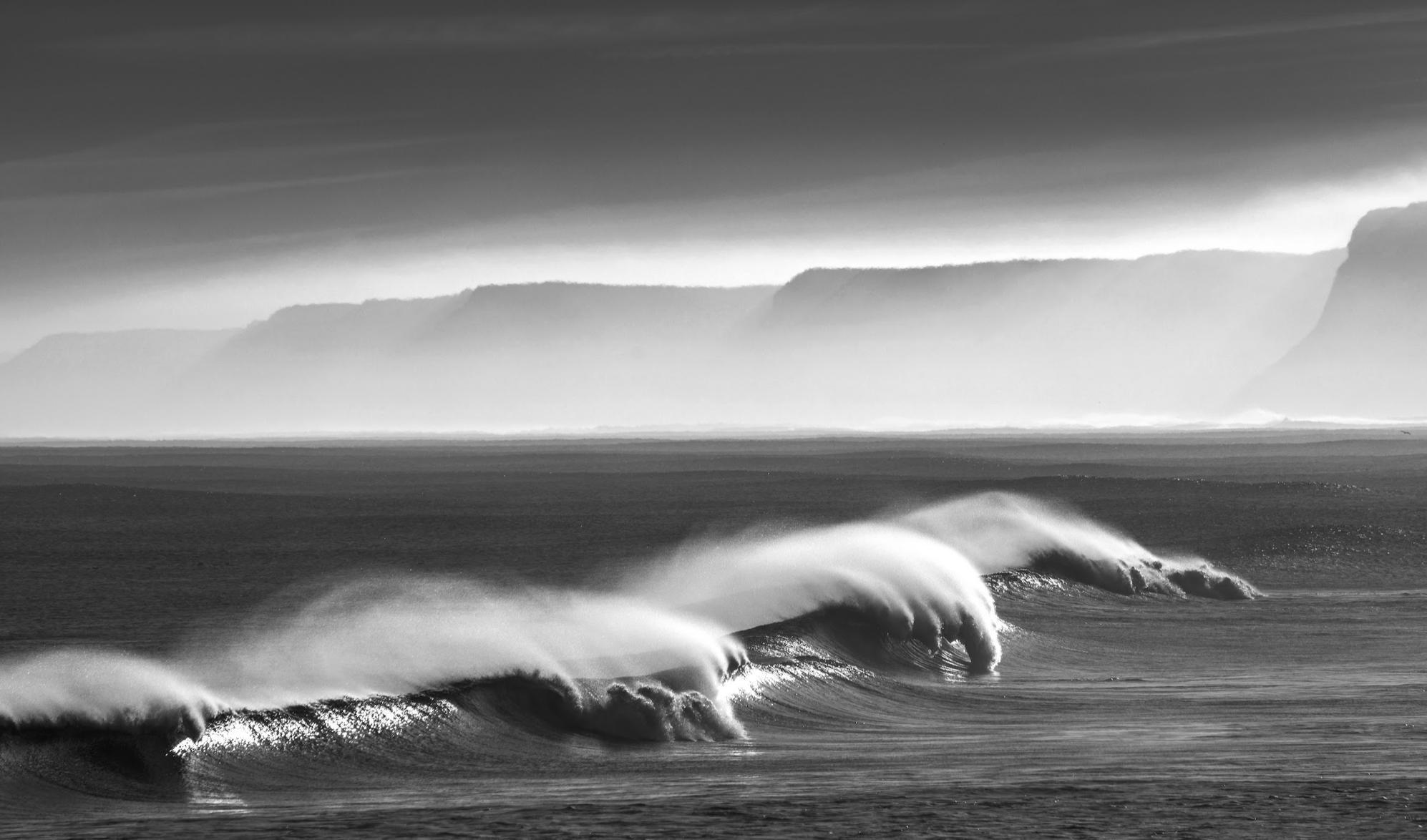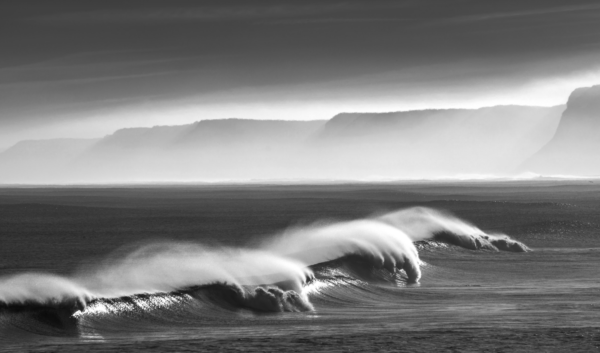 1st place

Fine Art Photographer of the Year

Mike Spencer Scarborough, UK
Crashing waves in the North Sea, UK. "Seascapes are a photographic passion of mine, whether wild, calm, or anything between," says photographer Mike Spencer. "Wintertime is best for big swells and storms and I constantly monitor the charts to spot potential photo opportunities. This particular January week was showing clear calm conditions with a good swell period. I love the 'golden hour', especially early morning, when there may be the bonus of mist. The North Sea coast of the UK is perfect for sunrises. This picture was taken about an hour after sun-up and the sea state was calm. Sets were quite spacious so I waited, having noted that the offshore wind was increasing. Then, a bit like buses, you wait for ages then three come at once - three breaking peaks in this case. With the mist rolling off the fields and over the cliff edges in the background my image was captured. Time to put my wetsuit on and grab my board – happy in the knowledge that I may just have 'something'!"
BEHIND THE LENS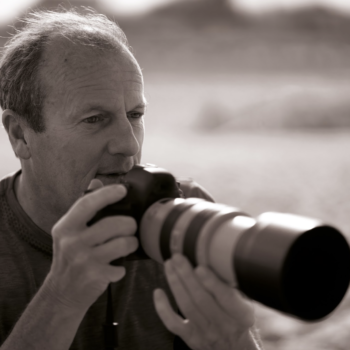 Mike Spencer
United Kingdom (UK)
ABOUT THE IMAGE
Clear, cold, calm conditions

Early morning shoot

Accessed by car and hike

8ft swell
Reconnect. Immerse yourself. Be inspired.
Enjoy the vibrancy, beauty and impact of each year's finalist photography, celebrated in our Ocean Photographer of the Year coffee table book collection.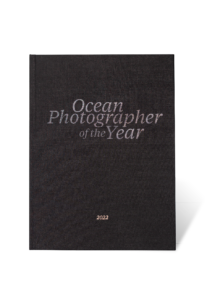 Sea stories
Beautiful ocean stories straight to your inbox.
Join our community.