WINNERS GALLERY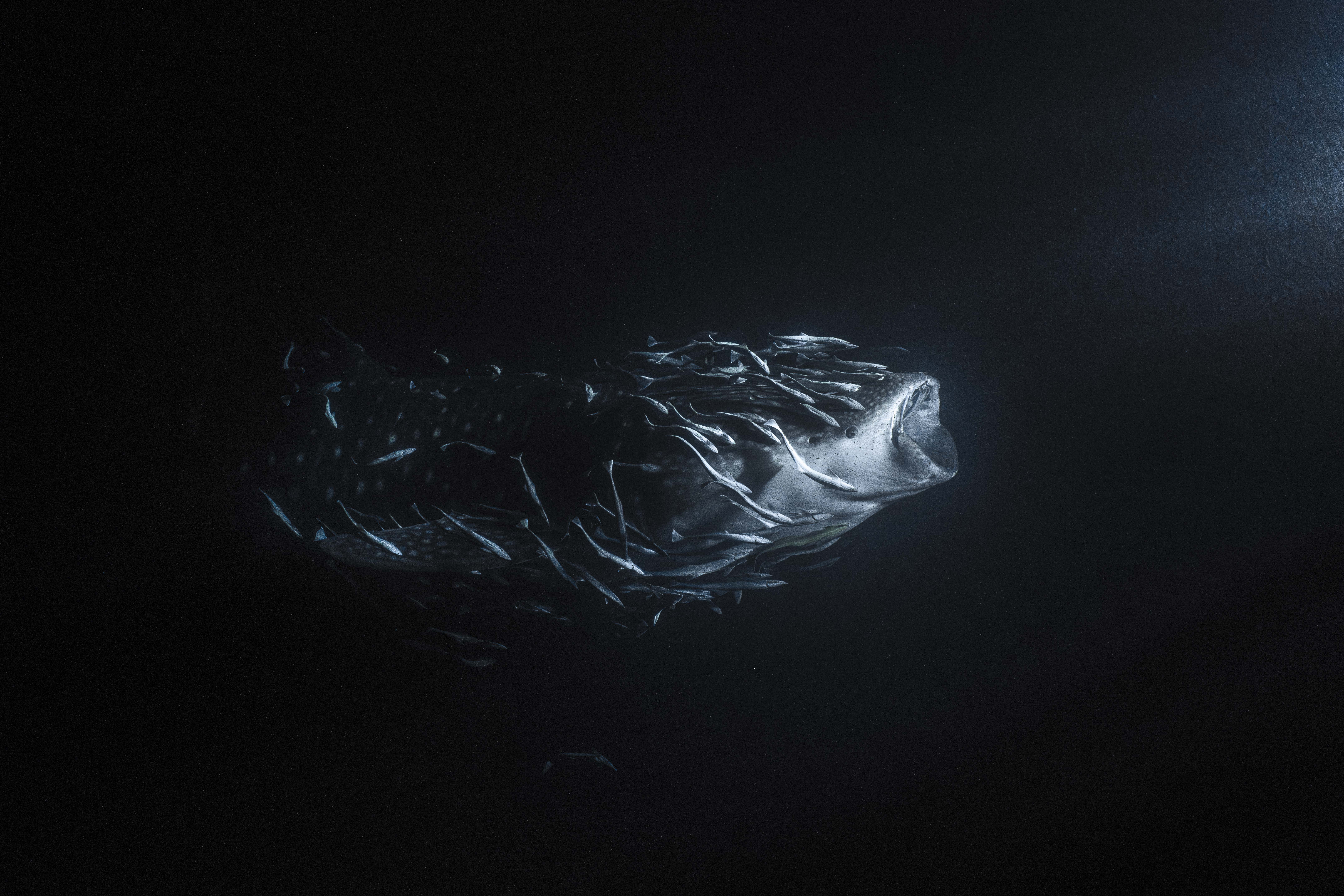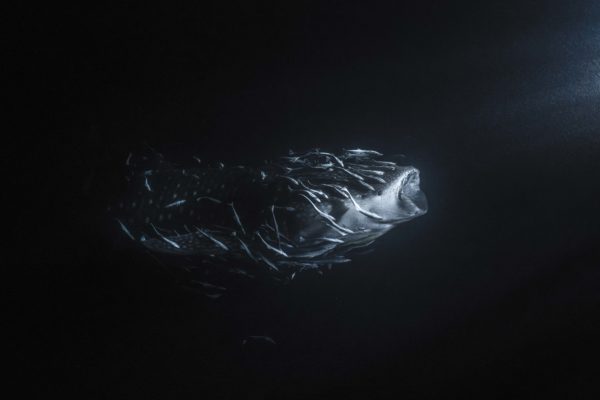 1st place

Fine Art Photographer of the Year

Jade Hoksbergen Maldives
"At night in the Maldives, bright lights shine down into the water as fishermen seek out baitfish for the country's sustainable pole and line tuna fishery," says Hoksbergen. "The light attracts plankton, which in turn attracts small fish. On occasion, they also bring in the largest fish in the ocean - whale sharks. While they were a nuisance to the fishermen in the past, a positive solution has been found by combining the two most important industries in the Maldives: tourism and fishing. Now, when a whale shark shows up at night, the fishermen call the team at COMO Maalifushi and eager guests are able to see and swim with an ocean giant. While taking this photograph, I was enveloped in darkness. I felt dwarfed in the shark's presence."
BEHIND THE LENS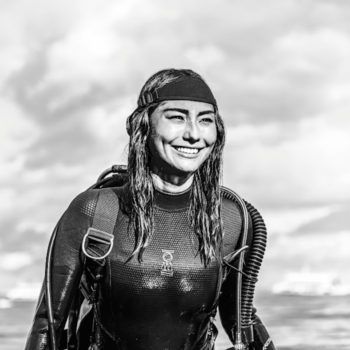 Jade Hoksbergen
Taiwan
ABOUT THE IMAGE
Night time shoot

Taken while freediving

Calm, dry evening

Site accessed by boat
Sea stories
Beautiful ocean stories straight to your inbox.
Join our community.