WINNERS GALLERY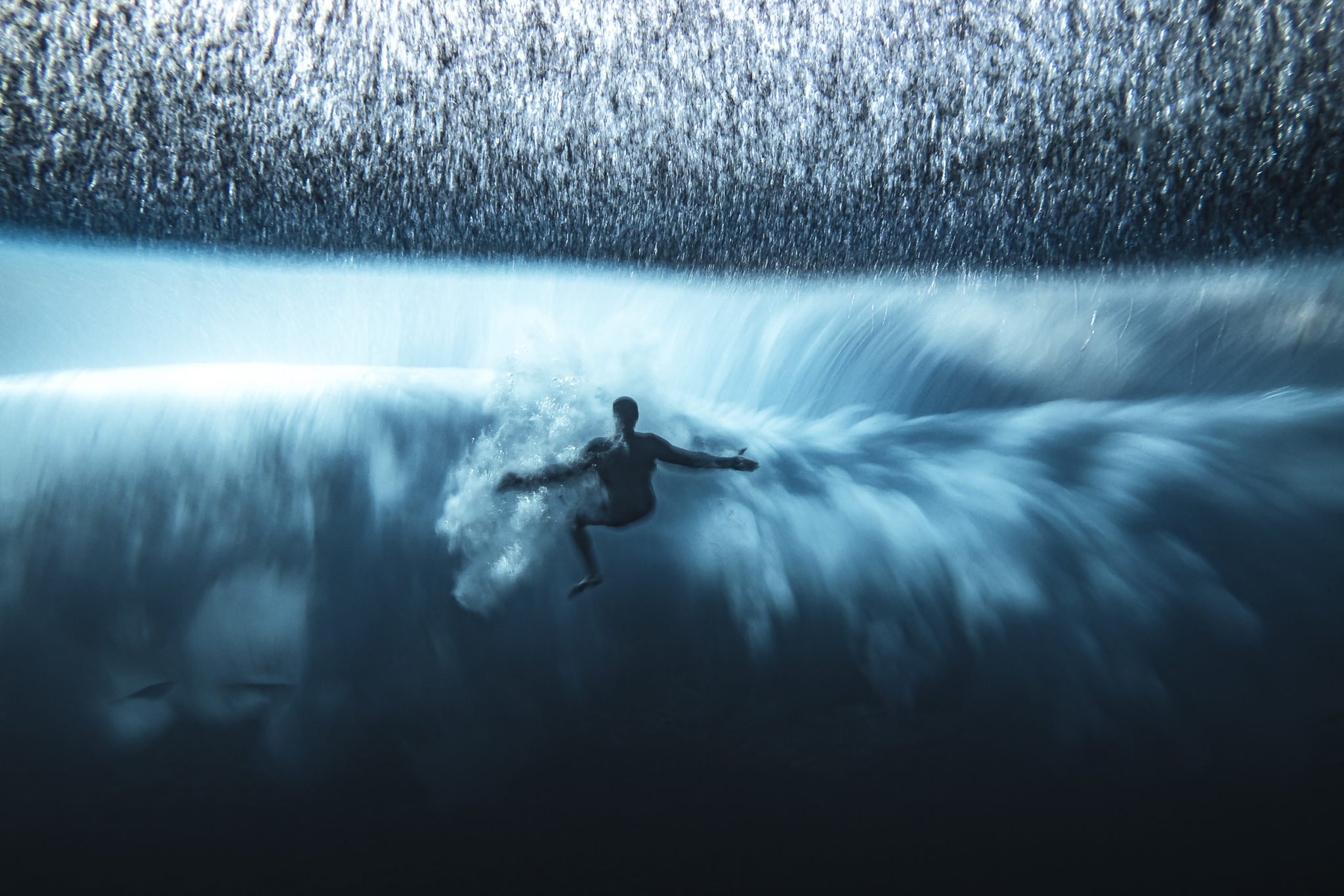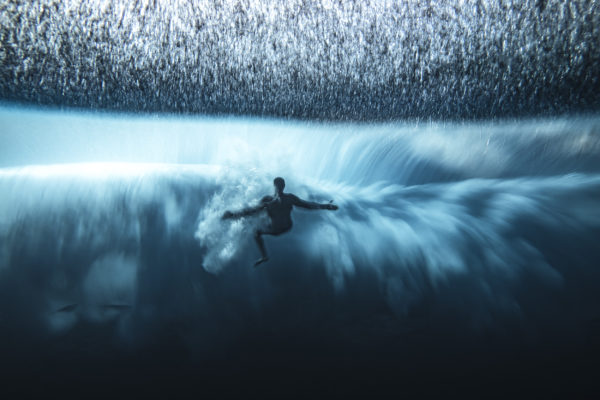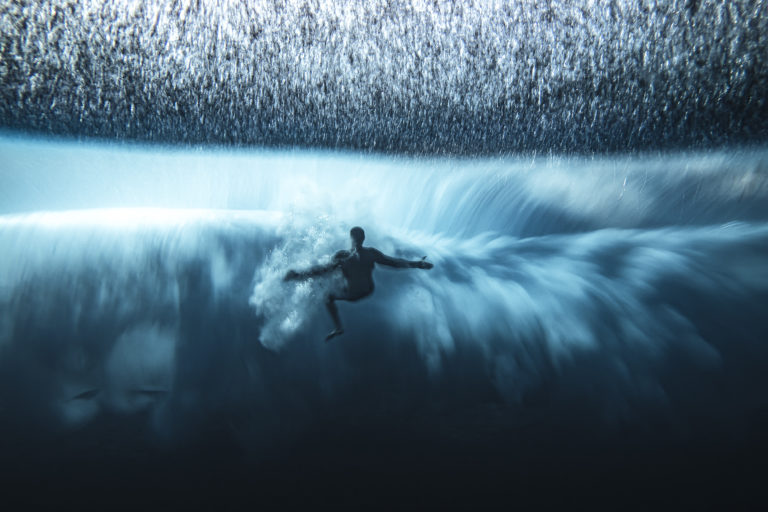 1st place

The Ocean Photographer of the Year

Ben Thouard French Polynesia

17°51'48.6"S

149°15'02.3"W
The moment a surfer gets wiped out and worked by the turbulence of one of the heaviest waves in the world. "This is the unseen part of surfing," says photographer Ben Thouard. "I have so much respect for both the wave and the surfers - surfing such a heavy wave is a huge challenge."
BEHIND THE LENS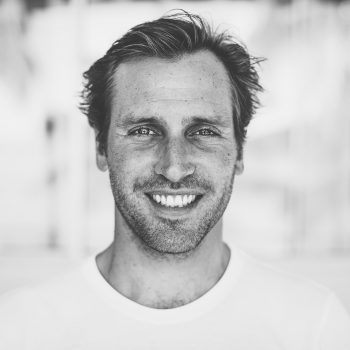 Ben Thouard
France
ABOUT THE IMAGE
6-foot swell

Mid-morning shoot

Taken while freediving

Site accessed by boat and then a swim
MORE IMAGES BY Ben Thouard
Reconnect. Immerse yourself. Be inspired.
Enjoy the vibrancy, beauty and impact of each year's finalist photography, celebrated in our Ocean Photographer of the Year coffee table book collection.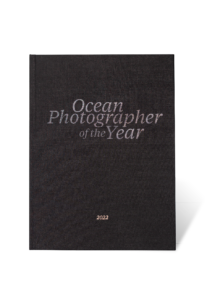 Sea stories
Beautiful ocean stories straight to your inbox.
Join our community.