WINNERS GALLERY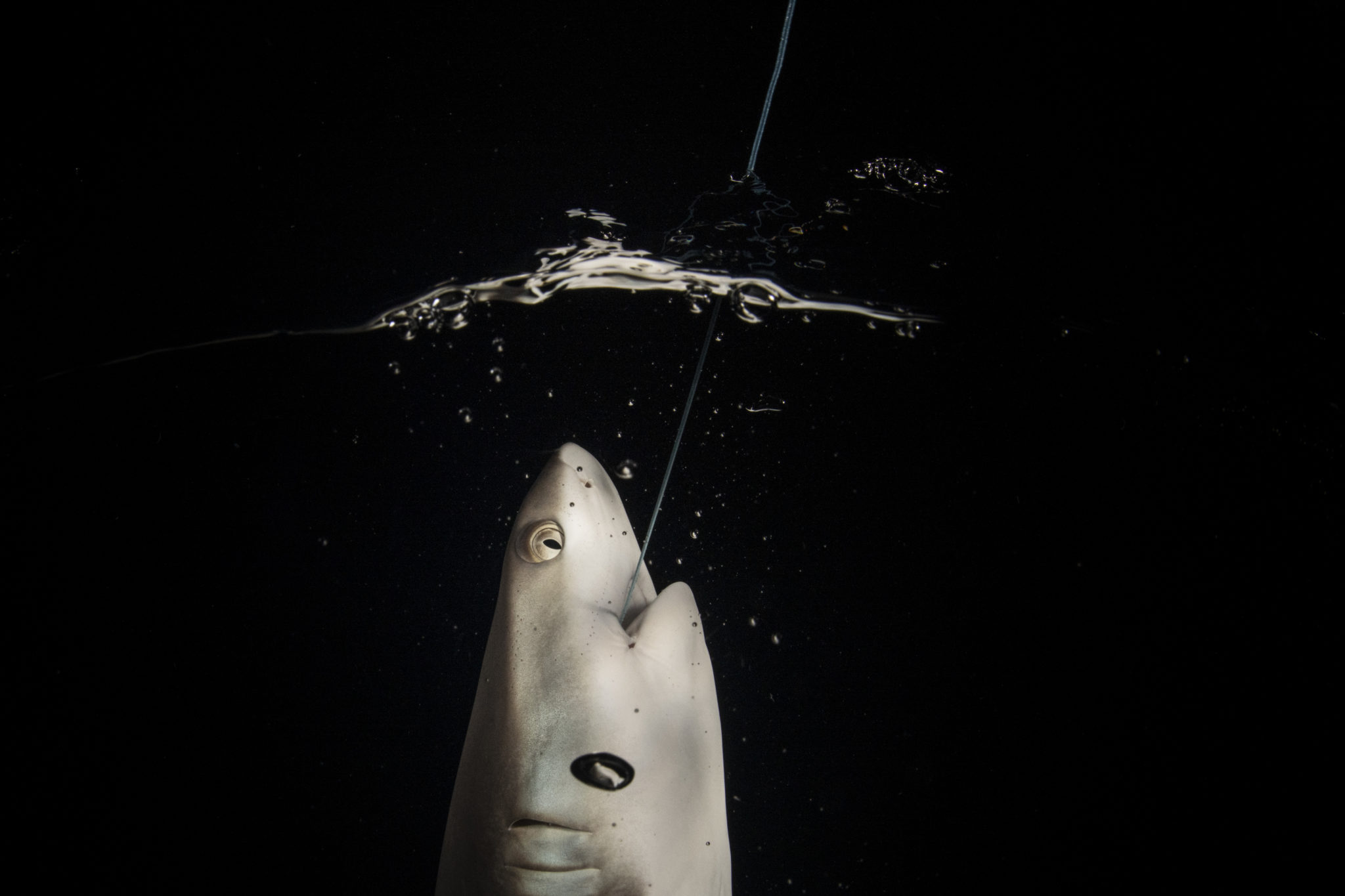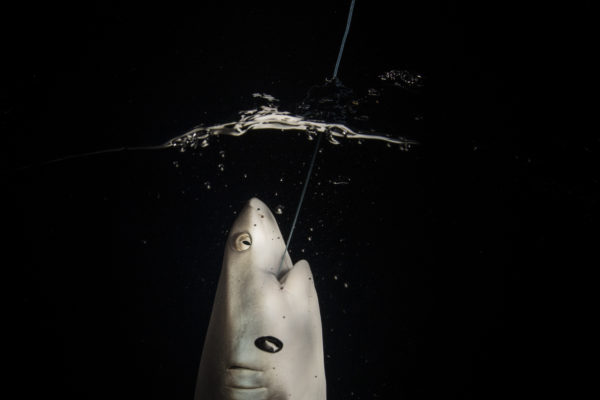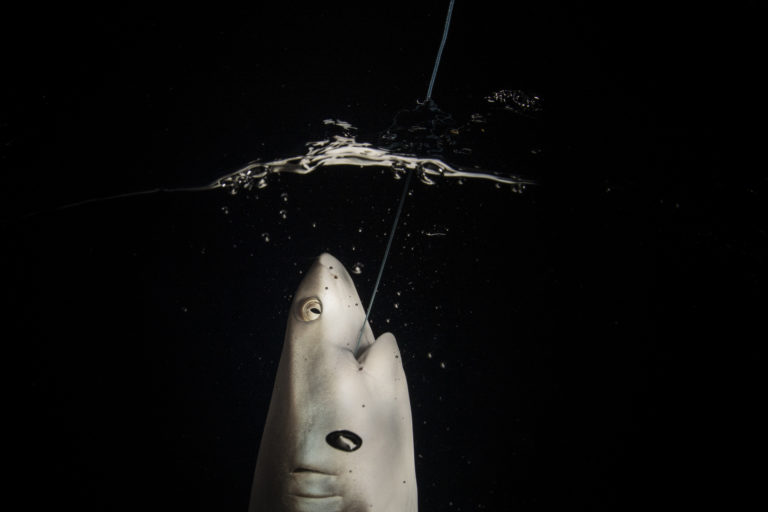 1st place

Ocean Portfolio Award

Sirachai Arunrugstichai Thailand
A young grey reef shark is hooked by an angler at night at Burma Bank, an offshore plateau in the Andaman Sea off the coast of Myanmar. "Although shark fisheries have been legally banned in Myanmar at the national level since 2009, there is a lack of enforcement at sea and poor trade regulation," says Arunrugstichai. "This image is not a picture of an industrial shark fishing boat. The shark was incidentally caught and released."
All of Sirachai's Collective Portfolio Award entry
Click on image to view details
BEHIND THE LENS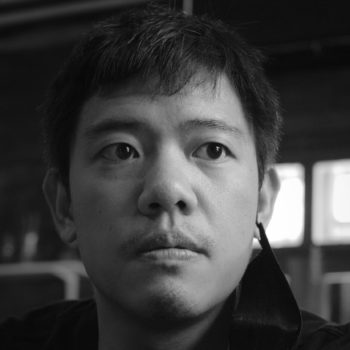 Sirachai Arunrugstichai
Thailand
Sirachai "Shin" Arunrugstichai is an independent photojournalist and marine biologist, specialising in marine conservation stories. He is an Associate Fellow of the International League of Conservation Photographers and a National Geographic Explorer. Shin regularly works for various conservation organisations and covers news as a stringer for Getty Images. His photographs have been published in National Geographic, Smithsonian, the Washington Post, the New York Times, and the Guardian, among many others. 

MORE IMAGES BY Sirachai Arunrugstichai
Sea stories
Beautiful ocean stories straight to your inbox.
Join our community.