WINNERS GALLERY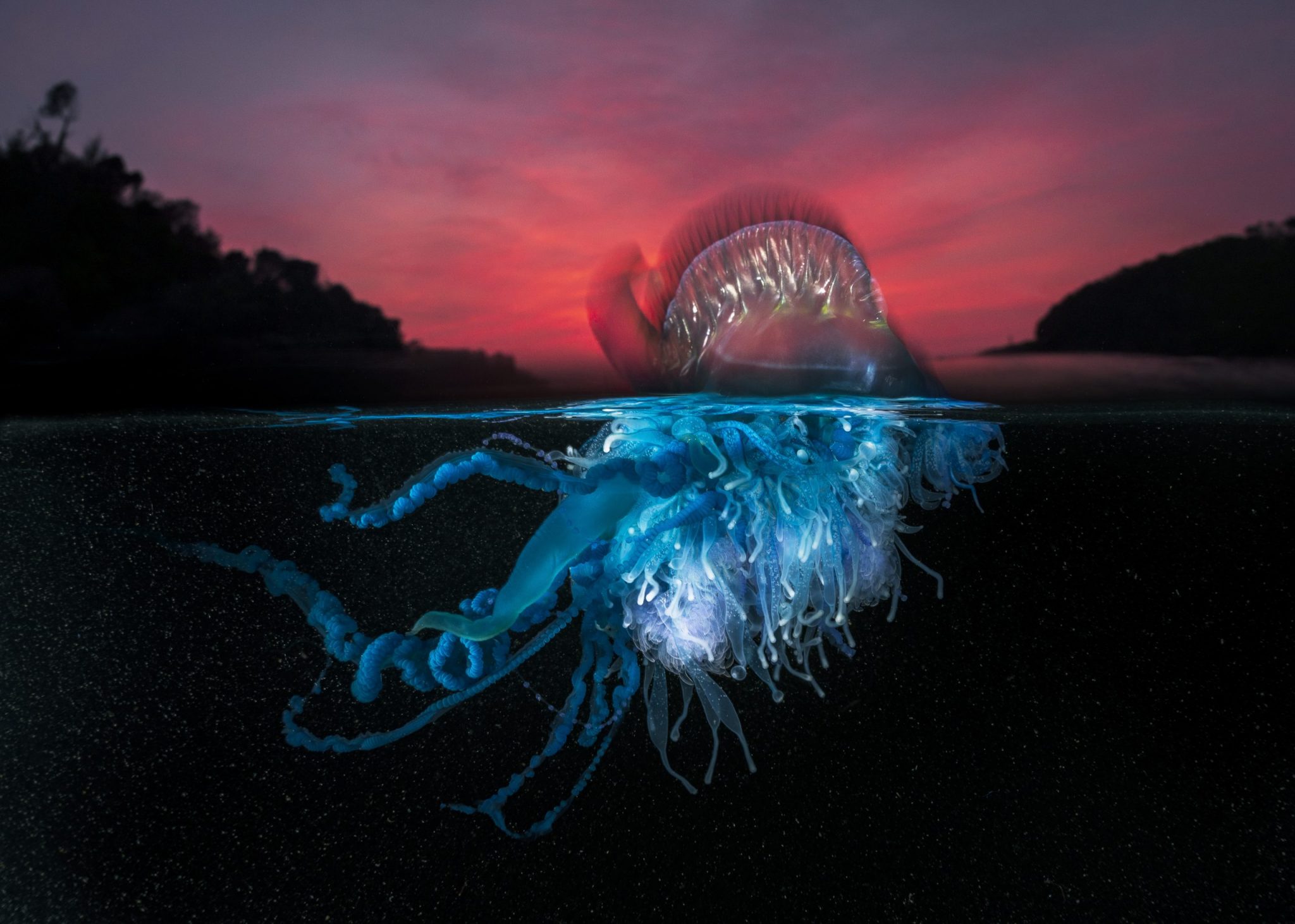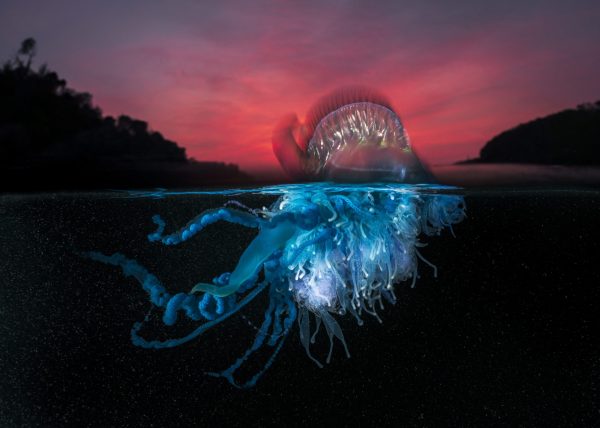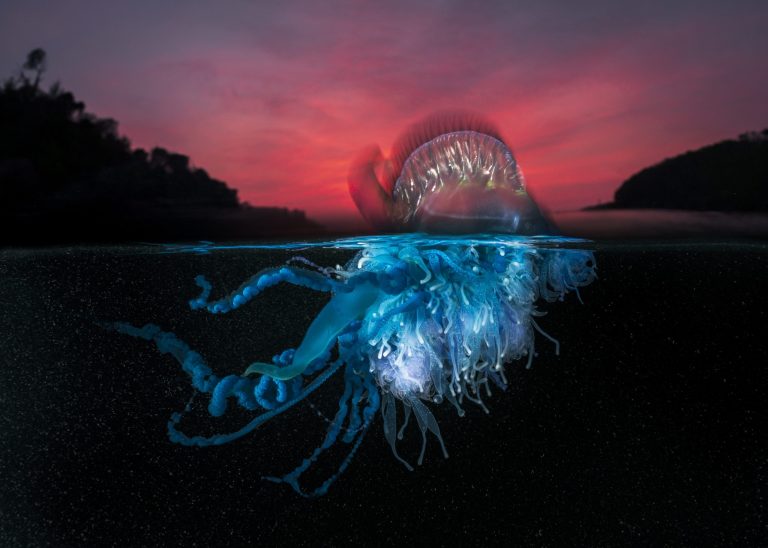 2nd place

Collective Portfolio Award

Matty Smith Australia
Pacifica Man Of War at Bushrangers Bay, NSW, Australia.
All of Matty's Collective Portfolio Award entry
Click on image to view details
BEHIND THE LENS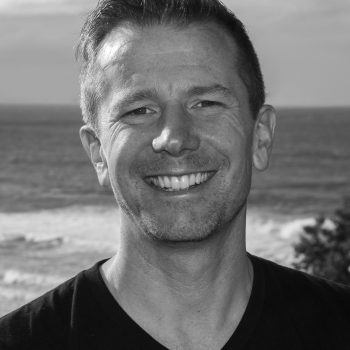 Matty Smith
United Kingdom (UK)
Matty Smith is an internationally-acclaimed award-winning photographer. He is based in Australia, having emigrated from the UK in 2007. "I have the worlds biggest playground at my feet, the Pacific Ocean," he says. "And I have truly fallen in love with it."
MORE IMAGES BY Matty Smith
Reconnect. Immerse yourself. Be inspired.
Enjoy the vibrancy, beauty and impact of each year's finalist photography, celebrated in our Ocean Photographer of the Year coffee table book collection.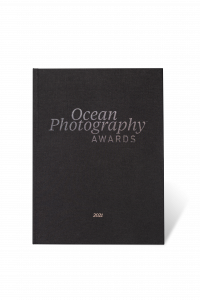 Sea stories
Beautiful ocean stories straight to your inbox.
Join our community.