WINNERS GALLERY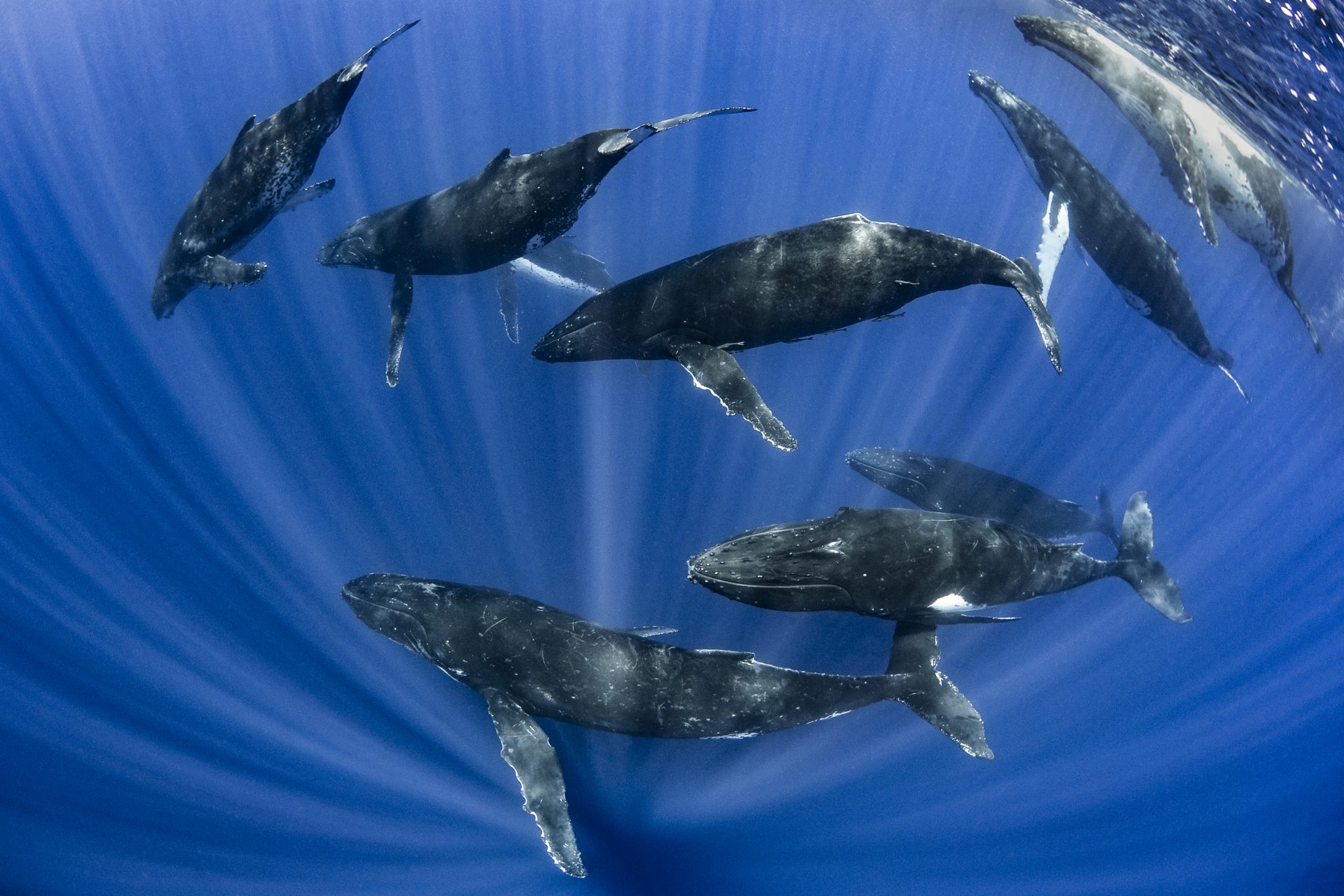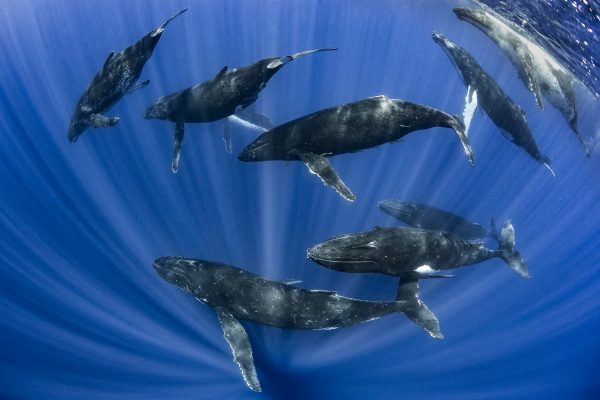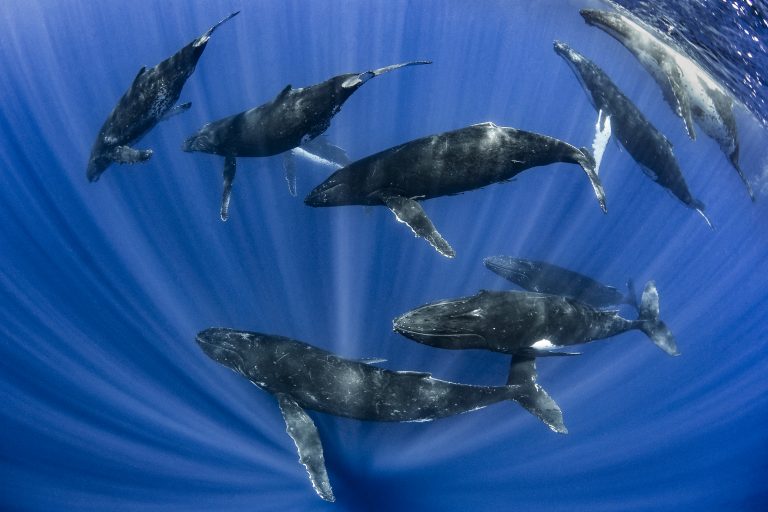 1st place

Collective Portfolio Award

Nadia Aly Tonga
Humpback whale heat run. "This was one of the most amazing experiences I have ever had in the ocean," says photographer Nadia Aly. "At first we thought there was just a single whale, but on our first drop we realised there were about a dozen. They were moving very slowly and we were able to spend most of the day with them."
All of Nadia's Collective Portfolio Award entry
Click on image to view details
BEHIND THE LENS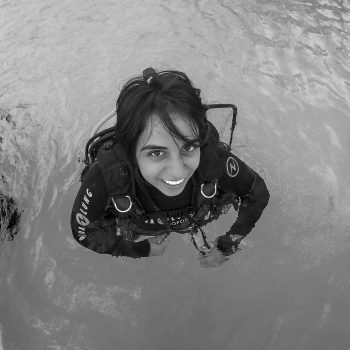 Nadia Aly
Canada
ABOUT THE IMAGE
No swell

Taken while snorkelling

Shot in the early afternoon

2,000 hours to capture the image
Nadia Aly is an award-winning wildlife photographer, with a focus on underwater marine life. Her primary goal is to educate people about the diverse populations of sea creatures that exist in the ocean. She hopes her photography can raise awareness and interest in supporting efforts to conserve the ocean and its inhabitants.
Reconnect. Immerse yourself. Be inspired.
Enjoy the vibrancy, beauty and impact of each year's finalist photography, celebrated in our Ocean Photographer of the Year coffee table book collection.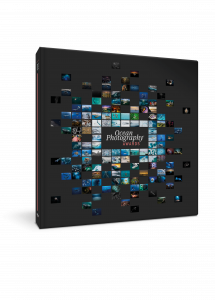 Sea stories
Beautiful ocean stories straight to your inbox.
Join our community.