WINNERS GALLERY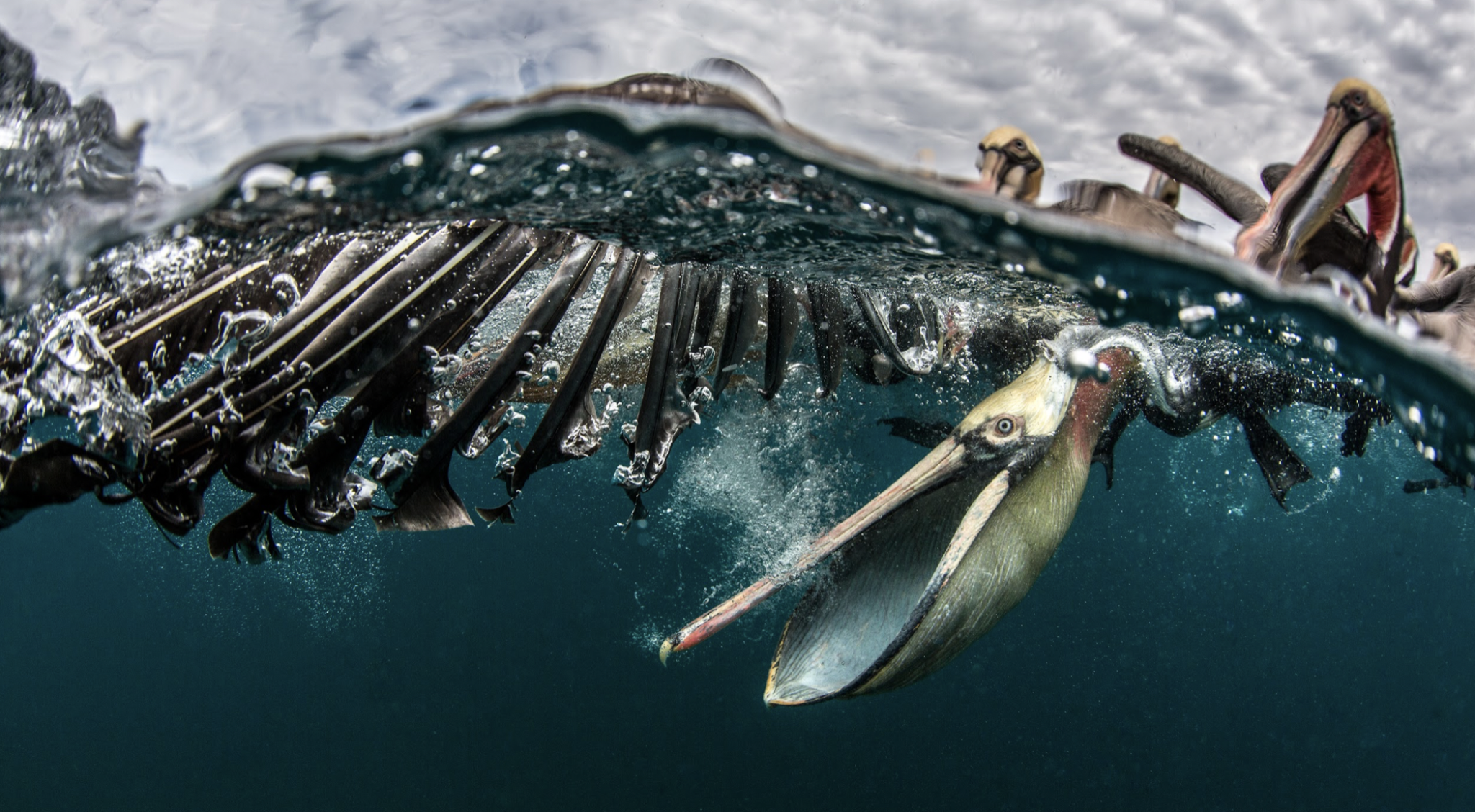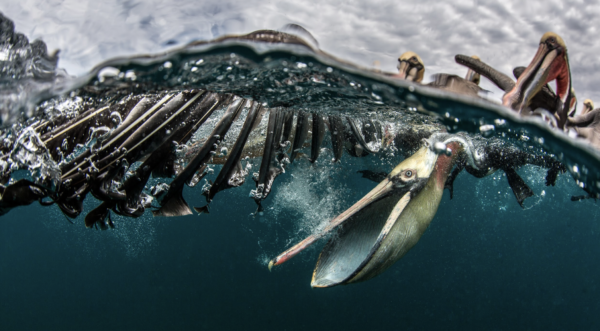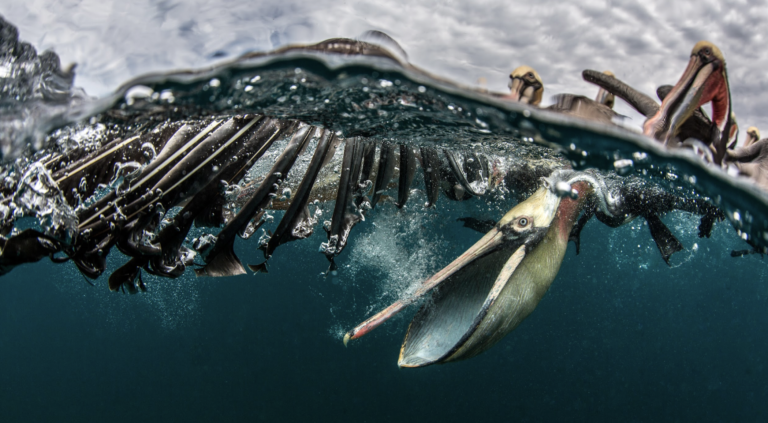 Finalist

Wildlife Photographer of the Year

Simone Caprodossi Baja California, Mexico

24°36'16.6"N

111°57'59.6"W
A brown pelican makes the most of fishing boat scraps. "Brown pelicans gather is numbers in ports and landing sites for fishing boats along the coast of Baja California," says photographer Simone Caprodossi. "We spent two days at an historical shark landing site off Bahia Magdalena engaging with the pelicans as they approached the fishing boats ready to take advantage of the fish scraps that are disposed of from the nets. The competition for the discarded catch is fierce with several pelicans swinging their beaks at the same time, pouch open to catch the easy meal. This clever pelican managed to push back its rivals with his open wings, protecting his catch at the same time."
BEHIND THE LENS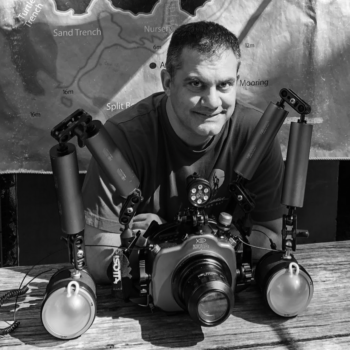 Simone Caprodossi
Italy
ABOUT THE IMAGE
Mid-morning shoot

Good visibility

Site accessed by boat

Two days to capture the image
Reconnect. Immerse yourself. Be inspired.
Enjoy the vibrancy, beauty and impact of each year's finalist photography, celebrated in our Ocean Photographer of the Year coffee table book collection.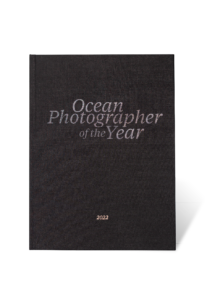 Sea stories
Beautiful ocean stories straight to your inbox.
Join our community.