WINNERS GALLERY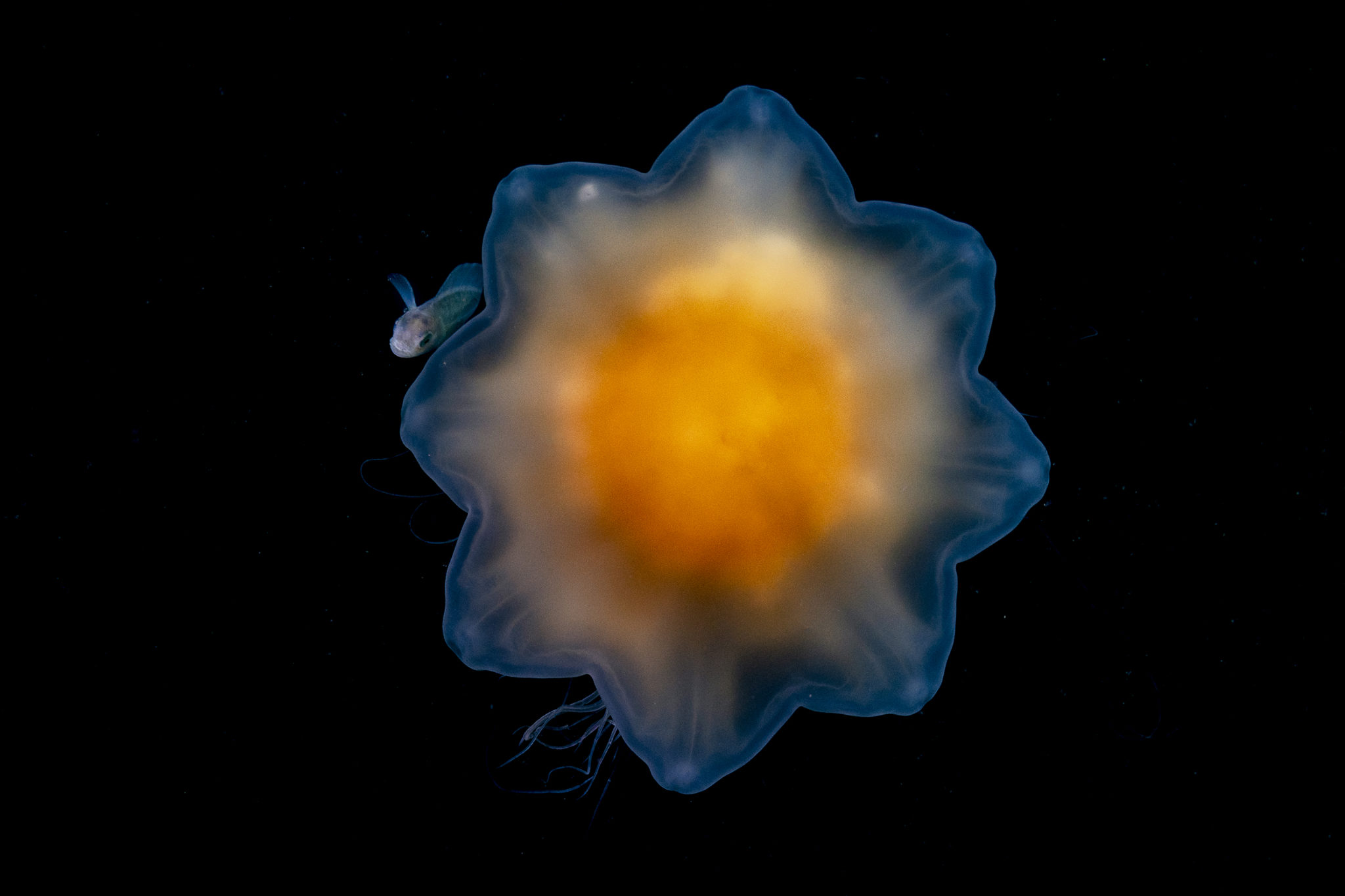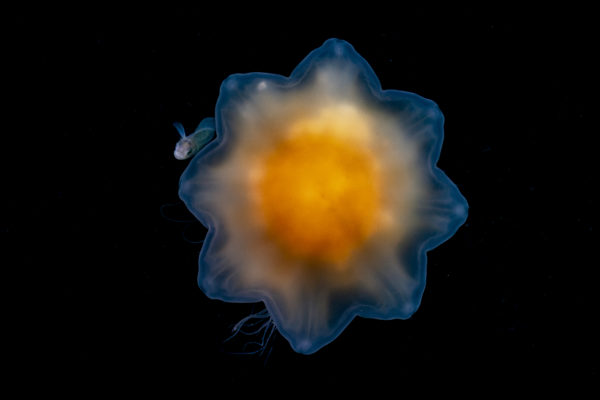 Finalist

Wildlife Photographer of the Year

Shane Gross Alaska, United States

60°48'09.3"N

146°20'55.4"W
"A rarely photographed juvenile prowfish hides behind a curtain of stinging tentacles provided by a lion's mane jellyfish," says Gross. "The tentacles not only provide a fortress, they are also the fish's main food source at this stage of life."
BEHIND THE LENS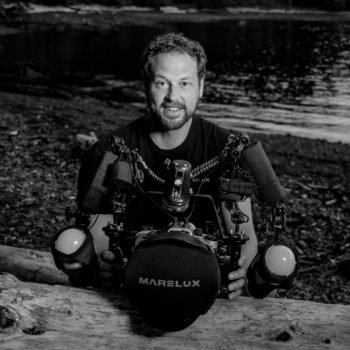 Shane Gross
Canada
ABOUT THE IMAGE
6 degrees Celsius water

Taken on scuba equipment

Site accessed by boat

Chance encounter
Shane Gross is a Canadian marine conservation photojournalist and Emerging League member of the International League of Conservation Photographers. He is currently based in The Bahamas working to conserve queen conch, Nassau grouper, seagrass and mangrove habitats, among others. Shane's work has been recognised by the Wildlife Photographer of the Year, Underwater Photographer of the Year, Nature Photographer of the Year and many others. He is widely published around the world and his first book, Bahamas Underwater, is out soon.
Sea stories
Beautiful ocean stories straight to your inbox.
Join our community.