Issue 23
High seas

£

10
What's in this issue: Marvel at the vastness and importance of the High Seas, and why they need protecting  / Wonder at stories of gold divers / Feel the tension of searching for crocodiles in Kakadu / Appreciate the minuscule majesty and life-giving importance of plankton, photographed up close / Revel in the community-led coral conservation work being done by women in Papua New Guinea
subscribe today and never miss an issue
Shipping details
All orders shipped from the UK. Postage prices vary depending on shipping destination. Delivery times may be impacted by the global pandemic. EU customers may have to pay an additional Customs charge on deliveries after July 1st, 2021.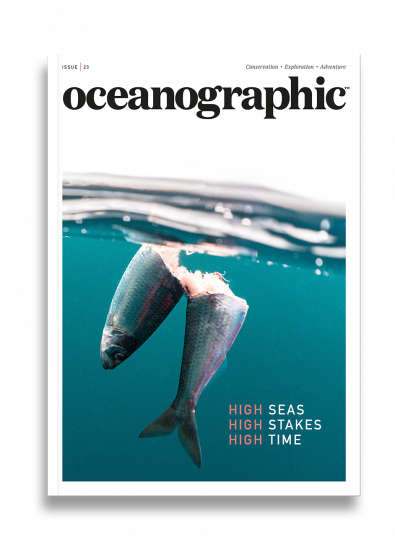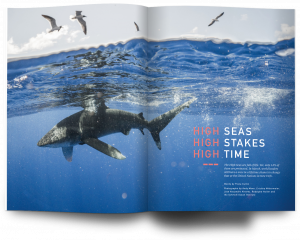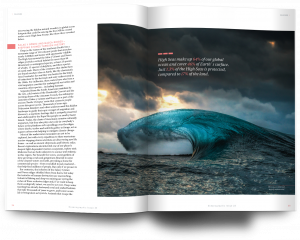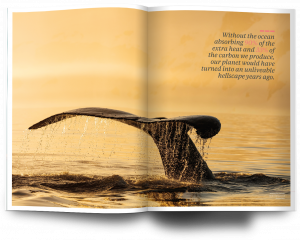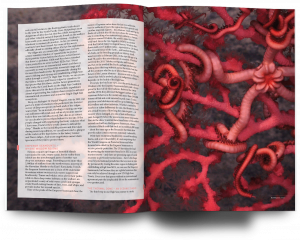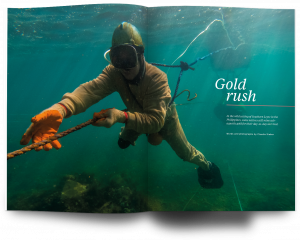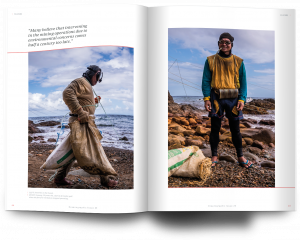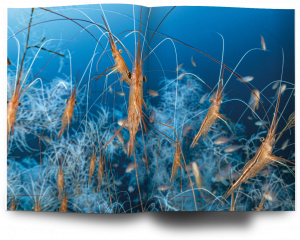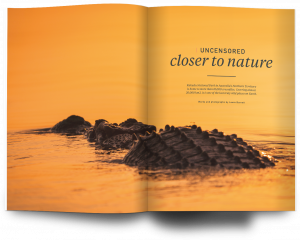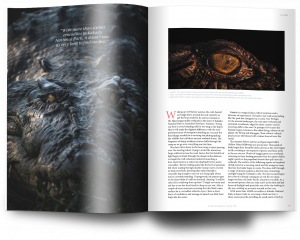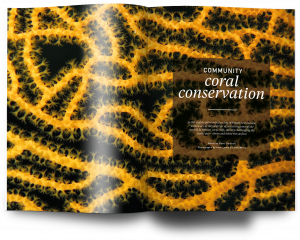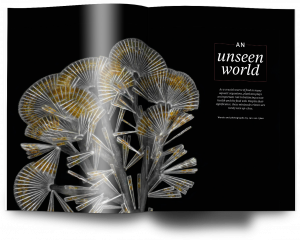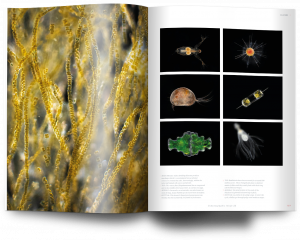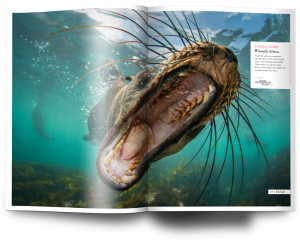 What's in ISSUE 23 /
HIGH SEAS

?
THE HIGH SEAS
The international waters of the High Seas cover 46% of Earth's surface. But just 1.3% of the High Seas is protected. In March 2022, there is a once in a lifetime chance to change that
.
GOLD RUSH
In the wild setting of Southern Leyte in the Philippines, some natives still mine sub-aquatic gold for their day-to-day survival
.
THE CROCODILES OF KAKADU 
Kakadu National Park in Australia's Northern Territory is home to more than 10,000 crocodiles. Covering almost 20,000 km2, it is one of the last truly wild places on Earth.
CORAL COMMUNITY
In Papua New Guinea, women are at the forefront of protecting some of the world's healthiest coral reefs.
AN UNSEEN WORLD
Plankton plays a critical role in balancing ocean health and the food web. Despite their significance, these miniscule creatures are rarely seen up-close - until now.
behind the lens (in association with sealegacy)
Each issue, we chat with one of the world's leading ocean photographers and showcase a selection of their work. In this edition, we meet explorer, photographer and Wildlife Photographer of the Year 2021, Laurent Ballesta
.
Columnists:
Big wave surf champion, environmentalist and social change advocate Dr Easkey Britton finds out how the ocean became the hero of the story instead of the victim throughout 2021.

 

.

Wildlife biologist and presenter

Lizzie Daly

discusses the wonder of the ocean community at home, in Wales, and the sense of connection and energy it provides her

.

Environmentalist and Surfers Against Sewage CEO Hugo Tagholm discusses the importance of personal action and grassroots campaigning to affect meaningful change in the face of the many crises facing Planet Ocean.