Issue Four
Fluke Science

£

10
What's in this issue: Captivating storytelling. Beautiful imagery. World-class writers and photographers combine to bring the wonder of our blue planet to life and highlight some of the biggest threats it currently faces. Scroll down to leaf through a selection of this issue's pages, followed by synopses of our editorial features and columns.
subscribe today and never miss an issue
Shipping details
All orders shipped from the UK. Postage prices vary depending on shipping destination. Delivery times may be impacted by the global pandemic. EU customers may have to pay an additional Customs charge on deliveries after July 1st, 2021.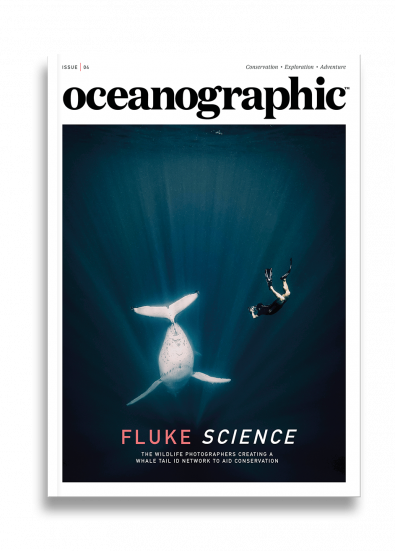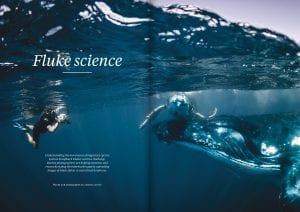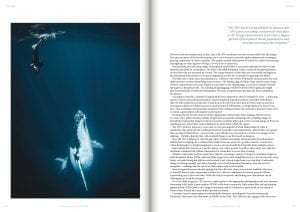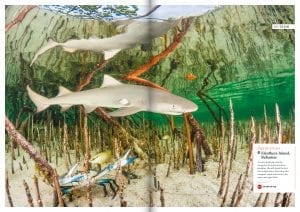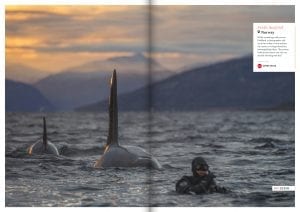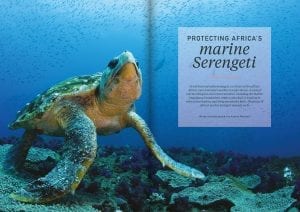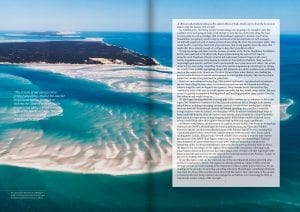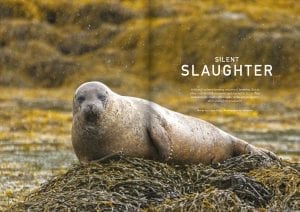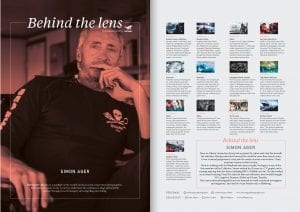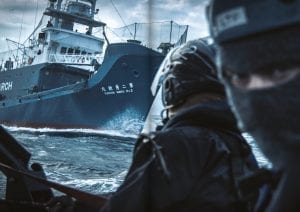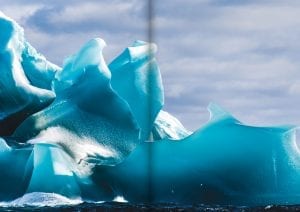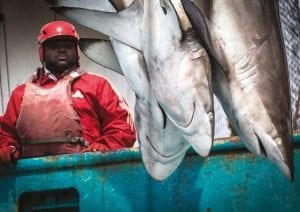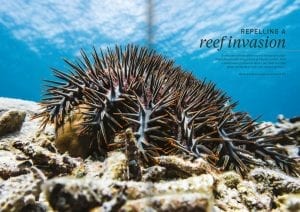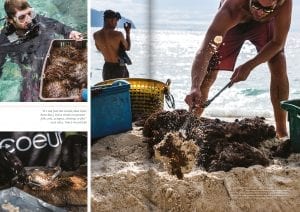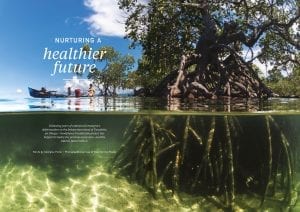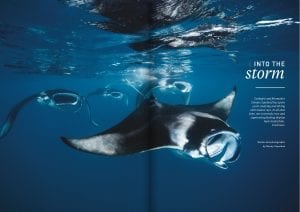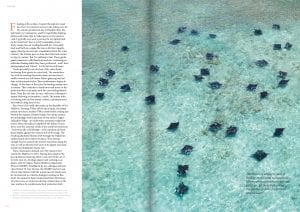 What's in ISSUE FOUR?
FLUKE science
Understanding the movements of migratory species like humpback whales is a logistical and financial challenge for biologists. In Tonga, a citizen scientist collective is plugging the data gap by creating a centralised ID image bank of whales that visit the Kingdom.
marine serengeti
The waters off the coast of Mozambique are full of life. Marine scientist and Mozambique resident Andrea Marshall reveals the wonder of what lies beneath, what's being done to conserve the marine environment and why such protections are so important.
silent slaughter
Biologist and conservationist Lizzie Daly reveals the reality behind salmon farming in the UK - seals shot as pests. Her work on the issue, which includes a short documentary, also calls into question the value of the 'RSPCA Assured' sticker.
reef invasion
A number of reefs off the coast of Malaysian Borneo are under threat. Crown of Thorns starfish are decimating reefs, some left completely destroyed. A team of volunteer divers are taking the matter into their own hands, removing the starfish one by one.
future forests
On the small Indonesian island of Tanakeke, swathes of mangroves were felled in the 1990s by a booming aquaculture industry. Twenty years on the island's community is being empowered to safeguard its future and return Tanakeke's coastlines to health.
manta cyclone
The animal kingdom is awash with unusual and rare behaviours. The 'manta cyclone' is perhaps one of the rarest, happening infrequently in very few places on Earth. For one zoologist and filmmaker, seeing and capturing this behaviour became a fixation.
behind the lens (in association with sealegacy)
Each issue, we chat with one of the world's leading ocean photographers and showcase a selection of their work. In this edition, we meet veteran Sea Shepherd photographer 
Simon Ager
.
Columnists:
Marine biologist Dr Simon J Pierce, 

Principal Scientist at 

the Marine Megafauna Foundation, discusses the importance of shark-infested waters.

Big wave surf champion, environmentalist and social change advocate Dr Easkey Britton discusses 

the emerging discipline 

of Oceans and Human Health, an exploration of our interconnectedness with the ocean

.

Marine biologist and shark behaviour specialist Ocean Ramsey talks about the importance of environmentally- conscious travel, 

revealing some of the best destinations for healthy marine life encounters

.

The team at Project AWARE Foundation

, 

Oceanographic's primary charity partner, 

ask what it means to be an eco-tourist, offering some advice on how you should approach your next ocean-focussed holiday

.