Read Oceanographic for free by joining the fight for our ocean

CHOOSE YOUR SIGN UP OPTION
We've teamed up with select charity partners to offer a free-to-read version of Oceanographic, recognising that the paid-for product won't be accessible to all. All you have to do is become an ocean conservationist!
Your read-for-free options to sign up are:
Support BOTH our charity partners (click the SIGN UP FOR ALL button below)
Choose ONE charity partner (click a single charity SIGN UP button below)
Once you have filled in your information, please check your inbox for confirmation of your sign up. You will then receive the next edition of Oceanographic from your chosen charity once the magazine is released by us and subsequently shared by them. Enjoy – and thank you!
Be an ocean hero
and sign up to support both our charity partners!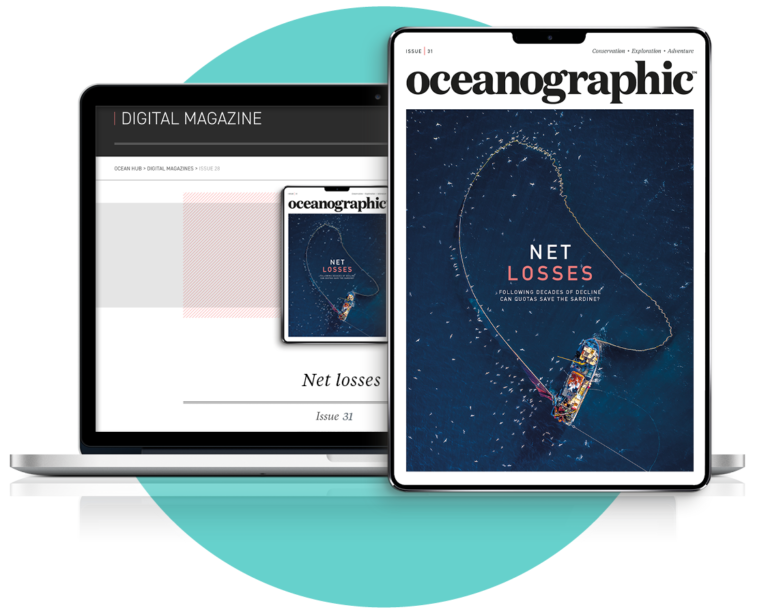 Receive your free digital magazineand support amazing ocean conservation work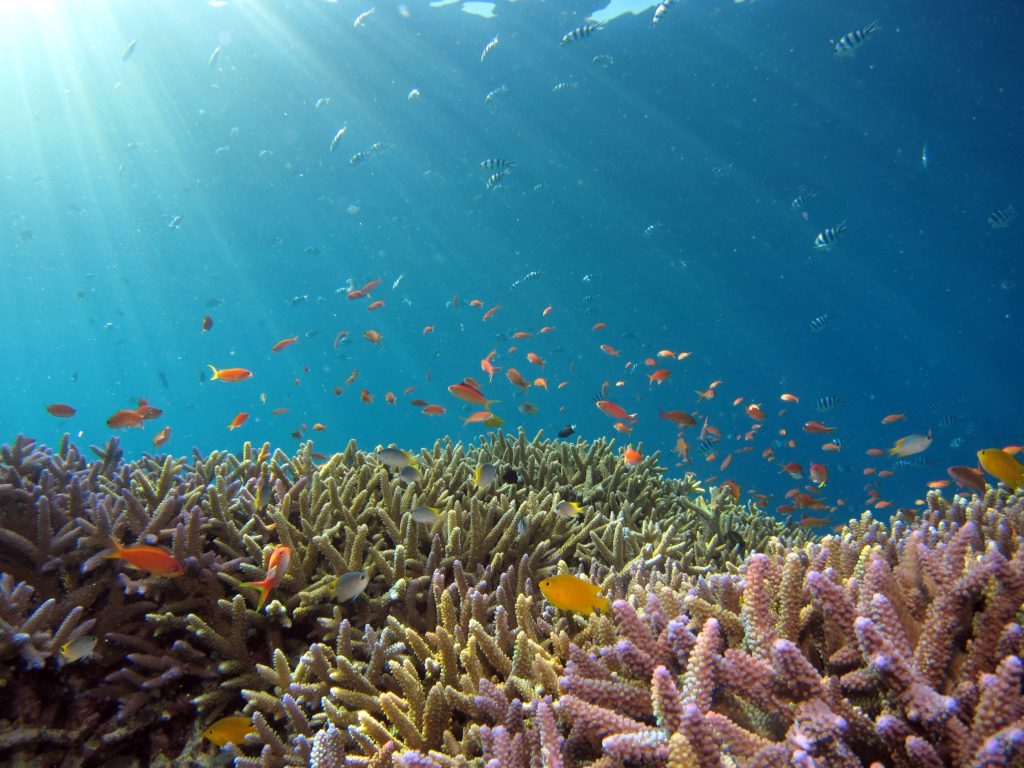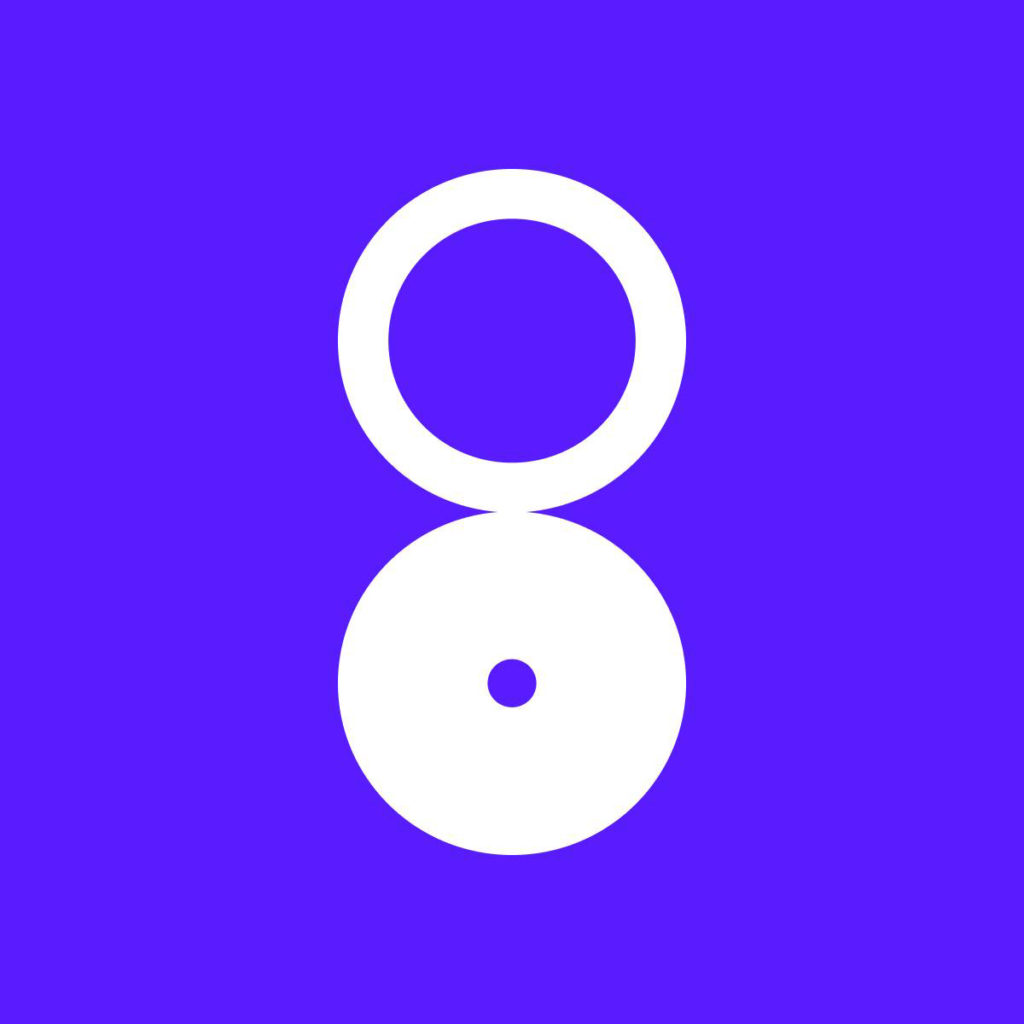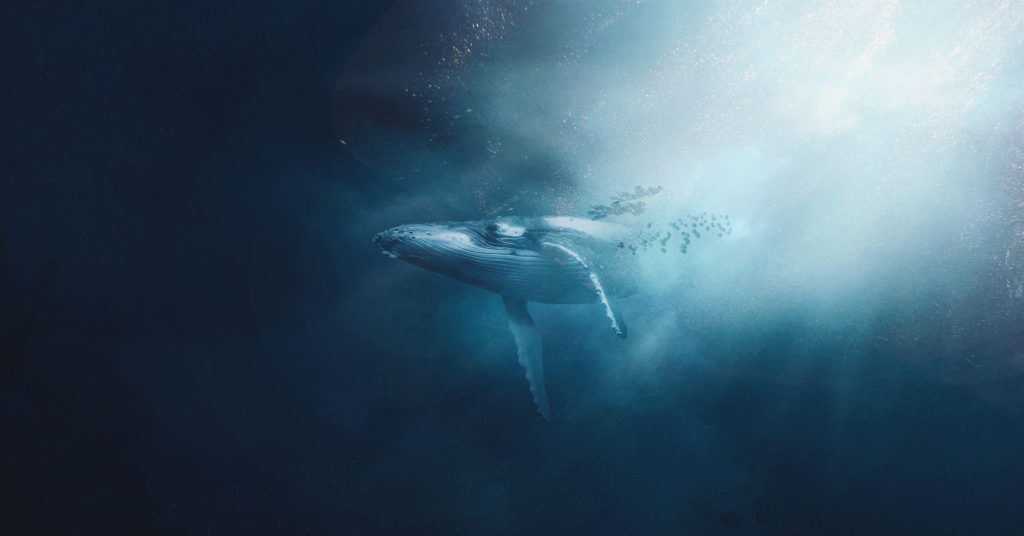 Marine Conservation Society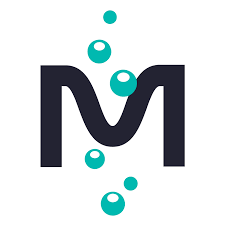 "*" indicates required fields
Sea stories
Beautiful ocean stories straight to your inbox.
Join our community.