Issue Twelve
Coral Gardeners

£

10
What's in this issue: Captivating storytelling. Beautiful imagery. World-class writers and photographers combine to bring the wonder of our blue planet to life and highlight some of the biggest threats it currently faces. Scroll down to leaf through a selection of this issue's pages, followed by synopses of our editorial features and columns.
Prefer digital? Click here.
Out of stock
subscribe today and never miss an issue
Shipping details
All orders shipped from the UK. Postage prices vary depending on shipping destination. Delivery times may be impacted by the global pandemic. EU customers may have to pay an additional Customs charge on deliveries after July 1st, 2021.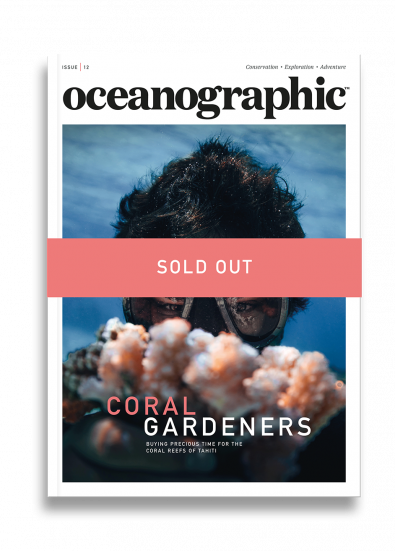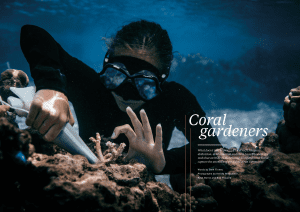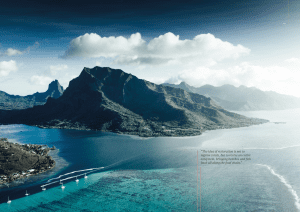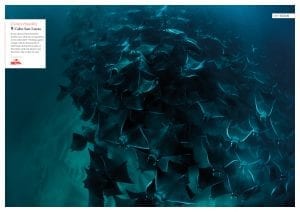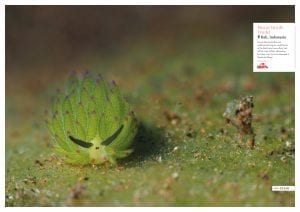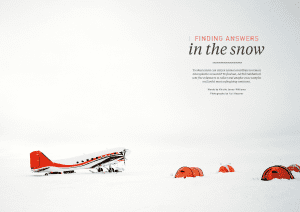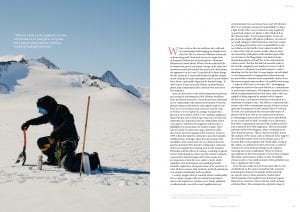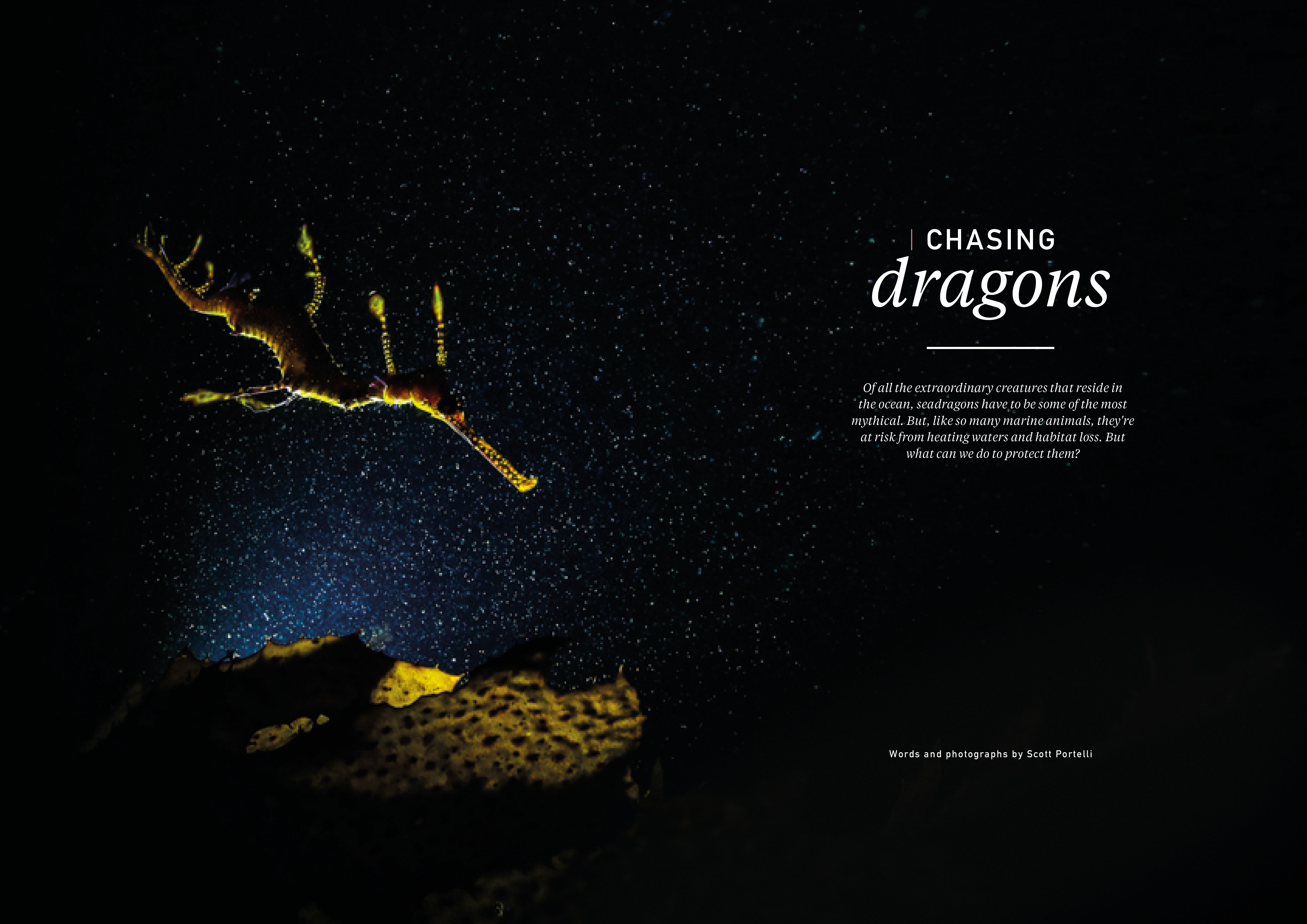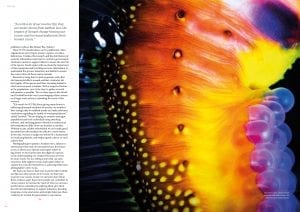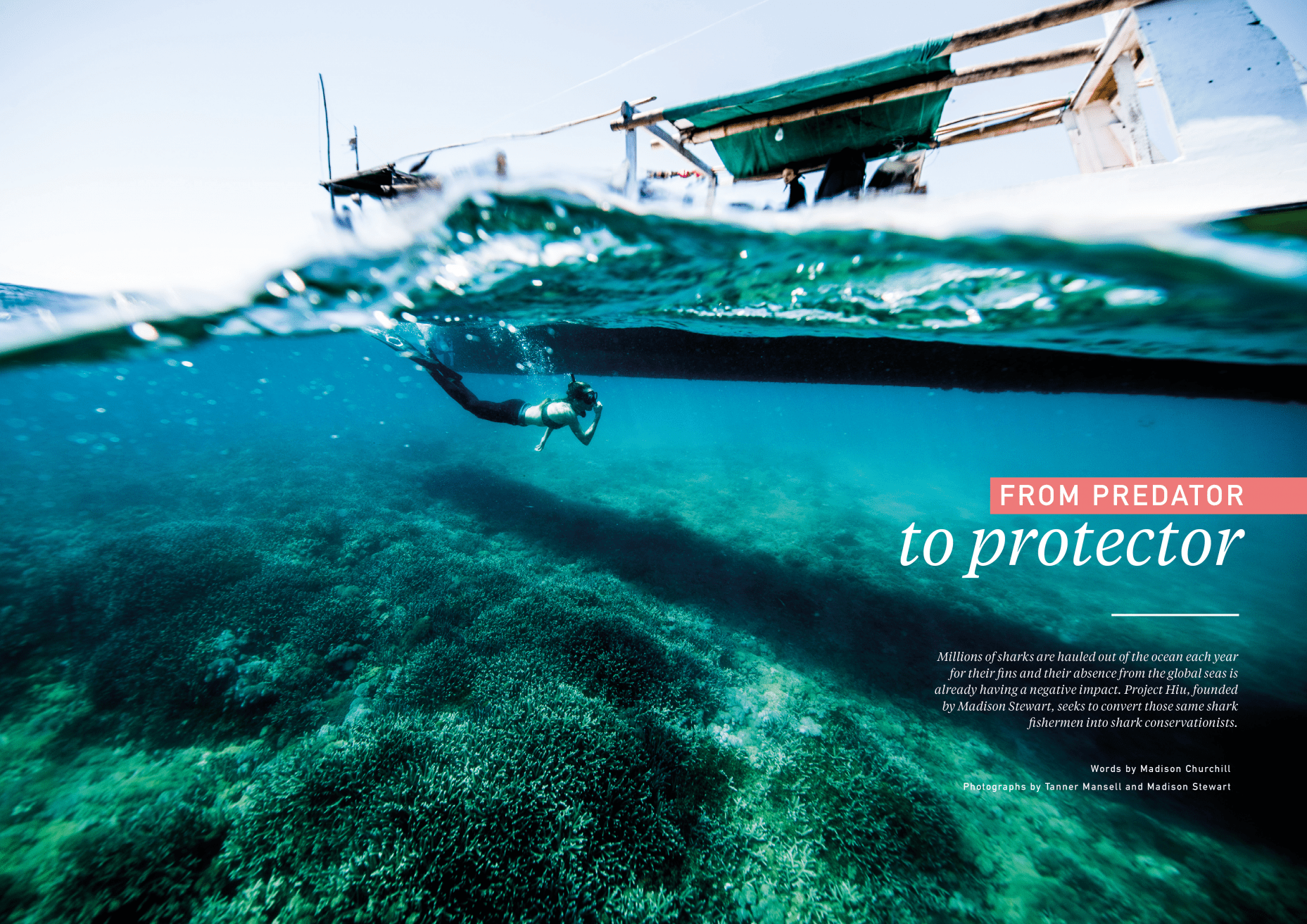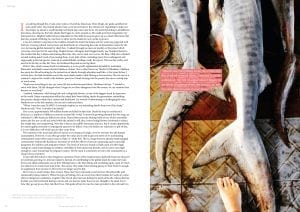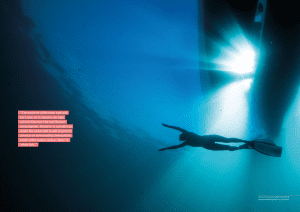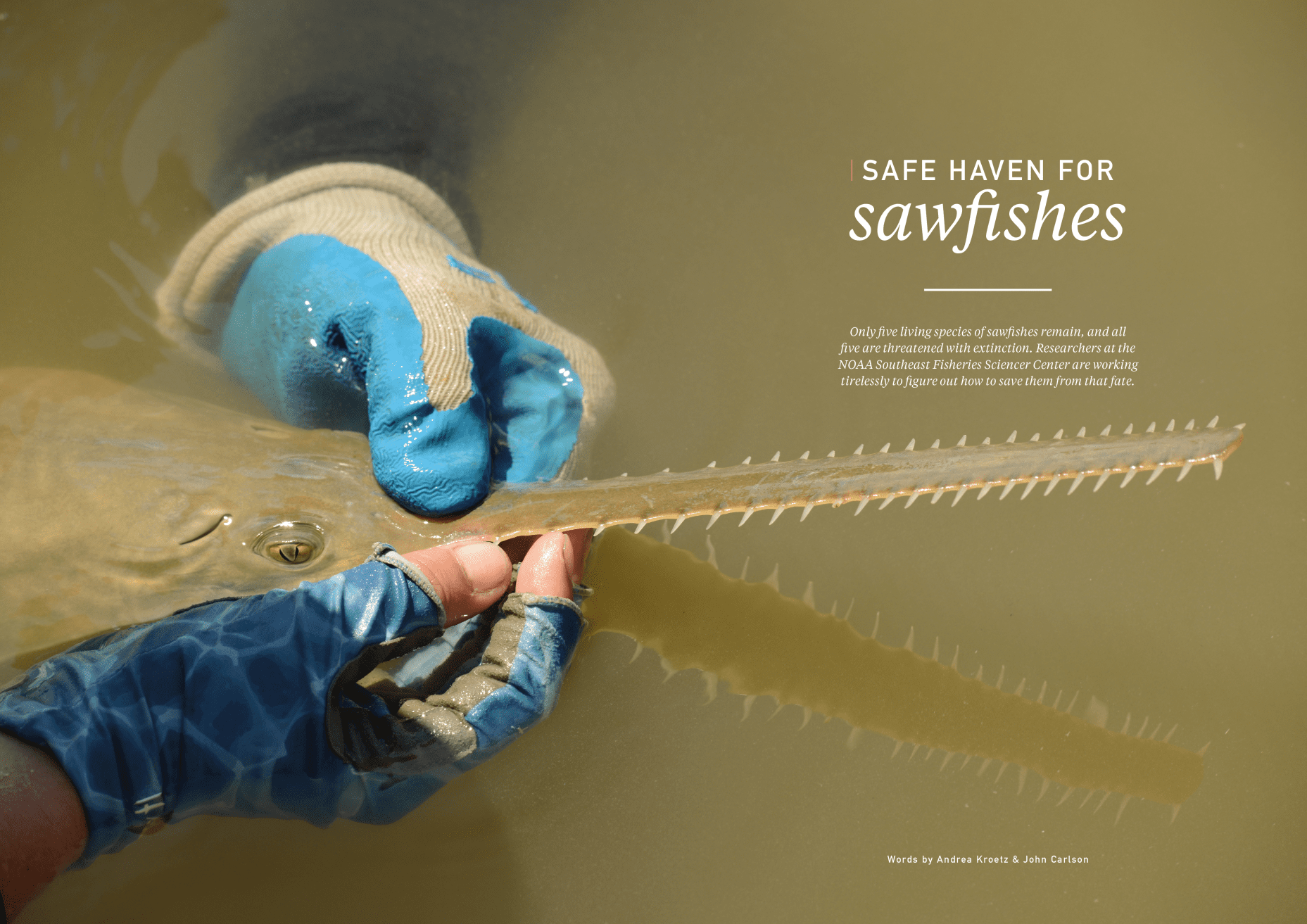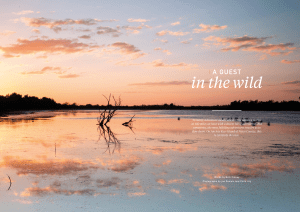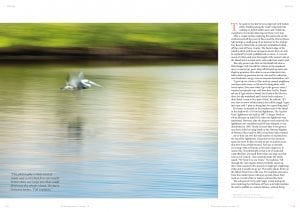 What's in ISSUE twelve / Coral gardeners?
CoraL GardenerS
What does it take to protect a coral reef? Patience, dedication, determination and know-how. These are the tools that an NGO
in Mo'orea uses to defend its reefs and capture the attention of the global ocean community
.
FINDING ANSWERS IN THE SNOW
To what extent can citizen science contribute to remote microplastics research? To find out, Airbnb Sabbatical sent five volunteers to collect and anaylse snow samples on Earth's most unforgiving continent
.
CHASING DRAGONs
Of all the extraordinary creatures that reside in the ocean, seadragons have to be some of the most mythical. But, like so many marine animals, they're at risk from heating waters and habitat loss. But what can we do to protect them?
SAFE HAVEN FOR SAWFISHES
Only five living species of sawfishes remain, and all five are threatened with extinction. Researchers at the NOAA Southeast Fisheries Sciencer Center are working tirelessly to figure out how to save them from that fate.
FROM PREDATOR TO PROTECTOR
Millions of sharks are hauled out of the ocean each year for their fins and their absence from the global seas is already having a negative impact. Project Hiu, founded by Madison Stewart, seeks to convert those same shark fishermen into shark conservationists.
A GUEST IN THE WILD
To many, adventure means discovering nature's secrets at 100 miles an hour with a decent hit of adrenaline. But sometimes, the most fulfilling adventures require us to slow down. On Anclote Keys Island of Pasco County, this is certainly the case.
behind the lens (in association with sealegacy)
Each issue, we chat with one of the world's leading ocean photographers and showcase a selection of their work. In this edition, we meet with expedition leader and SeaLegacy Collective member, Andy Mann.
Columnists:
Big wave surf champion, environmentalist and social change advocate

Dr Easkey Britton

discusses the impact creating inclusive surfwear can have on women around the world

.

Freediver and founder of I AM WATER, Hanli Prinsloo, shares her thoughts on how years of freediving have prepared her for the experience of discomfort when life is turned upside down.

Dr Simon Pierce, Principal Scientist at the Marine Megafauna Foundation, discusses devastating impact ocean plastics are having on the global seabird population.
Browse previous issues here.