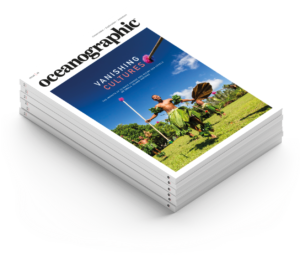 The 500g coffee-table magazine
"A piece of pure publishing joy" - David Doubilet
Oceanographic Magazine uses beautiful photography and captivating storytelling to transport both the wonder and plight of the ocean into people's homes. It is a magazine that aims to bring our blue planet to life, to connect and inspire.
About the ocean. For the ocean.
VISIT SHOP

about page
WHAT´S INSIDE EACH EDITION?
x5

Features

Conservation, exploration, adventure. Captivating storytelling. Beautiful imagery. World-class writers and photographers combine to bring the wonder of our blue planet to life and highlight some of the biggest threats it currently faces.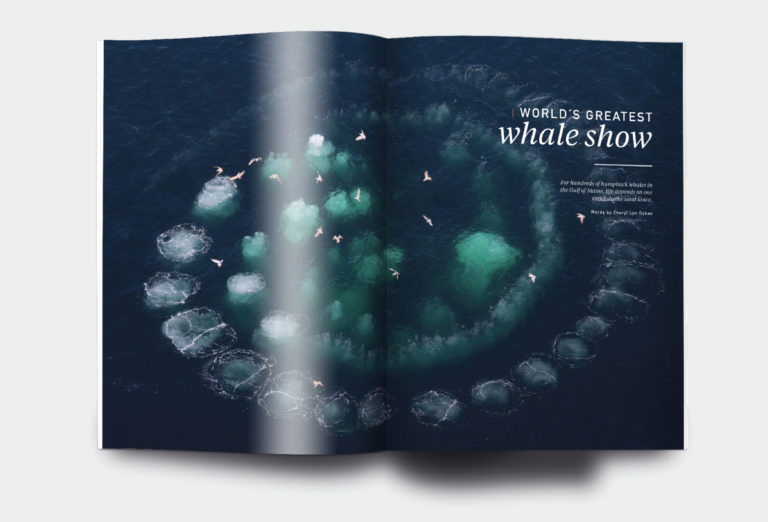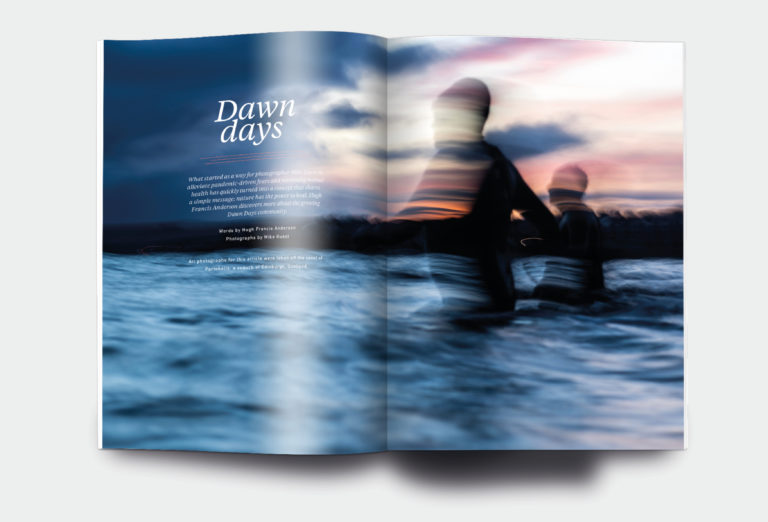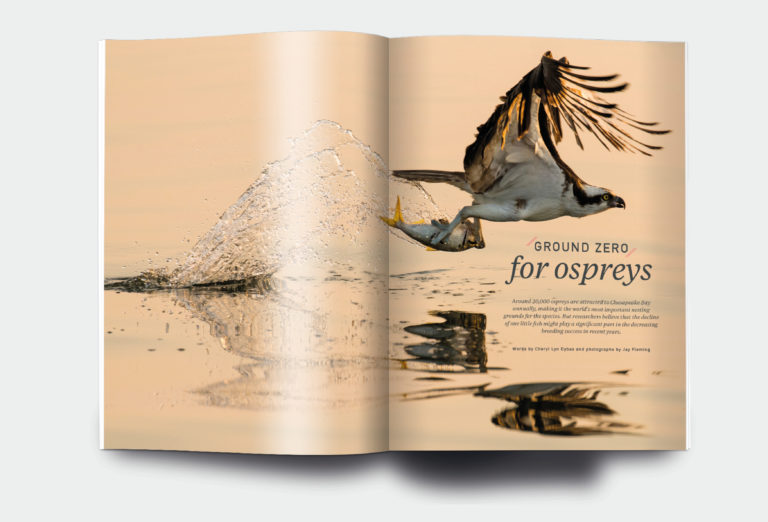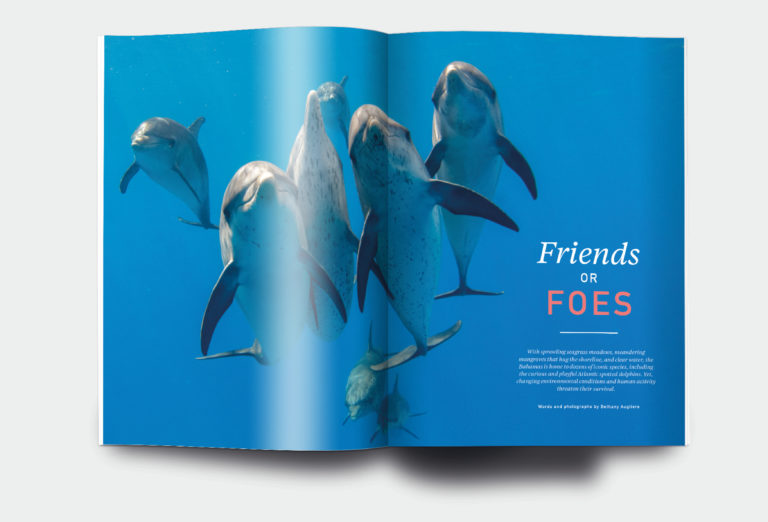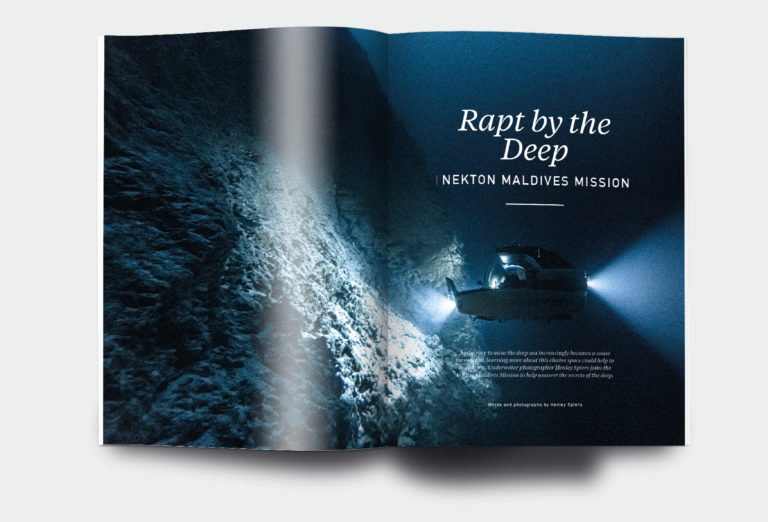 6 x year
Oceanographic Magazine is published six times per year across print and digital editions.
x3

Columns

Marine science, ocean activism and conservation issues discussed by regulars Dr Easkey Britton, Hugo Tagholm, Lizzie Daly and Dr Lou Luddington.
Just a few hours suspended in the blue, listening to the crunch of the reef, feeling tthe sway of the swell and the touch of the sea.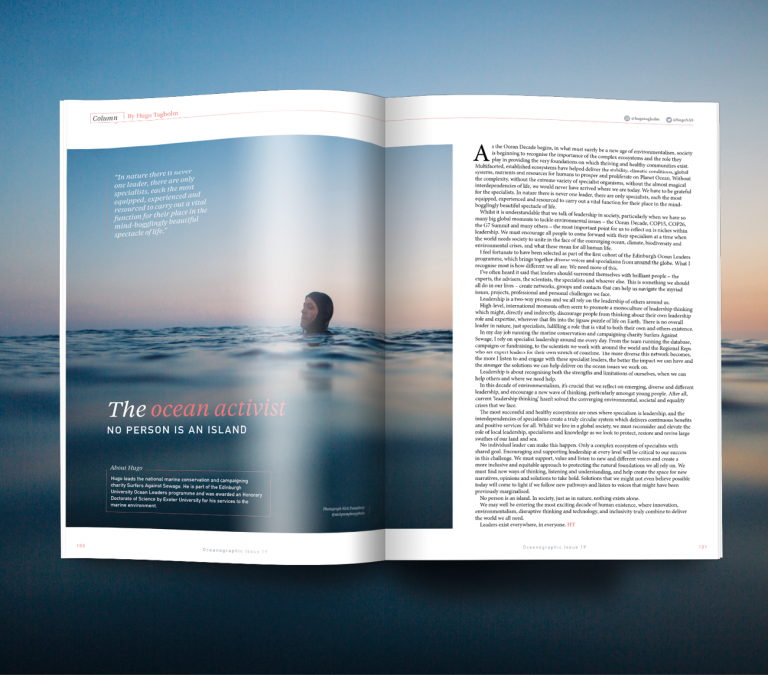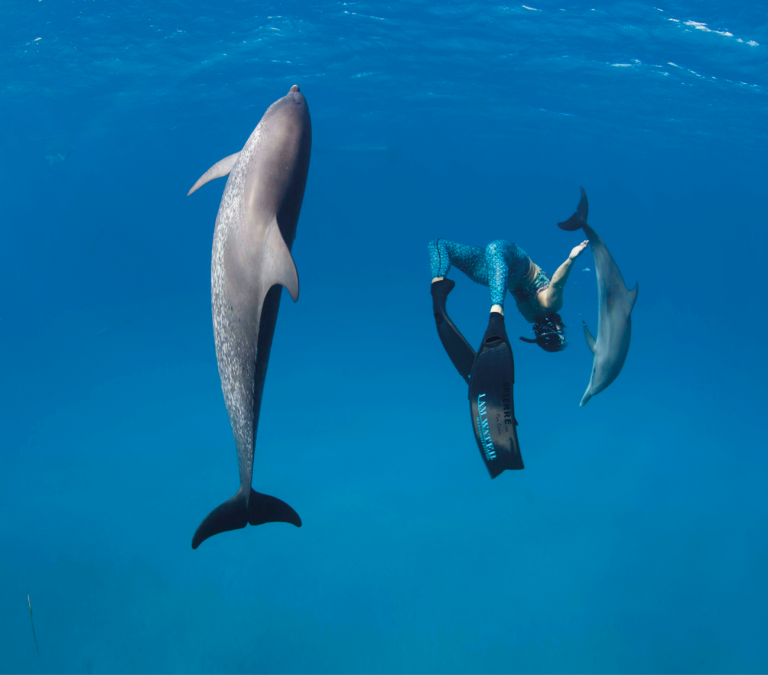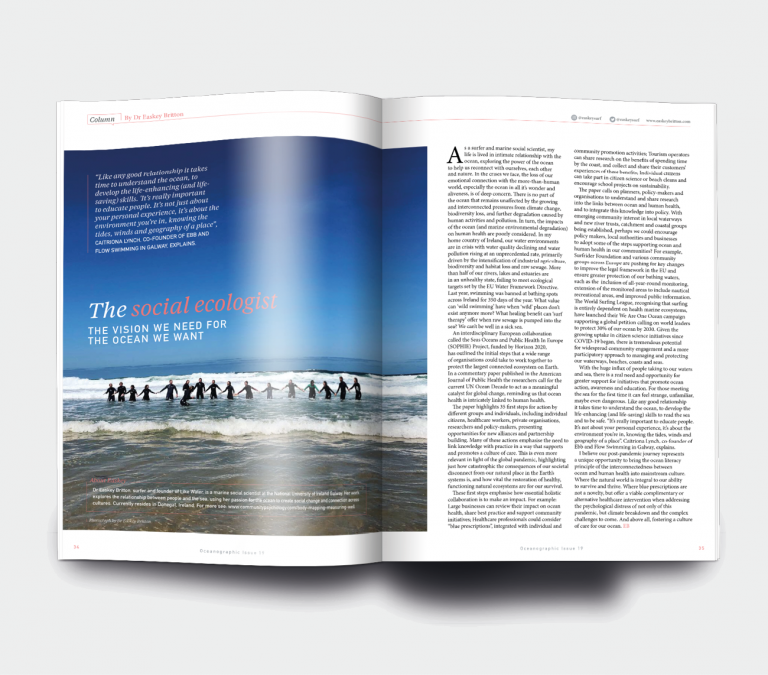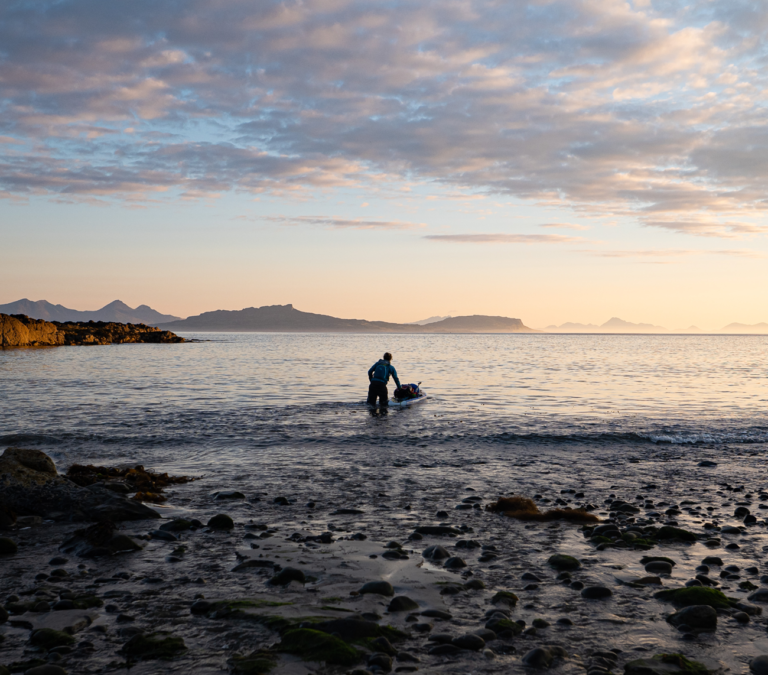 86% editorial
Every issue of Oceanographic is 116 pages long, 100 of which are editorial. We have a strict cap on advertising space, meaning every edition is led by stunning, impartial editorial.
32

-page spotlight

'Behind the Lens' is a celebration of the art created by pioneering ocean photographers, experienced as it should be, in high quality print. No text overlays, just beautiful photography.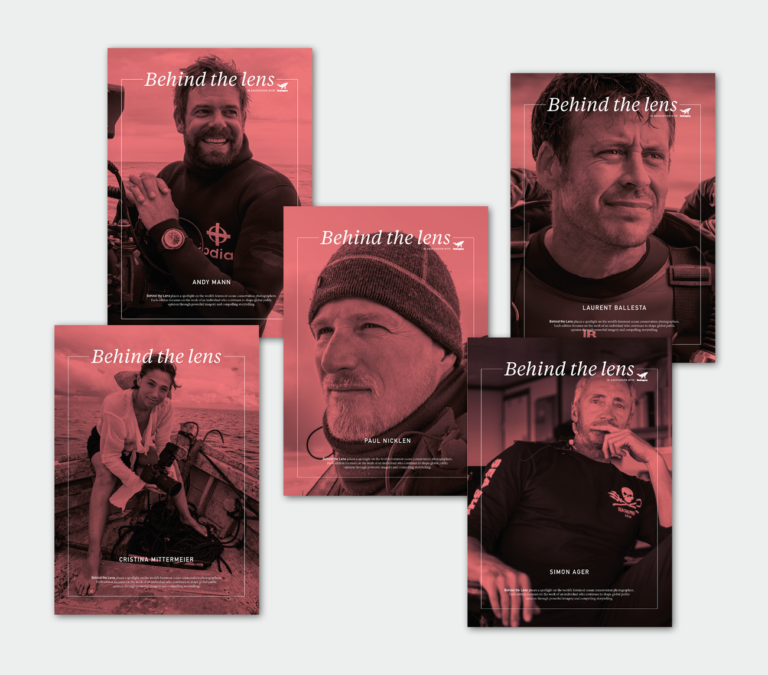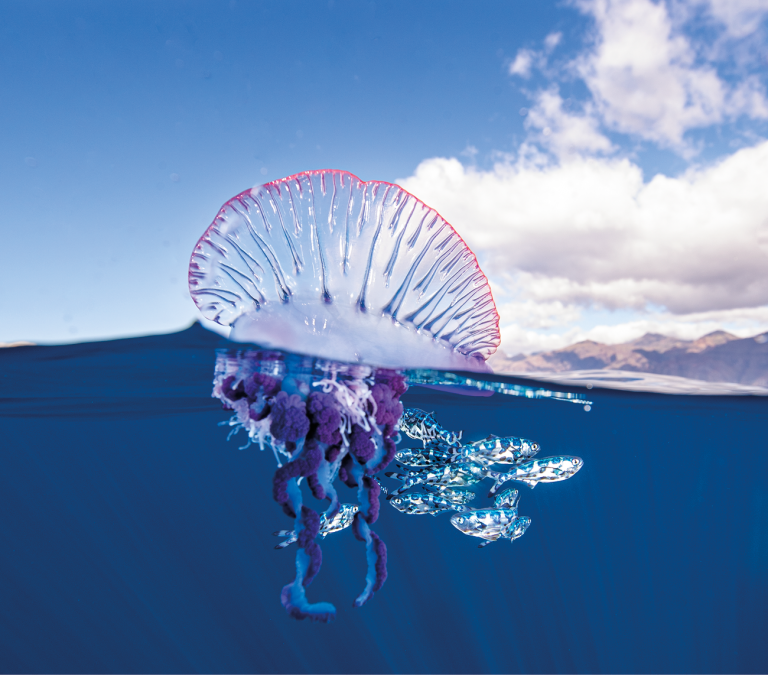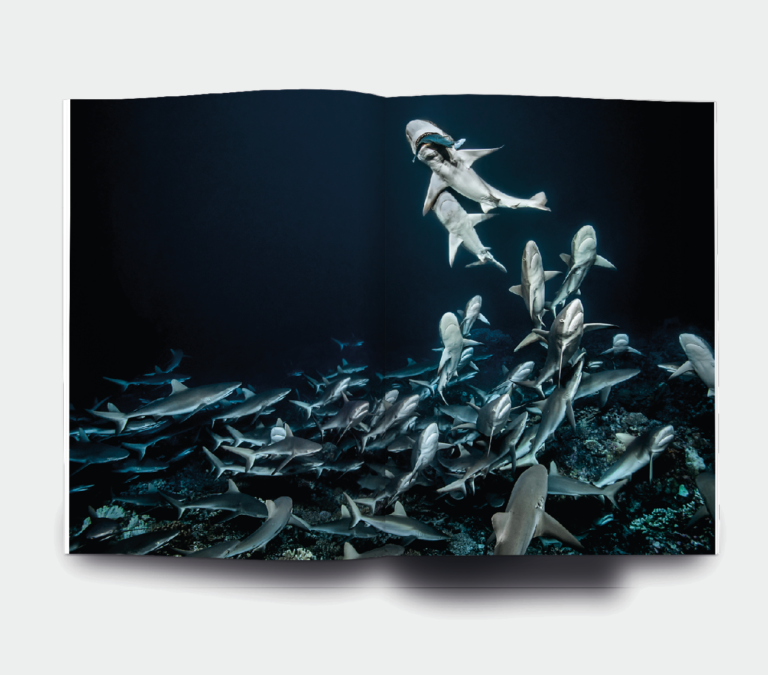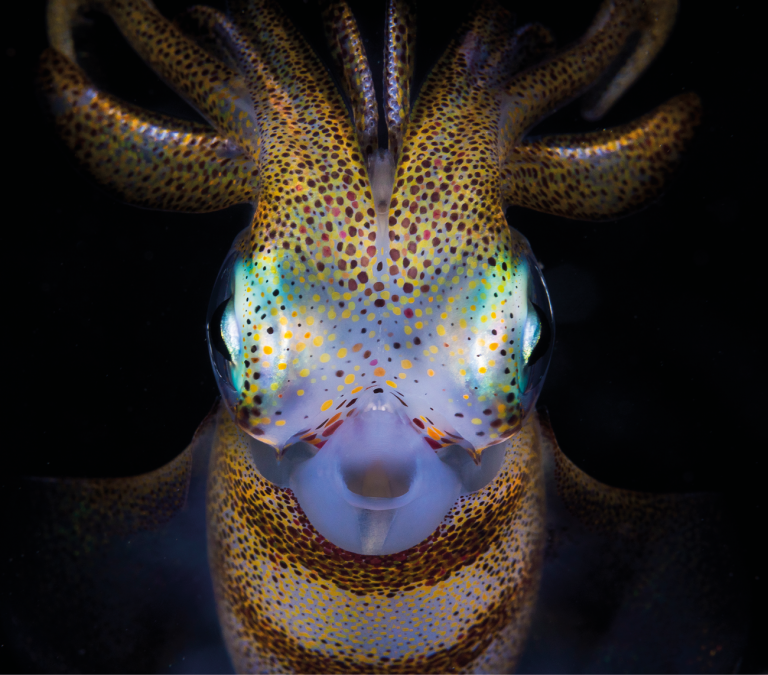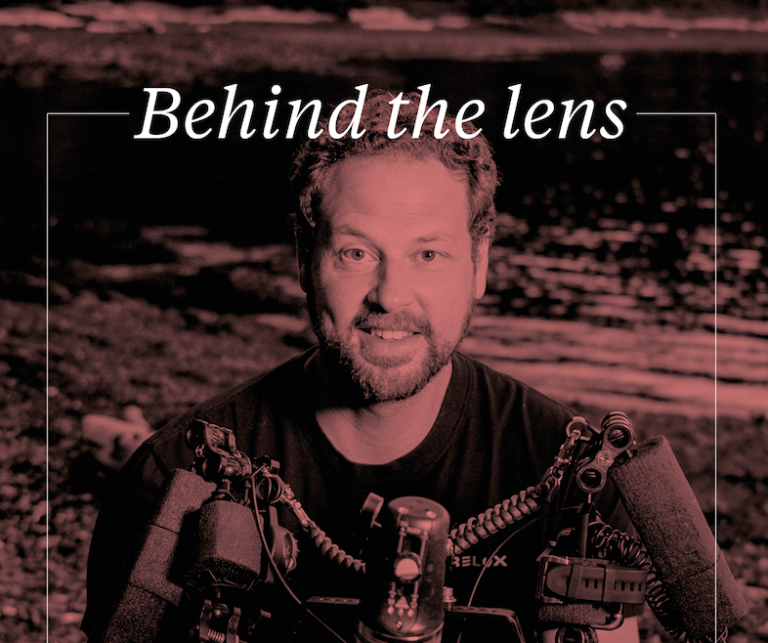 135/150gsm paper
Each issue of Oceanographic weighs half a kilo and is printed on beautiful, high-grade, sustainably-sourced and plastic-free paper.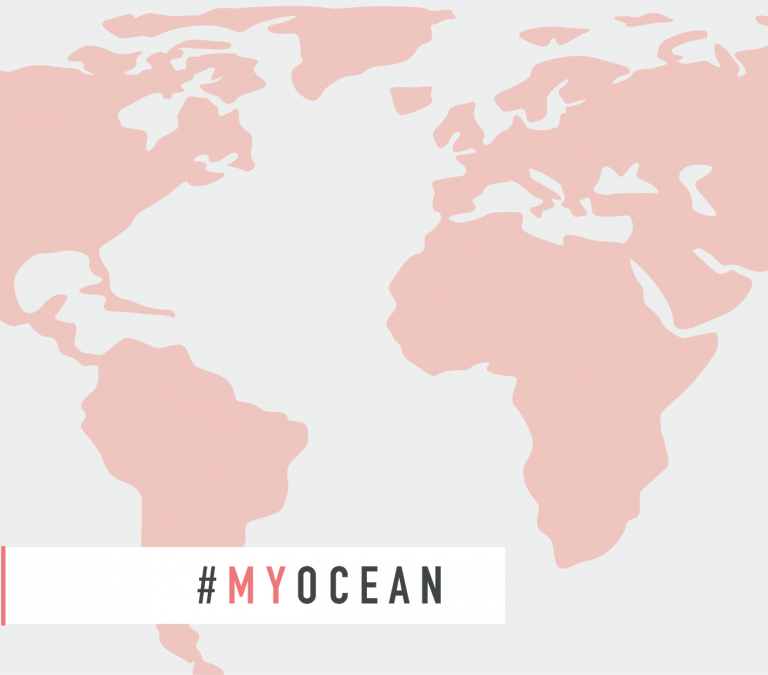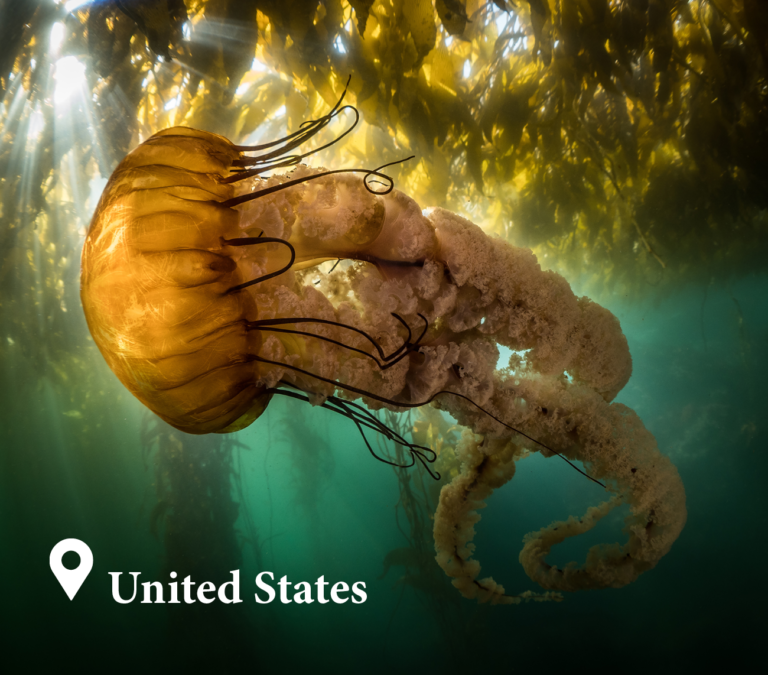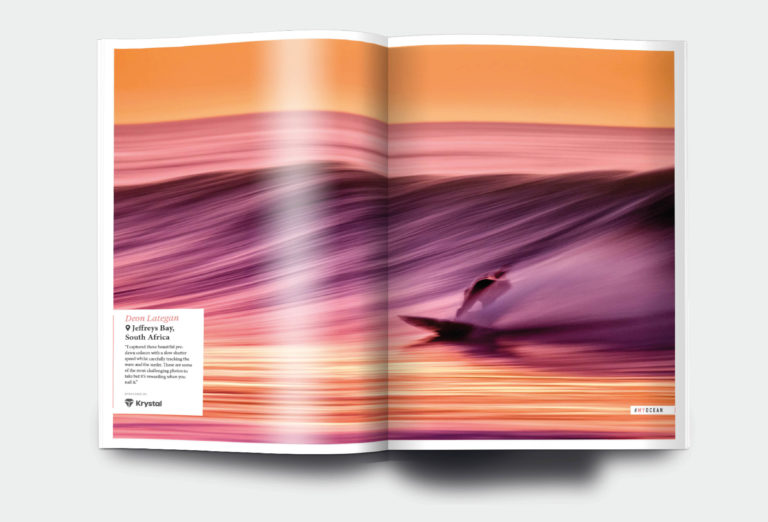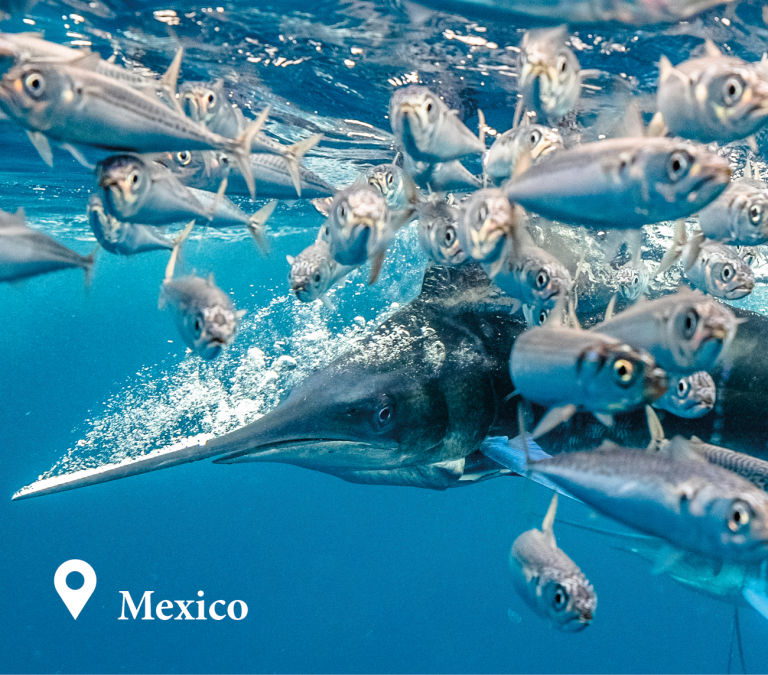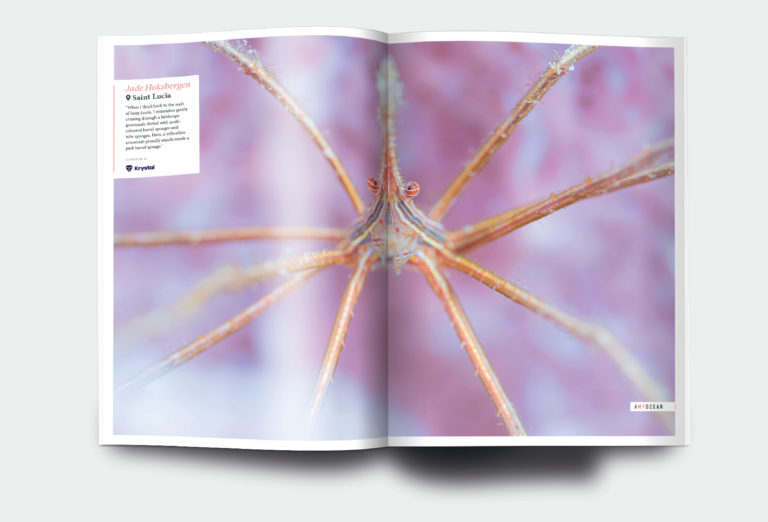 Flick through a previous edition
Ocean Hub. More than a magazine subscription.
As well as the delivery of all new editions, members unlock access to exclusive products, services and discounts, as well as EVERY digital back issue we have published.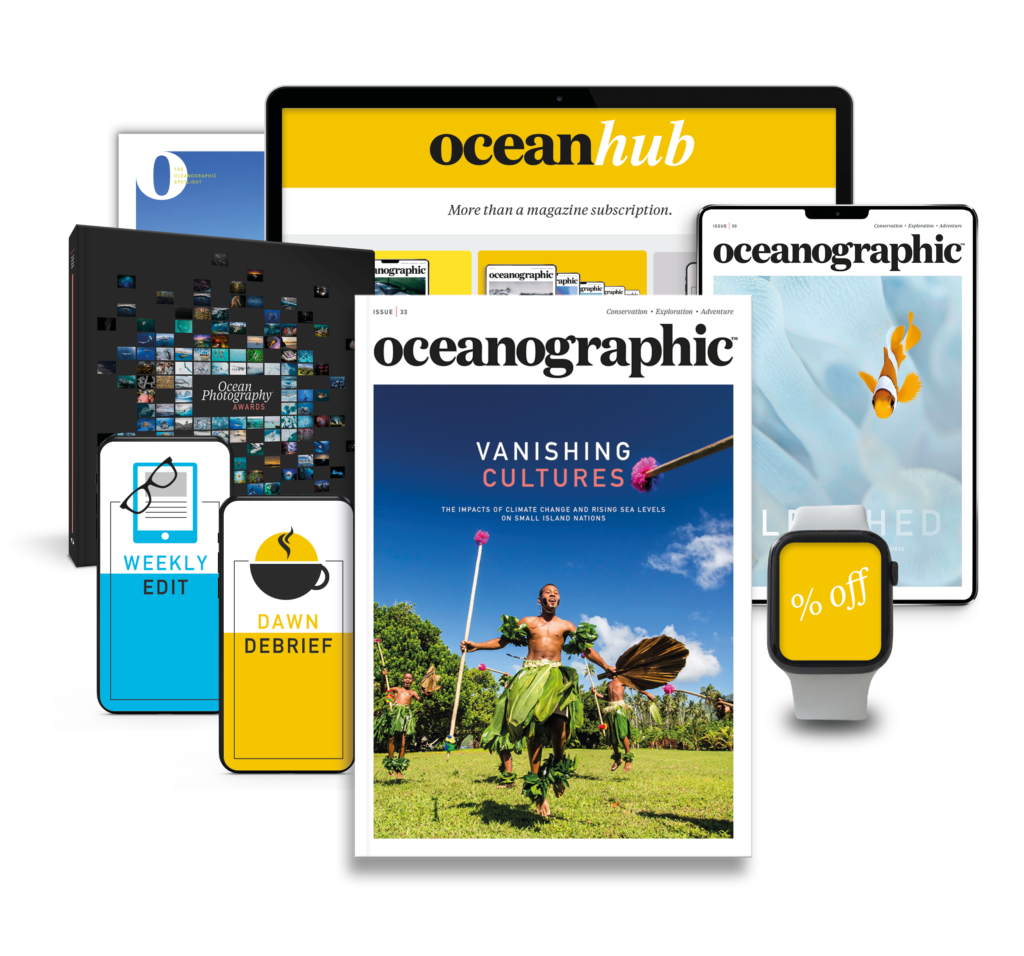 Sea stories
Beautiful ocean stories straight to your inbox.
Join our community.