At the southern tip of the Maldives archipelago is an island like no other: Fuvahmulah. As is too often the case with this planet's wild blue spaces, its balance is under threat.
Photographs by
Jono Allen and Matt Porteous
It's approaching 7am when we hoist our dive gear onto the dhonis. The engine starts up and we're immediately asked to safety check our kit and get ready. We untie the ropes, ease off from the dock, and settle in for the journey. 
Twenty seconds into our journey and only 12 metres from the dock we slow down at the mouth of the harbour. The engine cuts out. We look to the front of the boat where local dive guide Lonu hangs over the edge, using one hand to stabilise himself and the other to point whilst counting to eight in Dhivehi. He gestures for us to walk to him. "Come and look. Eight tiger sharks." 
His enlightened expression and calm tone make us unsure of his statement – there can't possibly be a tiger shark in the harbour, only three metres away from a family of swimmers. As we find our sea legs to stand, rocking back and forth, wetsuits hanging off the bottom half of our bodies, we're confronted by our own doubt as long dark shadows circle our dhonis. 
Hoisting up a ripped and sun-bleached wetsuit over his shoulders, Lonu points to our gear on a heap on the floor and tells us to get ready to jump. There's a mysterious, anxious silence as we prepare to jump into the unknown, placing our trust in a man with little to say, but so much to give.
We jump at 7.15am, half a mile down the coast from where we first witnessed the broken shadows of Tiger Harbour. We descend to just 10 metres to the edge of the reef wall, surrounded and completely arrested by an abundance of colour and life. Breathing is steady, and eyes are wide as we swim back towards the harbour. The crackling of the reef and schools of tropical fish are a calming distraction, a focus. Lonu glides through the water and gestures for us to keep looking in front. He knew what was going to happen next. 
He positions himself five meters into the blue from the reef wall, whilst we perch on the outer edge. Without hesitation he begins to descend before re-emerging beside us alongside an 8-metre female tiger shark (who we later learn is named Pirate due to her missing eye). Hands interlocked behind his back and perpendicular to her stripes, they swim alongside each other. It is an astonishing dynamic, an indescribable connection.
Before long we are surrounded by six adult tiger sharks. Remembering the guidelines Lonu had instructed – keeping direct eye contact at all times and giving the sharks the space and respect they deserve – we begin to settle into our dive. The encounter that unfolded taught me more than any book, movie or second-hand story ever could. This was a place like no other, an equatorial gem in the middle of the Indian Ocean, a haven for pelagic life and a testament to a microculture of harmony and coexistence. 
But, like many of this planet's wild blue spaces, that harmony and coexistence is under threat. 
The island of Fuvahmulah, located at the southern tip of the Maldives archipelago, is a 1,300-hectare UNESCO biosphere reserve. It is home to 11,000 residents and has the most diverse coral ecosystem in the country. The reefs are home to arguably the healthiest tiger shark population in the world, who share the reefs with threshers, hammerheads, white-tips and whale sharks. The geography of this single island atoll is unique, with no other land masses nearby and ocean current patterns that have created a nursery for juveniles and a cleaning station for a wide variety of pelagic fish. The island's volcanic underwater landscapes and steep drop-offs are said to be attractive for hunting purposes. This, paired with the island's historic fishing plant that was functional in the 1960's, is widely considered the reason for the sizeable tiger shark numbers found in the area – still to this day, local fishermen throw fish guts overboard as they return to harbour.  
Commonly known across the Maldives as 'Shark Island', Fuvahmulah's local island community has surfed, swam, dived and fished its way into a peaceful and harmonious relationship with a species that is both feared and threatened. 
Local ocean-goers like Lonu have shared their backyard with tiger sharks for years and have developed a fascinating relationship with these apex-predators. He can identify individuals in seconds by appearance and behaviour. 
"I spend every day in the ocean and take photos to show to my friends and family. That way they can see what is below the surface. Learning to understand these animals has changed our lives for the better. We love the sharks."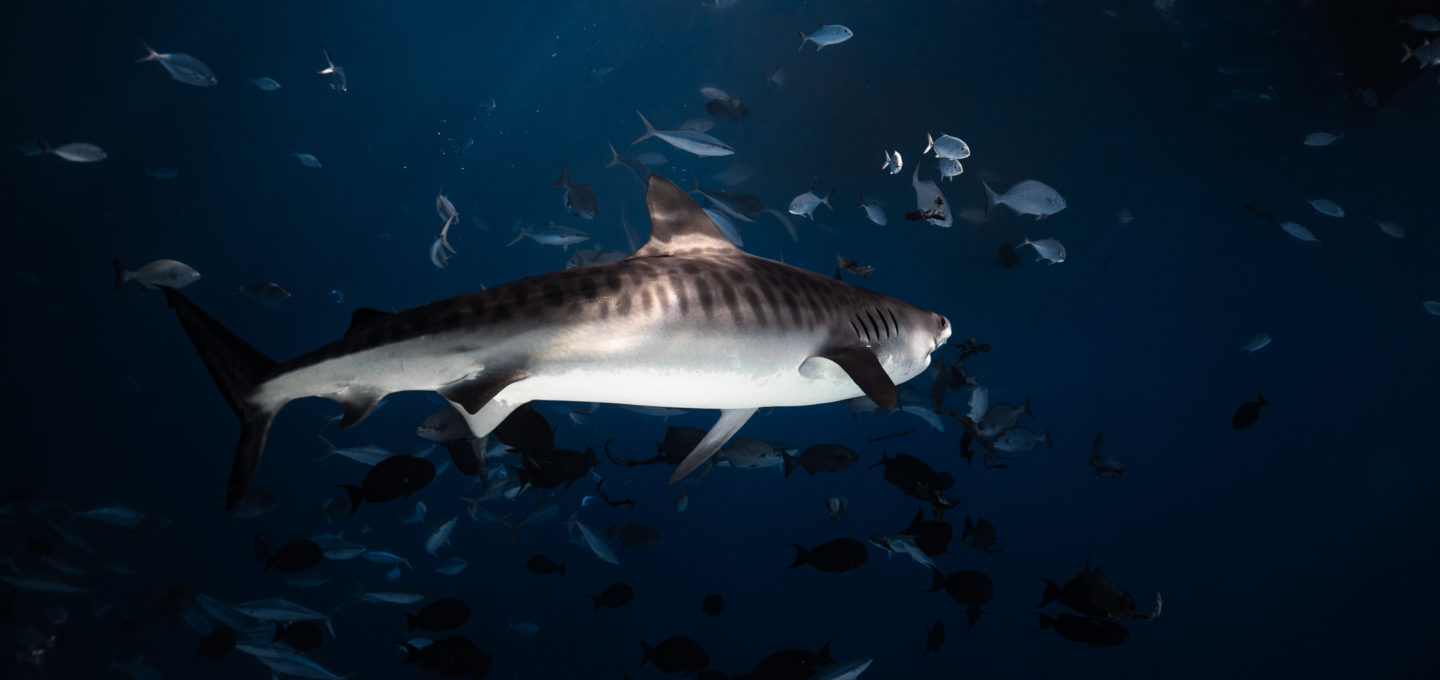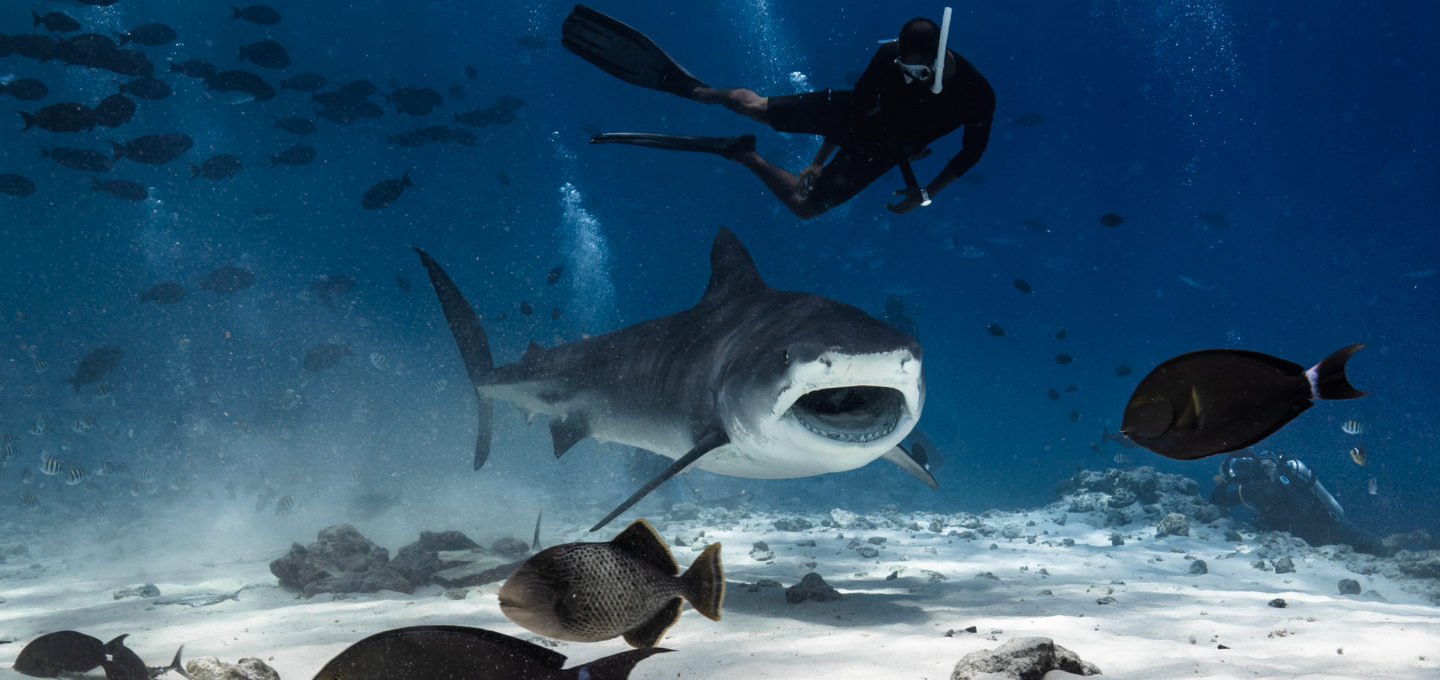 Photographs by
Jono Allen and Matt Porteous
Continue reading...
To continue reading this article – and enjoy full digital access across Oceanographic – sign up to Ocean Hub today! More info below…
Keep reading by signing up for an Ocean Hub subscription
Ocean Hub. More than a magazine subscription.
As well the delivery of all new editions, members unlock access to exclusive products, services and discounts, as well as EVERY digital back issue we have published.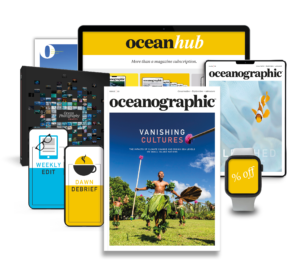 Find out more

about Ocean Hub subscription
This feature appears in ISSUE 20: Antarctica: Cousteau's call of Oceanographic Magazine
Supported by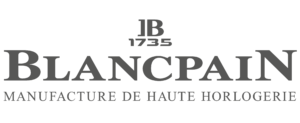 Shop window
current issue
Back Issues
Enjoy so much more from Oceanographic Magazine by becoming a subscriber.
A range of subscription options are available.
Sea stories
Beautiful ocean stories straight to your inbox.
Join our community.