Collaboration is the key to everything. No photographer makes an image by themselves. There's always an expert behind the scene who points us in the right directions, takes us to where we need to be. Every picture you make as a photographer, you carry around these people with you, with the image. When I see a picture, I see those behind it.
ABOUT DAVID
David Doubilet is an American photographer and photojournalist. He has received numerous photography awards, including the Wildlife Photographer of the Year. He is a member of the Academy of Achievement, Royal Photographic Society and International League of Conservation Photographers.
David has spent more than five decades exploring and documenting the far corners of the world, from remote tropical coral reefs to rich temperate seas and the polar regions. His personal challenge is to create a visual voice for the world's ocean and to connect people to the incredible beauty and silent devastation happening within the invisible world below. David has photographed almost 70 stories for National Geographic and is the author of 12 books. In 2001, David was named a National Geographic Contributing Photographer-in-Residence. He is the recipient of the Explorers Club Lowell Thomas Award and Lennart Nilsson Award for Scientific Photography.
MORE JUDGES
The Ocean Photographer of the Year judging panel consists of six world-renowned photography experts. Discover more: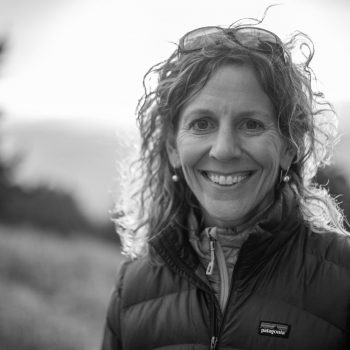 Sadie Quarrier
Director of Photography, National Geographic
About Sadie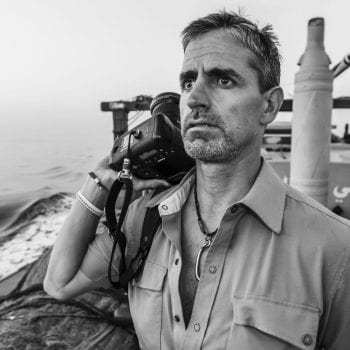 Shawn Heinrichs
Emmy Award-winning cinematographer
About Shawn
Sea stories
Beautiful ocean stories straight to your inbox.
Join our community.