WINNERS GALLERY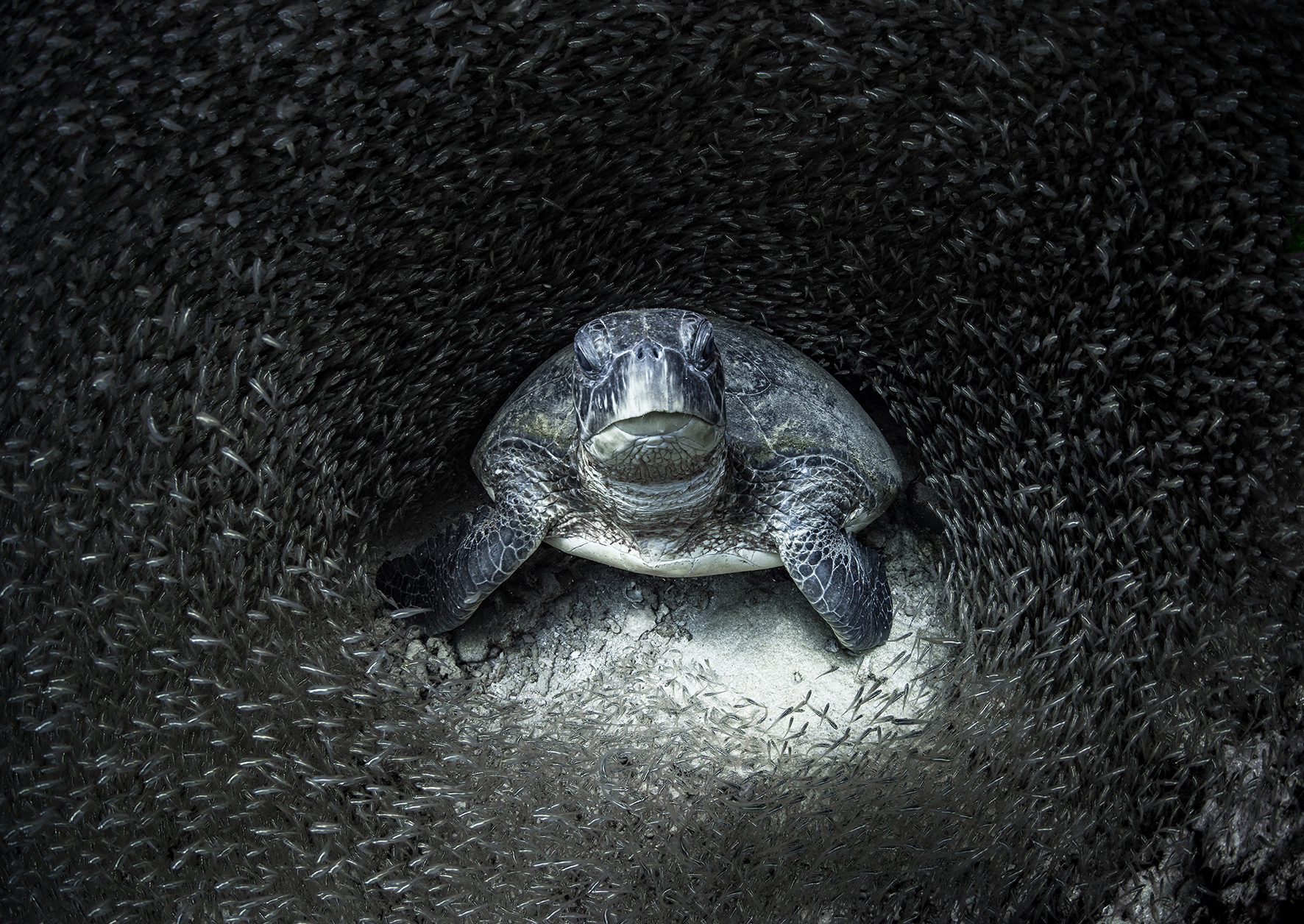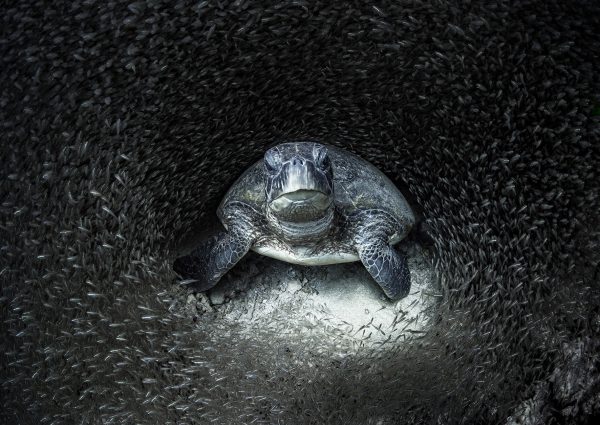 1st place

The Ocean Photographer of the Year

Aimee Jan Western Australia
A green turtle, surrounded by a ball of glass fish, one of four turtle species found on Ningaloo Reef, the world's largest fringing reef. "We were doing a back-of-the-reef snorkel when one of my work friends called me over to tell me there was a turtle under a ledge in a school of glass fish, about 10 metres down," says photographer Aimee Jan. "When I dived down to look, the fish separated around the turtle perfectly and this is what I saw. I said to her: 'I think I just took the best photo I have ever taken'."
BEHIND THE LENS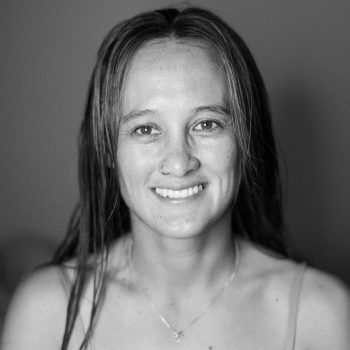 Aimee Jan
Australia
ABOUT THE IMAGE
Early afternoon

Taken while freediving

Sunny conditions

Light wind
Aimee Jan lives in Exmouth, Western Australia, near the Ningaloo Reef where she spends most of her time swimming with sea life. She works on whale shark and humpback whale tours as a photographer. Her passion is to help look after the amazing reef and animals by taking people out to experience it and educating them about it. She says photography is a great way to show how beautiful Ningaloo Reef is and why it must be looked after.
Reconnect. Immerse yourself. Be inspired.
Enjoy the vibrancy, beauty and impact of each year's finalist photography, celebrated in our Ocean Photographer of the Year coffee table book collection.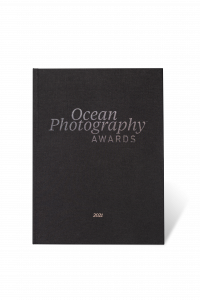 Sea stories
Beautiful ocean stories straight to your inbox.
Join our community.