WINNERS GALLERY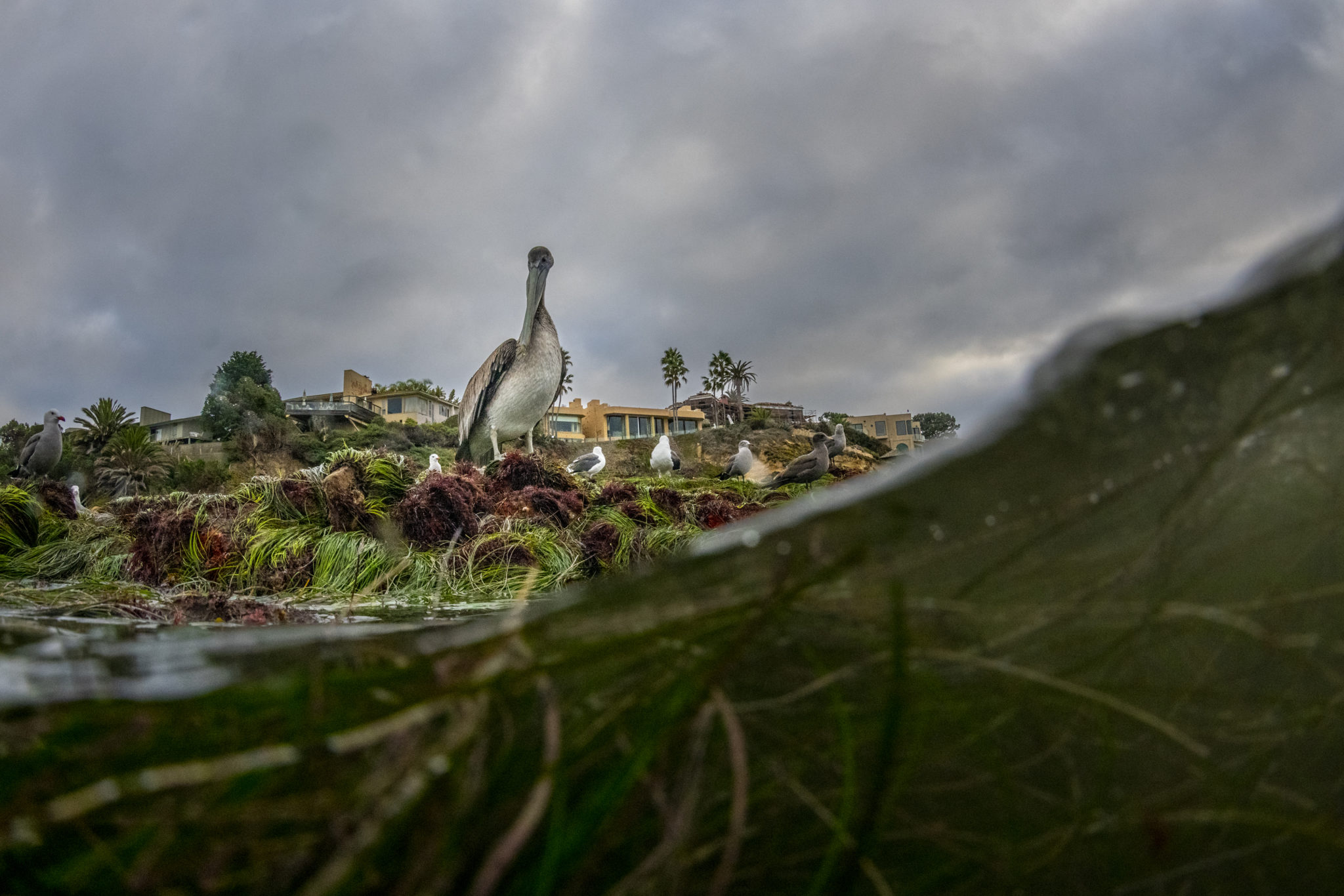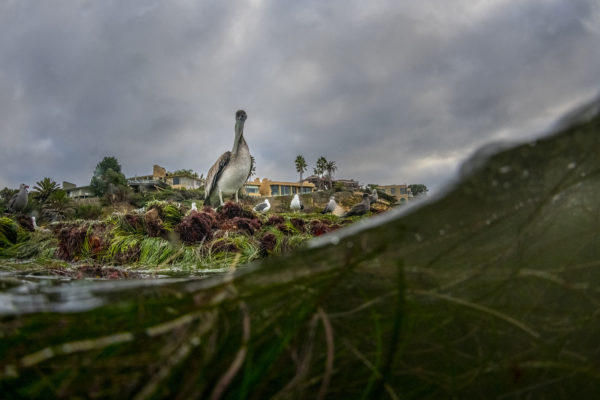 3rd place

Young Photographer of the Year

Julian Jacobs United States

32°51'10.4"N

117°15'43.2"W
"Ten weeks after rupturing my eardrums in a scuba diving accident, I got the ok to head back into the ocean," says photographer Julian Jacobs. "On my return to my favourite reef, I was met with the king tide. The visibility was almost nonexistent so I began to think about heading in. At that moment, hundreds of seabirds took to the skies around me - they were chasing bait balls. I swam over to the aggregation, carefully inching closer to the seabirds. As the waves washed over me, I framed the moment, an over/under shot of a juvenile brown pelican and its turbulent home."
BEHIND THE LENS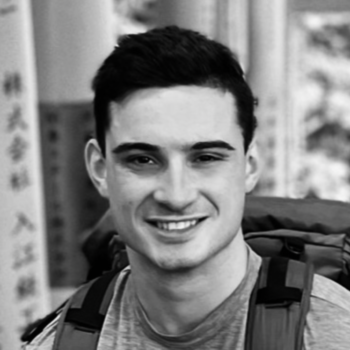 Julian Jacobs
United States (US)
ABOUT THE IMAGE
Cloudy, light winds

High swell

Cold water

Taking while snorkelling
Reconnect. Immerse yourself. Be inspired.
Enjoy the vibrancy, beauty and impact of each year's finalist photography, celebrated in our Ocean Photographer of the Year coffee table book collection.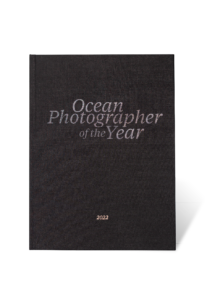 Sea stories
Beautiful ocean stories straight to your inbox.
Join our community.