I hope that through my work, I can encourage others to learn more about the ocean and what they may not understand so that they can come to love it as much as I do.
About André
André Musgrove is an underwater photographer, underwater cinematographer, filmmaker, professional freediver and spearfisherman born and based in The Bahamas. He has worked on a variety of projects with international brands including National Geographic, Discovery Channel, Science Channel, GoPro, Canon, Rolex, AirBNB and World Wildlife Fund.
André is best known for his unique style of shooting creative concepts underwater with freedivers and marine wildlife as the subjects, in unique underwater environments. He specializes in shooting while freediving (on breath hold), allowing closer, less invasive and more intimate interactions with large megafauna including sharks, rays, turtles and cetaceans. With over 3,000 logged scuba dives and more than a decade of freediving & spearfishing experience, diving shipwrecks to sharks, coral reefs to blue holes, he has a distinctive edge for capturing a variety of underwater scenarios. 
André's unique, multi-talented skill set includes him being as talented in front of the camera as he is behind. As seen on Discovery Channel's Shark Week 2020 episode "Adam Devine's Secret Shark Lair" André was the on-screen Local Shark Diving & Spearfishing Expert. He's also one of the main presenters on the new shark focused docu-series for Discovery Channel called "Shark Academy" releasing July/ August 2021.
For more information on 
André, click here. 
MORE JUDGES
The Ocean Photography Awards judging panel consists of seven world-renowned photographers. Discover more: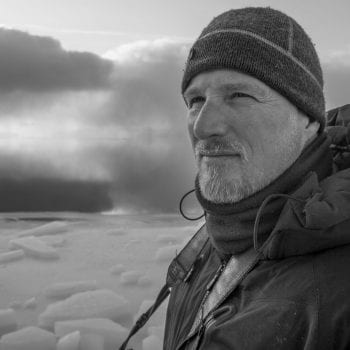 Paul Nicklen
SeaLegacy co-founder & Sony Artisan
About Paul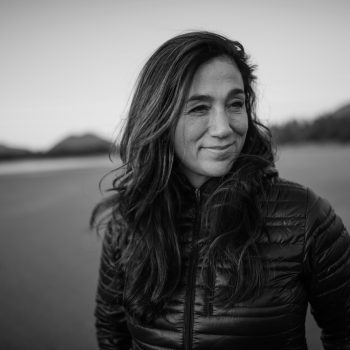 Cristina Mittermeier
SeaLegacy co-founder & Sony Artisan
About Cristina
Sea stories
Beautiful ocean stories straight to your inbox.
Join our community.