The importance of those behind the lens cannot be underestimated. Whenever we cast our cameras upon the voiceless, allowing beauty and grace to speak on their behalf, someone, somewhere in the world, who would otherwise never journey to a place as wild as the open ocean, will now dream of it.
About Andy
Andy Mann is an Emmy-nominated director, National Geographic Photographer and marine conservationist whose imagery is helping tell the story of our rapidly changing planet.
In 2013, his work alongside Pristine Seas was awarded the Crystal Compass Award from the Royal Geographic Society for the storytelling that led to the designation of the world's largest Arctic National Park in Franz Josef Land, Russia. In 2015, Andy directed the first Oceano Azul Foundation expedition to Azores leading to the declaration of 150,000 square kilometres of new Marine Protected Areas in the Azorean Sea. In 2017, he co-directed the award-winning National Geographic / SeaLegacy expedition to Antarctica. Often best known for his shark work in the Bahamas, Andy has worked tirelessly since 2014 across the country documenting oceanic whitetip sharks with science teams in the hope of finding and protecting their pupping grounds where he partnered with Google Expeditions to create the first shark tagging 360 VR classroom lesson plan and works closely with NOAA on the recovery plan for the species.
Andy became the founding member of the SeaLegacy Collective in 2016 and their first Senior Fellow in 2019. Andy is also a public speaker touring nationwide with National Geographic Live! and continues to work with students and classrooms around the world to inspire the next generation of ocean ambassadors.
Having worked on all seven continents, Andy's imagery is remarkably memorable, reminding us how the emotion of an image can touch our spirit.
For more information about Andy, visit www.andymann.com or follow @andy_mann on Instagram.
More Judges
The Ocean Photographer of the Year judging panel consists of six world-renowned photography experts. Discover more: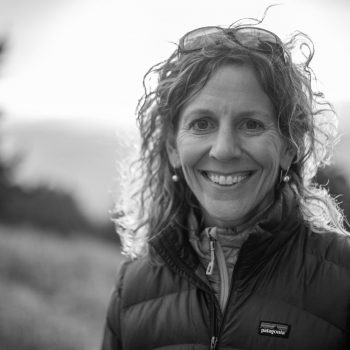 Sadie Quarrier
Director of Photography, National Geographic
About Sadie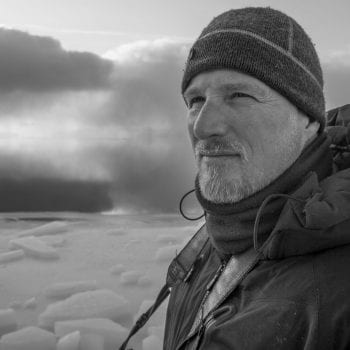 Paul Nicklen
SeaLegacy co-founder & Sony Artisan
About Paul
Sea stories
Beautiful ocean stories straight to your inbox.
Join our community.