We must see that the ocean's story is not just about whales or penguins or plastic bottles. The story of the ocean is our story – the story of our struggle to become sustainable, to find harmony, to create a brighter future. This is a singular story. As conservation photographers we have the duty to tell it, because if enough people care, and if we speak up, we can change the ending of the story itself. And this we must do. Because only in this will we find peace.
ABOUT JOHN
John Weller is an internationally acclaimed author, photographer and filmmaker.
In 2004, he founded The Last Ocean Project, which became the face of Antarctic conservation efforts worldwide, and anchored what would become a global coalition that drove the adoption of the world's largest MPA in the Ross Sea, Antarctica. Weller has also helped conceive and deliver high-impact initiatives resulting in new sanctuaries in the Bahamas and Micronesia, and new MPAs in Indonesia. He is a PEW Fellow and member of the SeaLegacy Collective, as well as a key member of the Provinsi Konservasi campaign team that helped West Papua become the world's first conservation province.
For more information about John, visit www.johnbweller.com or follow @johnbweller on Instagram.
MORE JUDGES
The Ocean Photography Awards judging panel consists of seven world-renowned photographers. Discover more: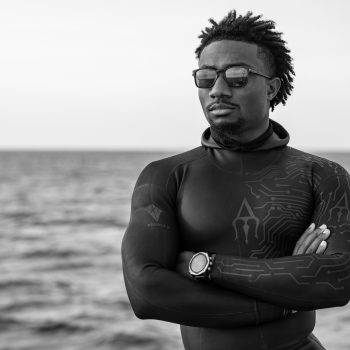 André Musgrove
Underwater photographer & freediver
About André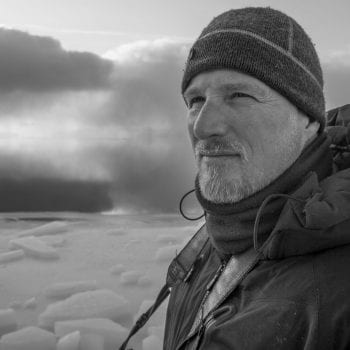 Paul Nicklen
SeaLegacy co-founder & Sony Artisan
About Paul
Sea stories
Beautiful ocean stories straight to your inbox.
Join our community.