WINNERS GALLERY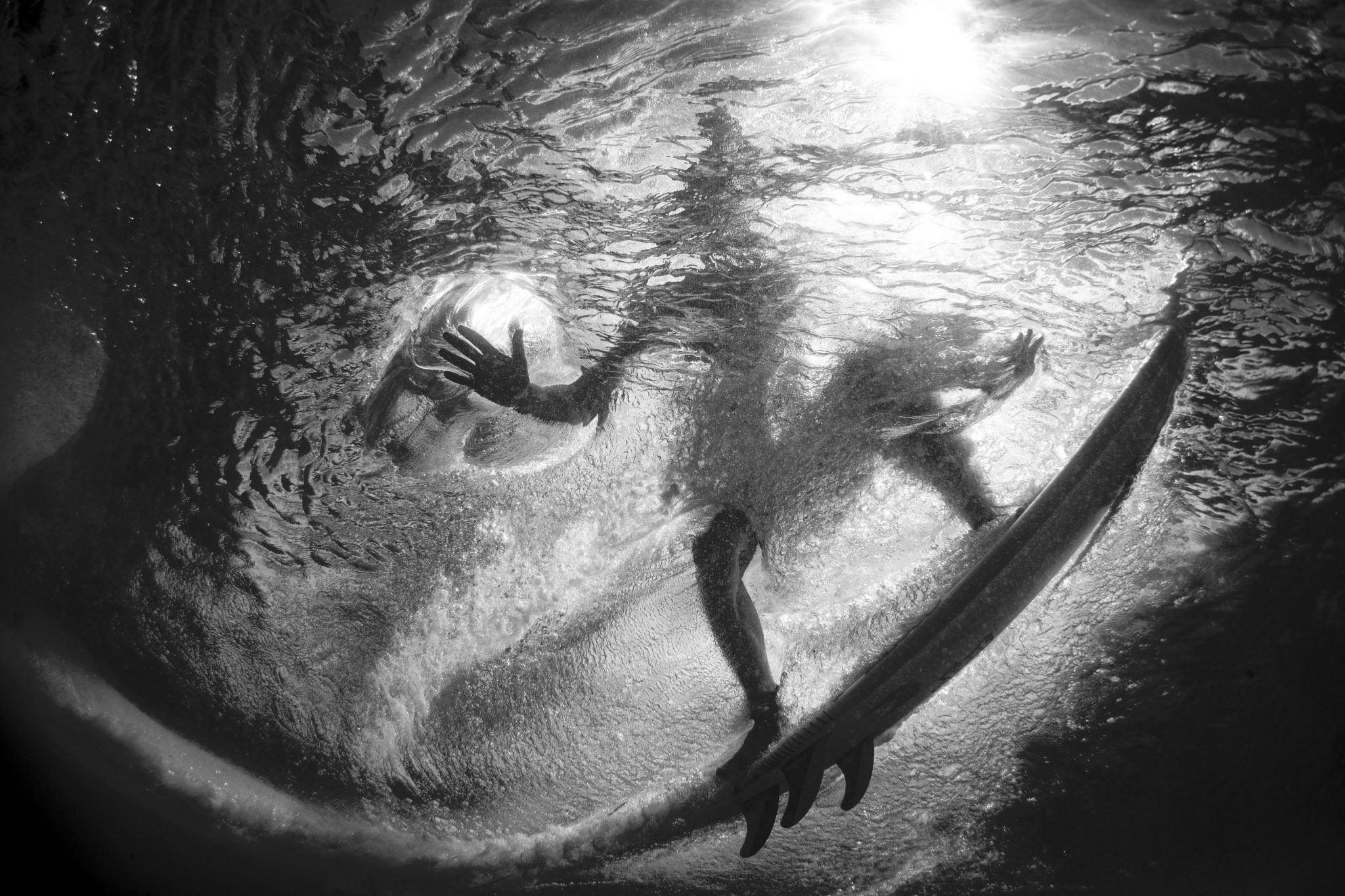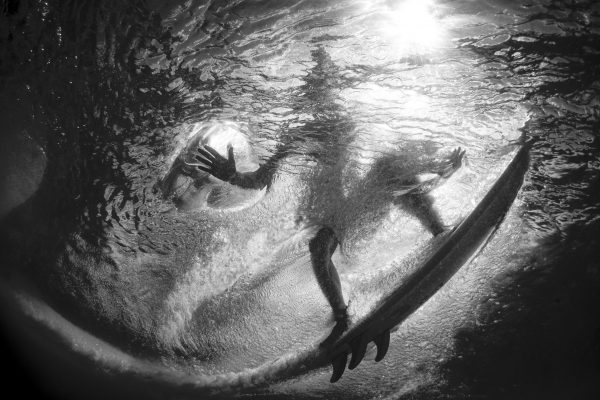 2nd place

The Ocean Photographer of the Year

Sacha Specker Hawaii

21°40'18.8"N

158°02'31.2"W
Between two realms. A surfer seemingly waves to the world below as he surfs a wave at Log Cabins, Oahu, Hawaii. Taken during a four-day assignment documenting the daily life of World Champion surfer, John John Florence, photographer Sacha Specker says, "I have spent the better part of my adult life chasing an image like this".
BEHIND THE LENS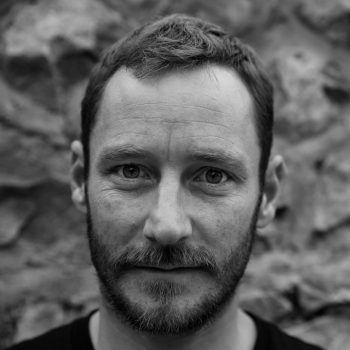 Sacha Specker
South Africa
ABOUT THE IMAGE
Camera: Canon

Housing: Aquatech

Crisp, clear winter's day

6ft swell
Sacha is a visual storyteller who loves to work in hard to reach places, enjoying the challenge of harsh elements and fleeting opportunities to capture the moment. His formal education in Nature Conservation keeps him outdoors, whether it is leaning out of a helicopter, documenting wildlife or submerged under the waves, Sacha is fuelled by his passion to tell his story of the natural world using photographs.
Reconnect. Immerse yourself. Be inspired.
Enjoy the vibrancy, beauty and impact of each year's finalist photography, celebrated in our Ocean Photographer of the Year coffee table book collection.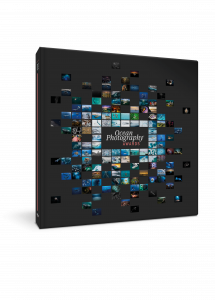 Sea stories
Beautiful ocean stories straight to your inbox.
Join our community.