WINNERS GALLERY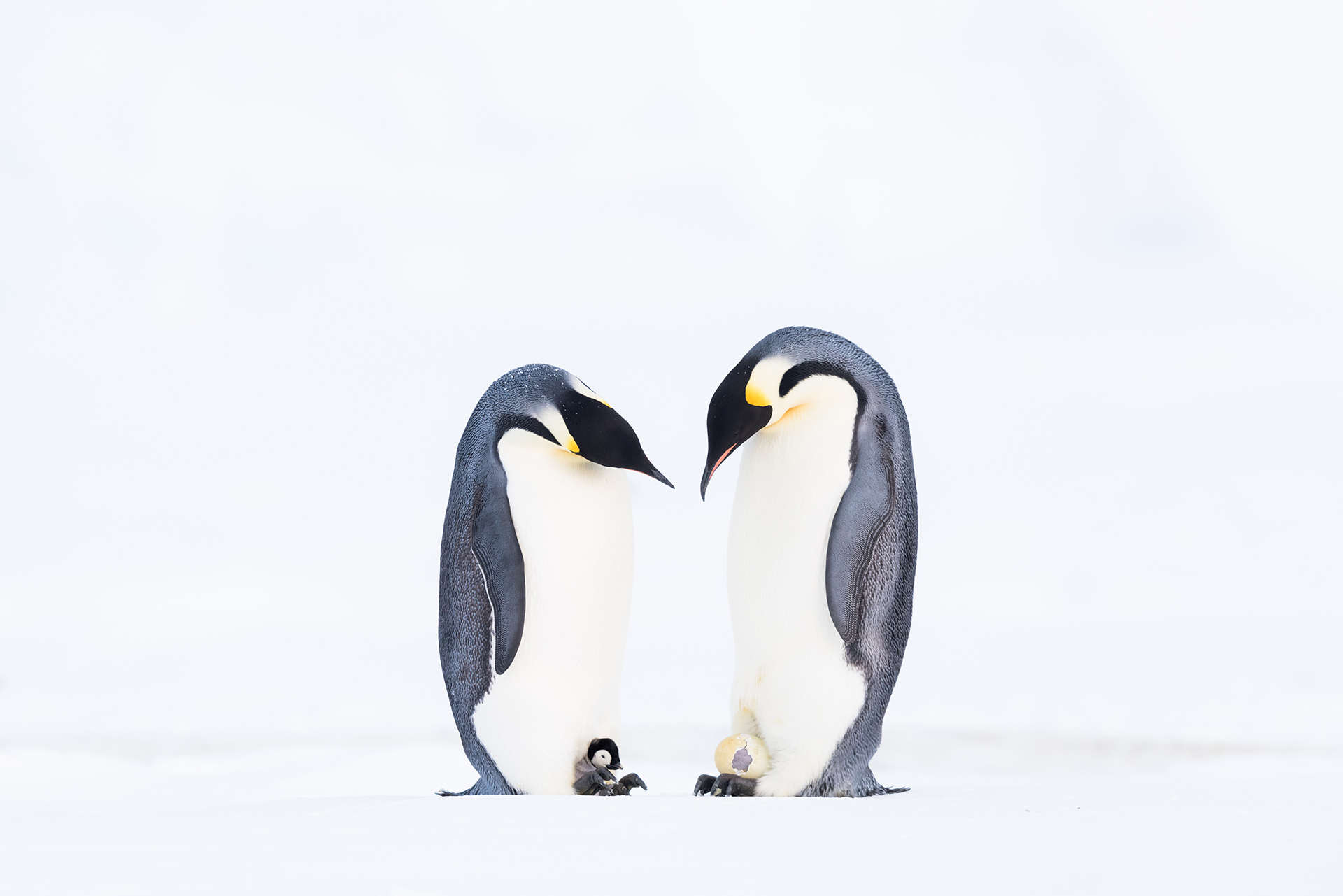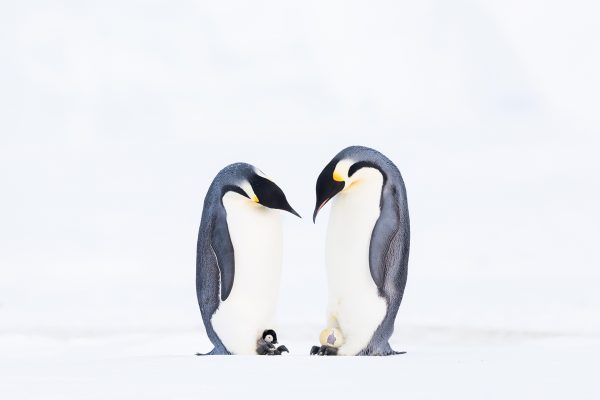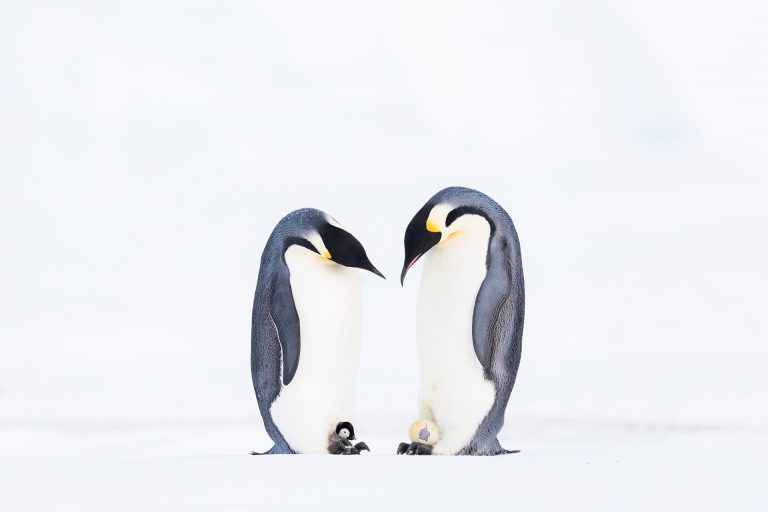 1st place

Collective Portfolio Award

Stefan Christmann Antarctica
Stefan Christmann is a nature photographer and filmmaker from Germany, who has wintered twice in Antarctica. He is mostly known for his intimate photographs of the emperor penguin colony in Atka Bay and being part of the BBC film team that filmed the emperor penguin episode for BBC Dynasties. With the poetry of his images and his emotional stories about the continent at the end of the world, Christmann wants to reveal the special beauty and vulnerability of the Polar Regions. His active educational work is intended to benefit not only the emperor penguins, but also their endangered Antarctic habitat.
All of Stefan's Collective Portfolio Award entry
Click on image to view details
BEHIND THE LENS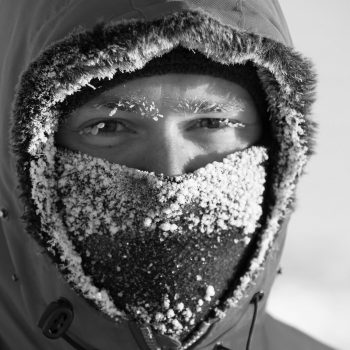 Stefan Christmann
Germany
Reconnect. Immerse yourself. Be inspired.
Enjoy the vibrancy, beauty and impact of each year's finalist photography, celebrated in our Ocean Photographer of the Year coffee table book collection.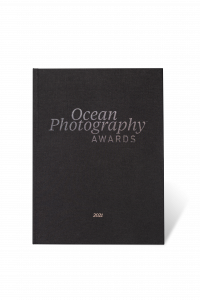 Sea stories
Beautiful ocean stories straight to your inbox.
Join our community.