WINNERS GALLERY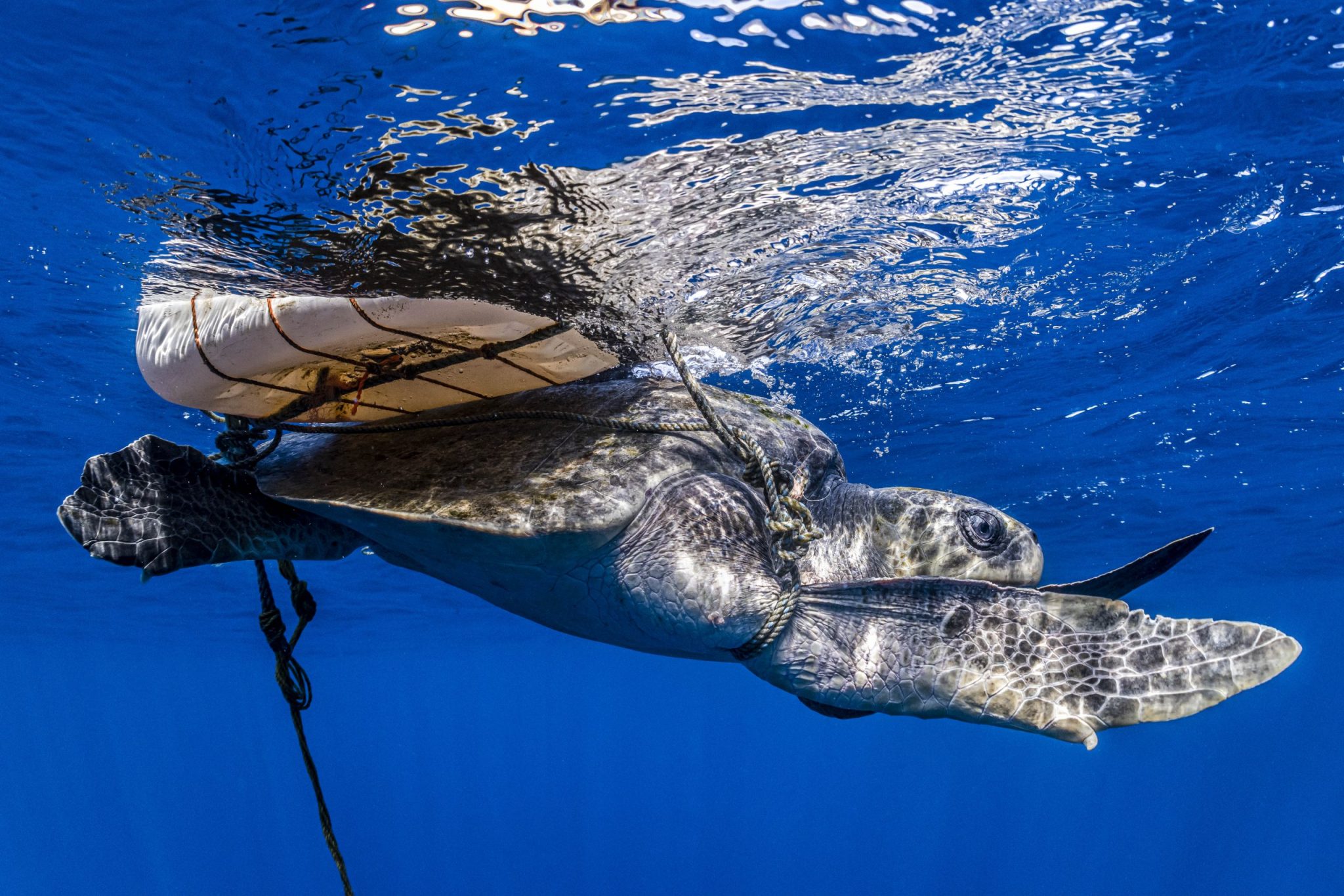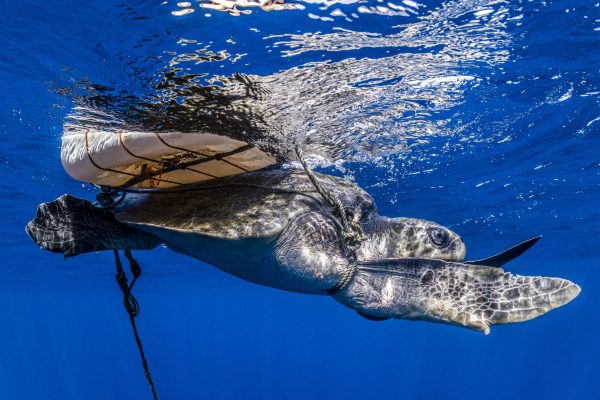 Finalist

Conservation Photographer of the Year

Henley Spiers Mexico

24°34'59.9"N

112°00'00.0"W
An olive ridley turtle ensnared by fishing gear, far offshore in the Pacific Ocean. "The more it struggled, the more tightly it became trapped," says photographer Henley Spiers. "Moments after this image was captured, we were able to cut the turtle free. A happy outcome for this individual but one which is not shared by most of the turtles who are accidentally caught by fishing lines."
BEHIND THE LENS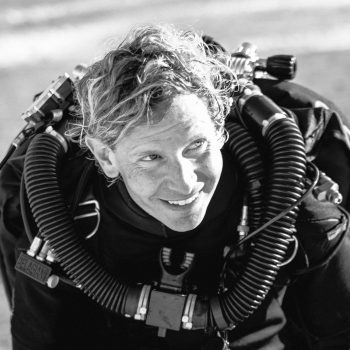 Henley Spiers
United Kingdom (UK)
ABOUT THE IMAGE
Glassy calm waters

Taken while snorkelling

Sunny conditions

30m underwater visibility
Henley Spiers, half British and half French, is a renowned photographer, writer, and trip leader who has fast become one of the most highly decorated underwater wildlife shooters in the world. Henley is perhaps best known for his black and white imagery, showcasing the beauty of the aquatic world with distinctive minimalism. Fine art prints of his work now adorn walls around the globe.
MORE IMAGES BY Henley Spiers
Reconnect. Immerse yourself. Be inspired.
Enjoy the vibrancy, beauty and impact of each year's finalist photography, celebrated in our Ocean Photographer of the Year coffee table book collection.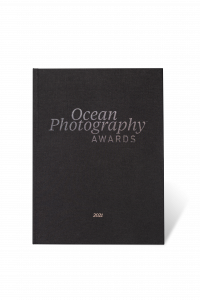 Sea stories
Beautiful ocean stories straight to your inbox.
Join our community.