WINNERS GALLERY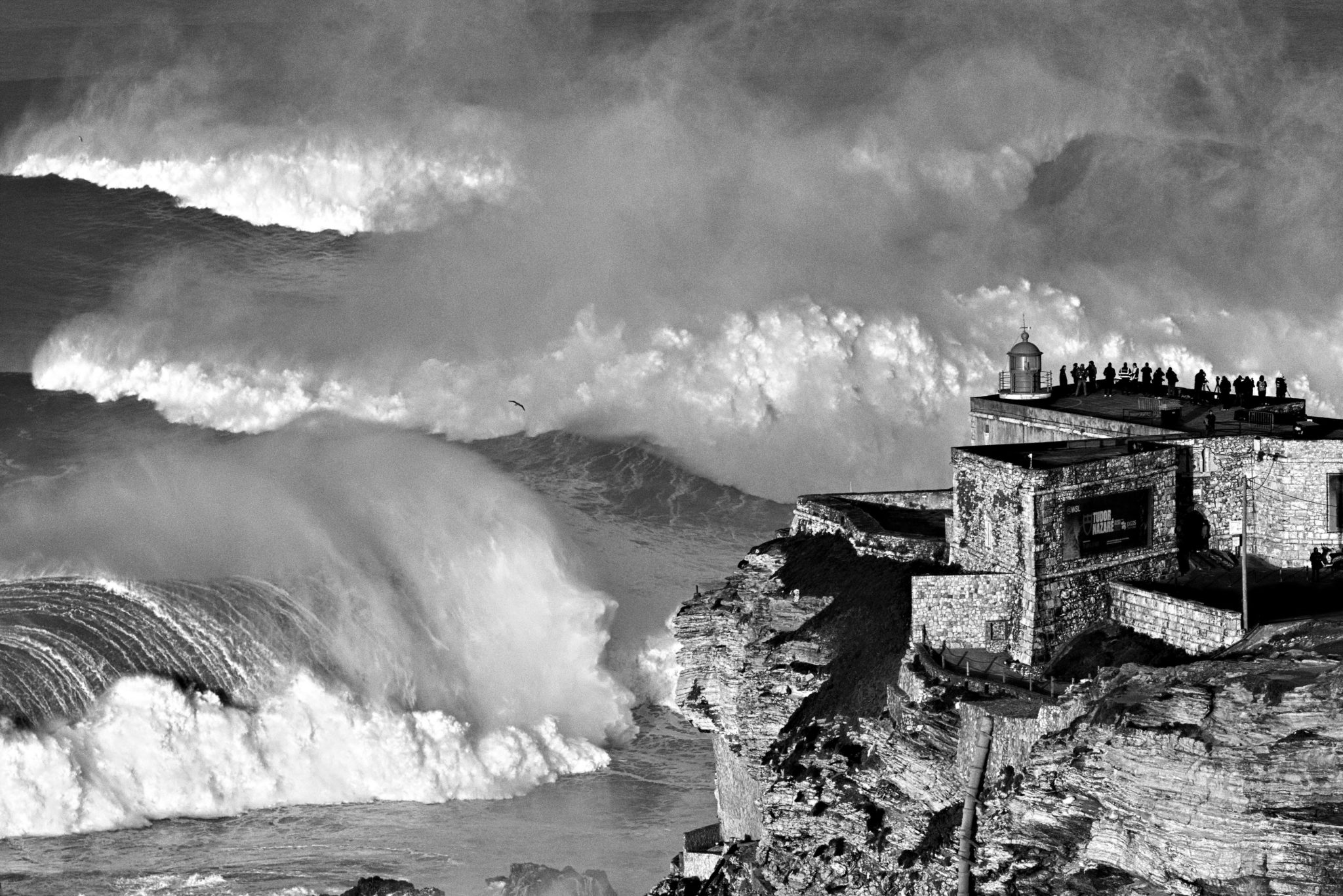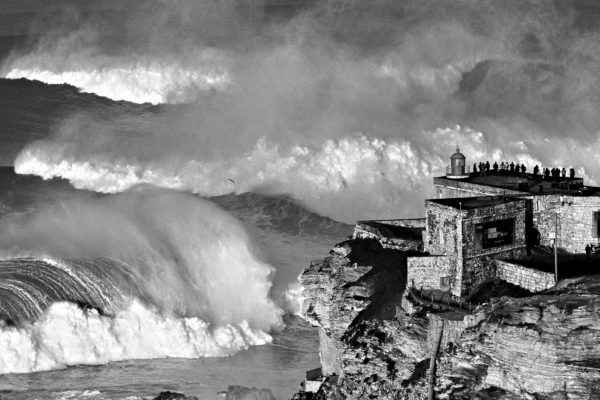 Finalist

Human Connection Award: People & Planet Ocean

Joao Pompeu Portugal
"Nazaré is widely known for its big waves, attracting hundreds of people worldwide to contemplate this amazing and beautiful demonstration of ocean power," says photographer Joao Pompeu. "I knew about the swell for big waves just two days before it. I managed to pick up a car in Northern Spain and drove 15 hours through the night, arriving at 6am in Nazaré. It was still dark, but I mounted my tripod where I found the composition and waited. The moment of three giant waves breaking with a perfect light lasted less than one minute, but was worth all the effort."
BEHIND THE LENS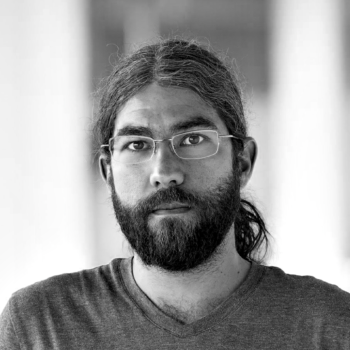 Joao Pompeu
Brazil
ABOUT THE IMAGE
Sunny intervals

Early morning

Waves of up to 30m

Coastal viewpoint
Reconnect. Immerse yourself. Be inspired.
Enjoy the vibrancy, beauty and impact of each year's finalist photography, celebrated in our Ocean Photographer of the Year coffee table book collection.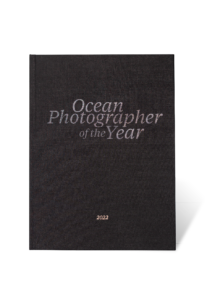 Sea stories
Beautiful ocean stories straight to your inbox.
Join our community.