WINNERS GALLERY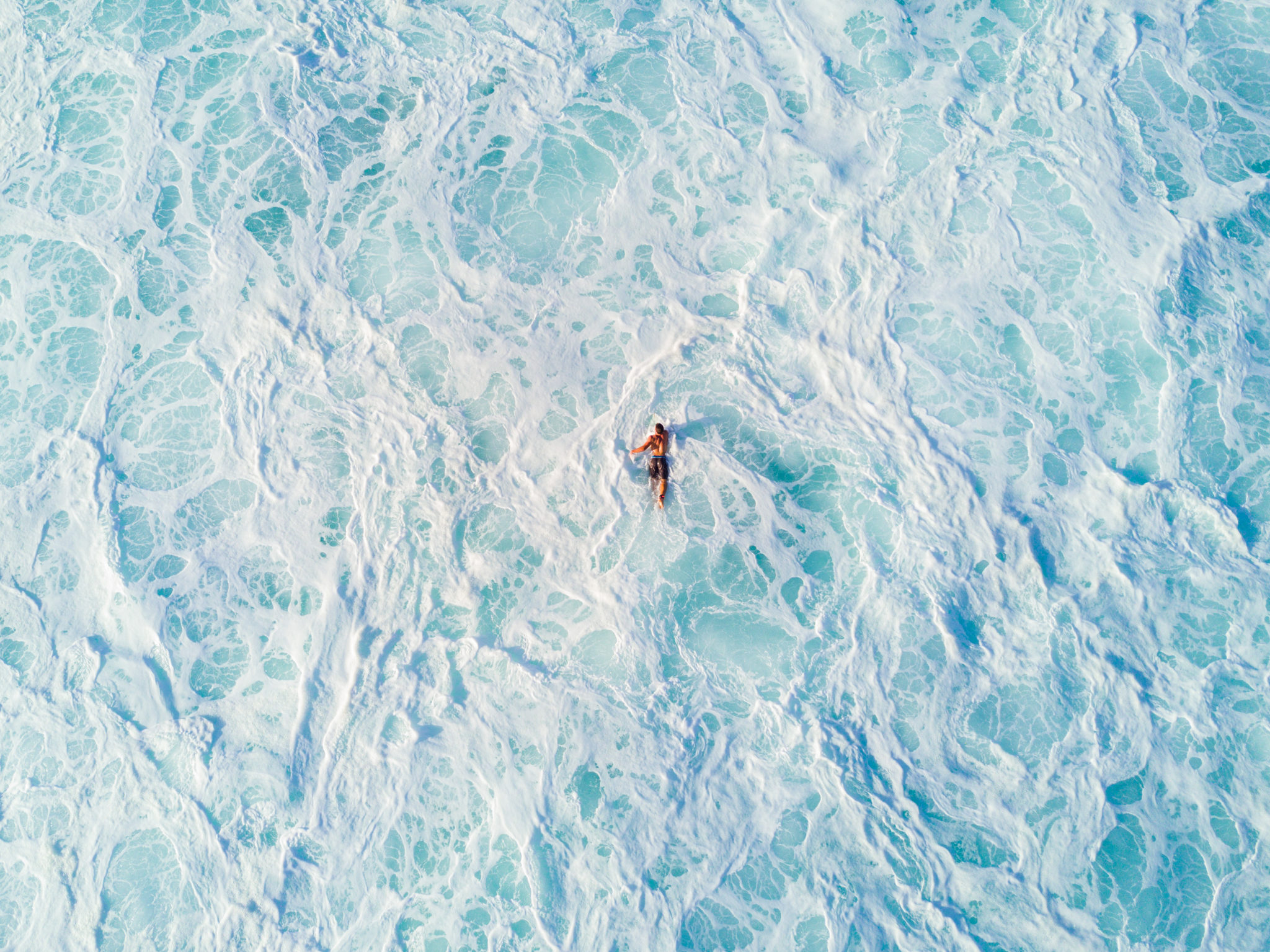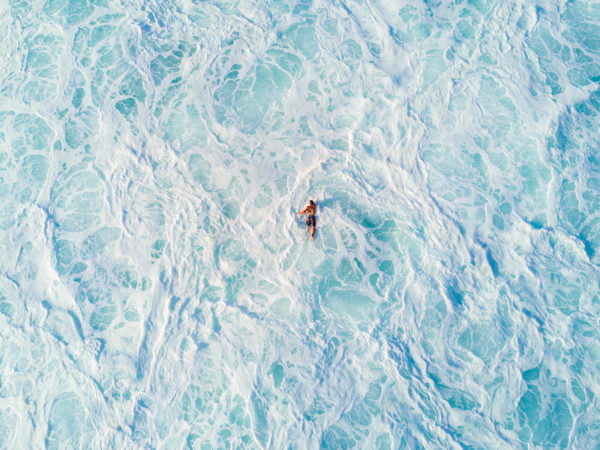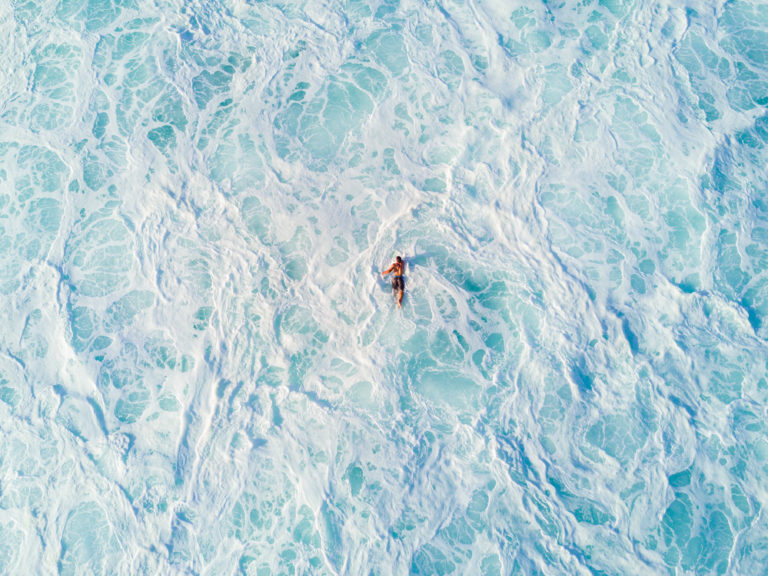 Finalist

Human Connection Award: People & Planet Ocean

Karim Iliya Hawaii

20°55'59.2"N

156°21'31.0"W
A surfer paddles out through the white water in Hawaii. "When a wave breaks it creates a mixture of air and water that is dynamic and constantly changing," says photographer Karim Iliya. "From above it can look calm and beautiful, but beneath the surface there is chaos as plumes of air push down towards the reef like angry thunder clouds. When you are inside the white water, it looks like an avalanche passing over you, with bubbles and foam everywhere. Eventually the energy dissipates and the water changes from a sea of white to the blues of the ocean."
BEHIND THE LENS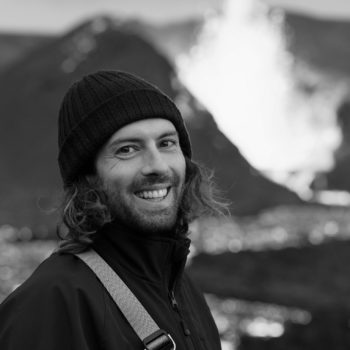 Karim Iliya
United States (US)
ABOUT THE IMAGE
Sunny, windless day

Late afternoon

Big winter swell

Coastal access
Karim Iliya is an underwater photographer, drone pilot, and filmmaker based in Maui, Hawaii. He grew up in the Middle East and Asia and developed a curiosity for the natural world which has taken him into the midst of battling whales, exploding volcanoes, ice worlds of the Arctic, and many of the fascinating places that humans and animals make their home. Karim aims to use photography and video to show a unique perspective and uncover new worlds underwater that few have the opportunity to see, and to tell stories about people, places, and animals in order to better our world. He has worked in over 40 countries though his passion is in documenting whales, big cats, and other threatened animals in an effort to protect our delicate ecosystems on Earth. Karim has been published in National Geographic Magazine for his humpback whale photography.
Reconnect. Immerse yourself. Be inspired.
Enjoy the vibrancy, beauty and impact of each year's finalist photography, celebrated in our Ocean Photographer of the Year coffee table book collection.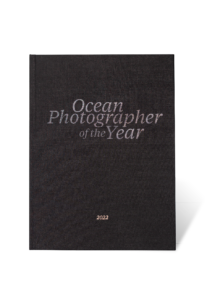 Sea stories
Beautiful ocean stories straight to your inbox.
Join our community.