WINNERS GALLERY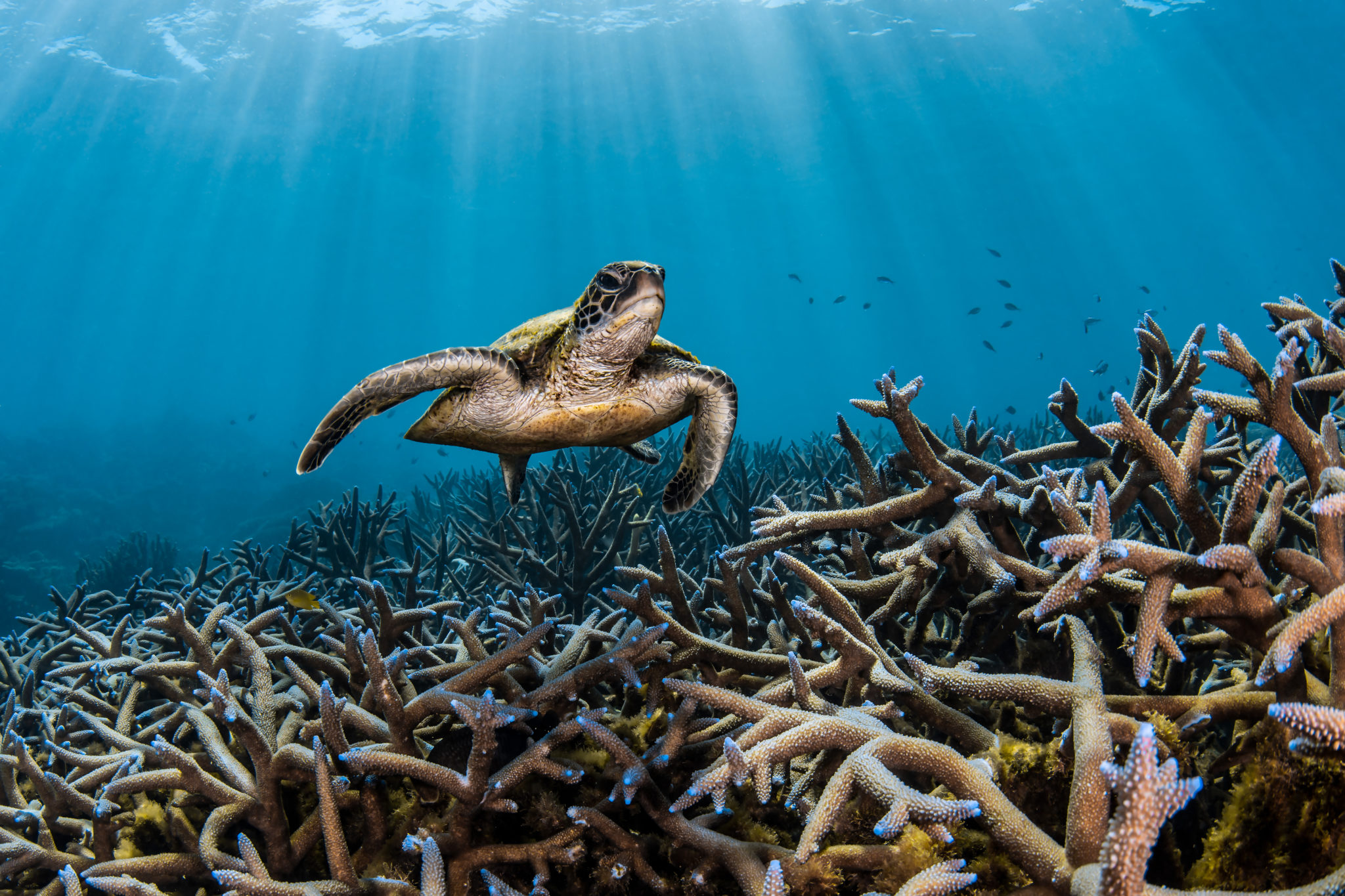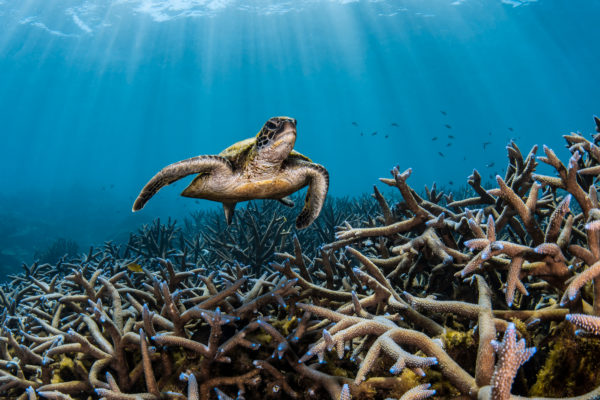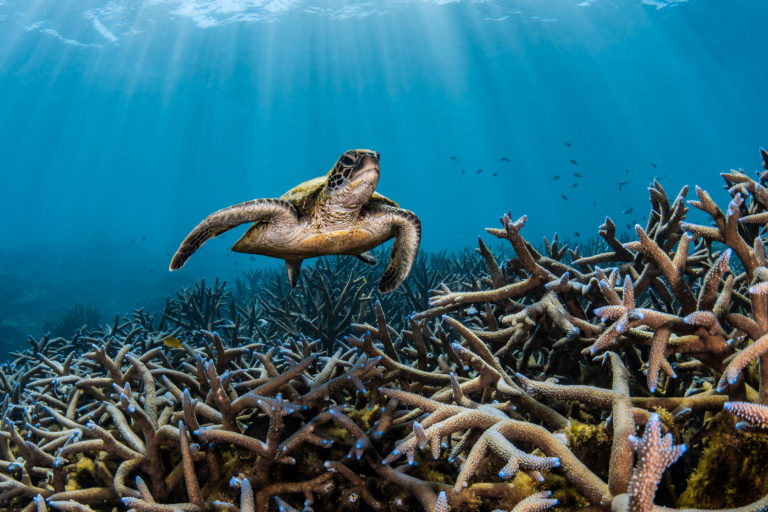 3rd place

Ocean Portfolio Award

Jake Wilton Australia
A green sea turtle cruises the abundant coral gardens of the Ningaloo Reef. "After shooting turtles with natural light for more than two years, I finally purchased some strobes," says photographer Jake Wilton. "I wanted to capture the beautiful early morning sun rays along with the details of the turtle and coral gardens which is something I was struggling to achieve with just natural lighting. I managed to capture this image as the turtle moved from one patch of reef to the next in search of more food. Anticipating where the turtle was heading I took a breath and dived into position framing my shot with the coral and sun rays, capturing the image as the turtle passed by."
All of Jake's Ocean Portfolio Award entry
Click on image to view details
BEHIND THE LENS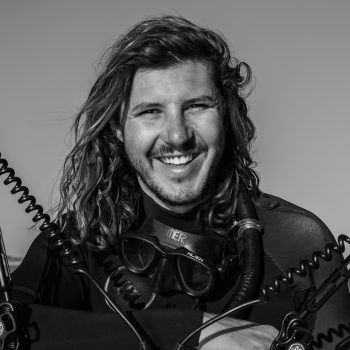 Reconnect. Immerse yourself. Be inspired.
Enjoy the vibrancy, beauty and impact of each year's finalist photography, celebrated in our Ocean Photographer of the Year coffee table book collection.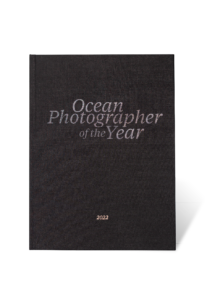 Sea stories
Beautiful ocean stories straight to your inbox.
Join our community.