WINNERS GALLERY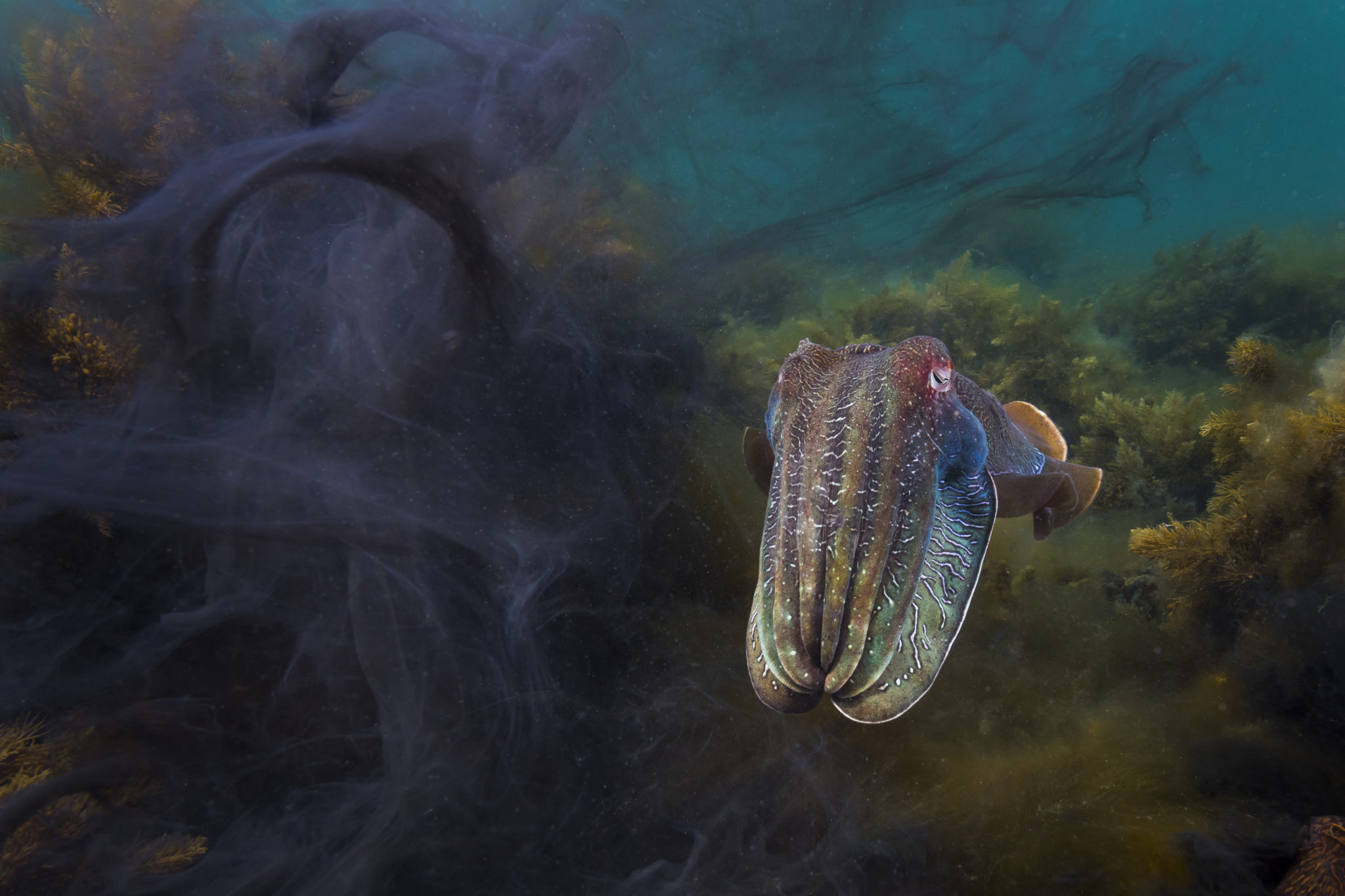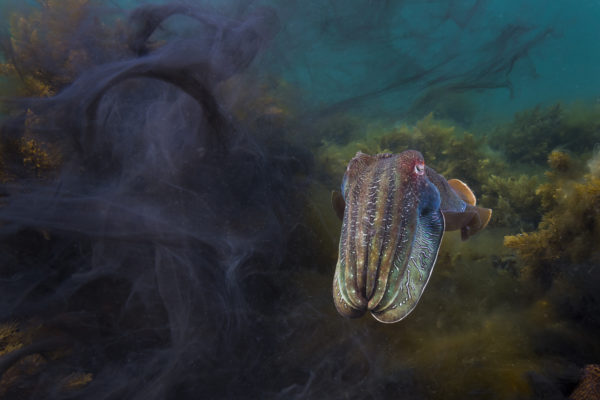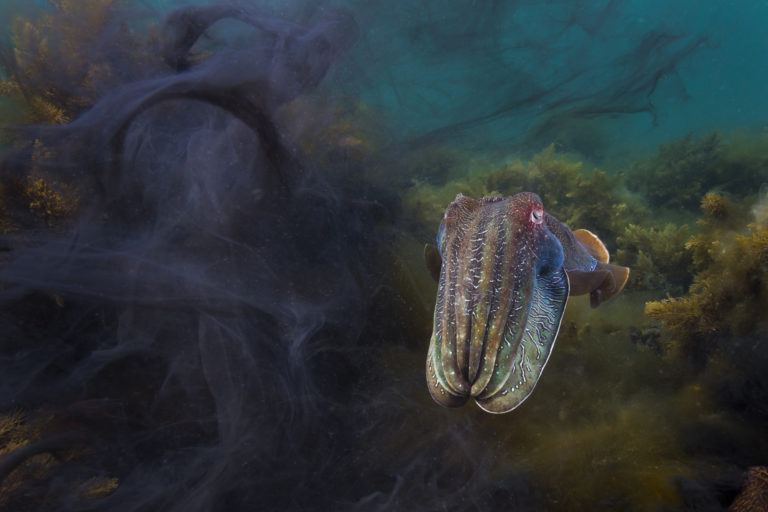 1st place

Ocean Portfolio Award

Matty Smith Australia
"A wonderfully unique event to witness in South Australia is the annual Giant Cuttlefish Aggregation," says photographer Matty Smith. "Taking place from May to August an estimated 250,000 cuttlefish gather around Point Lowly off the small industrial town of Whyalla to fight and breed. Moments before this frame I had been observing three large males all trying to court a single female. As I approached a fight broke out between two males and they inked the water as they furiously grappled each other. Their fight rolled out of frame, the female bolted, and this one male was left in the aftermath, still displaying his vivid courting colours."
All of Matty's Ocean Portfolio Award entry
Click on image to view details
BEHIND THE LENS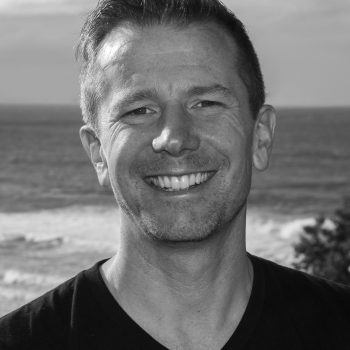 Matty Smith
United Kingdom (UK)
Matty Smith is an internationally-acclaimed award-winning photographer. He is based in Australia, having emigrated from the UK in 2007. "I have the worlds biggest playground at my feet, the Pacific Ocean," he says. "And I have truly fallen in love with it."
MORE IMAGES BY Matty Smith
Reconnect. Immerse yourself. Be inspired.
Enjoy the vibrancy, beauty and impact of each year's finalist photography, celebrated in our Ocean Photographer of the Year coffee table book collection.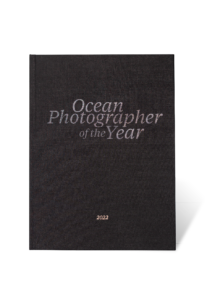 Sea stories
Beautiful ocean stories straight to your inbox.
Join our community.