WINNERS GALLERY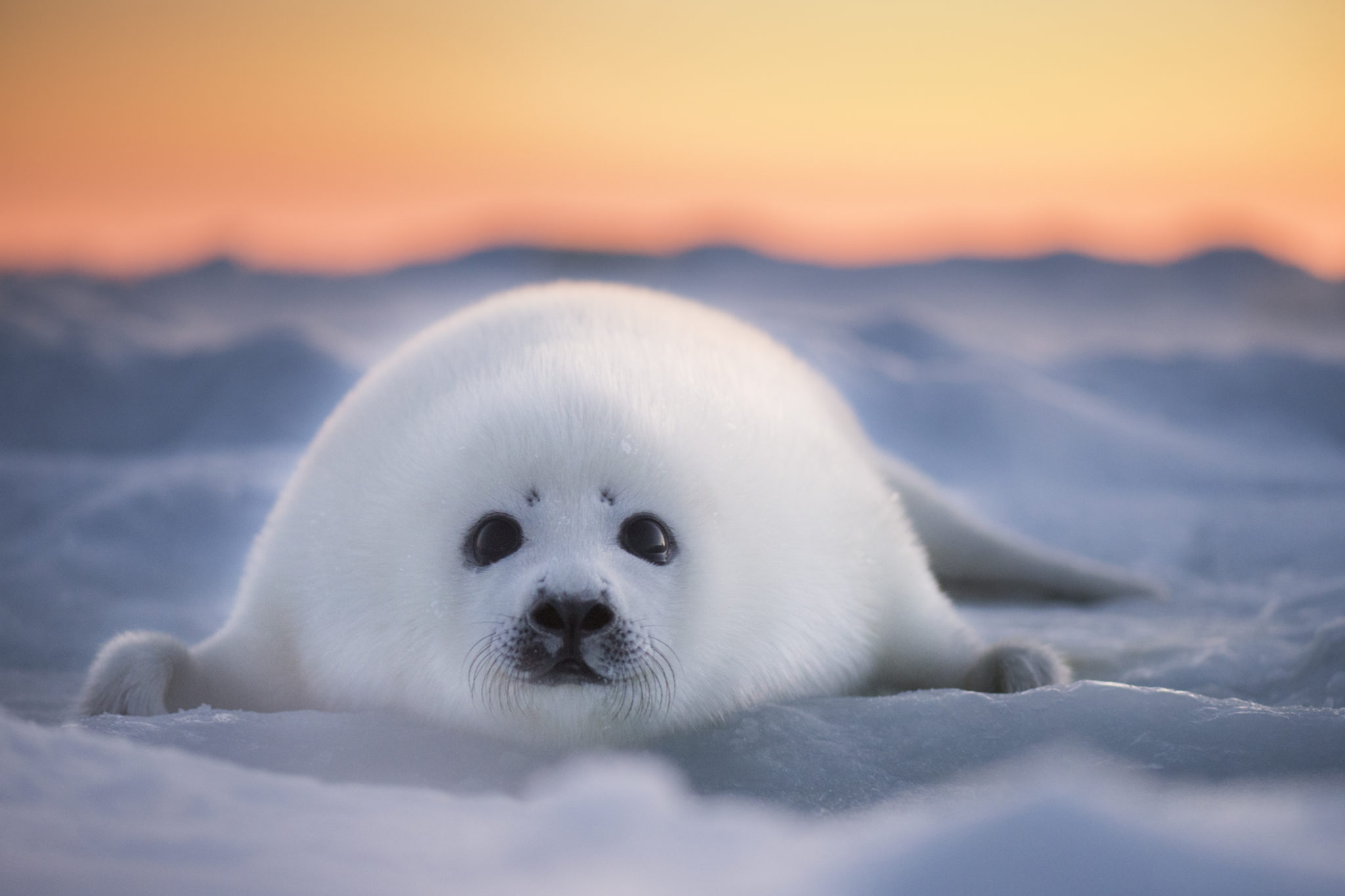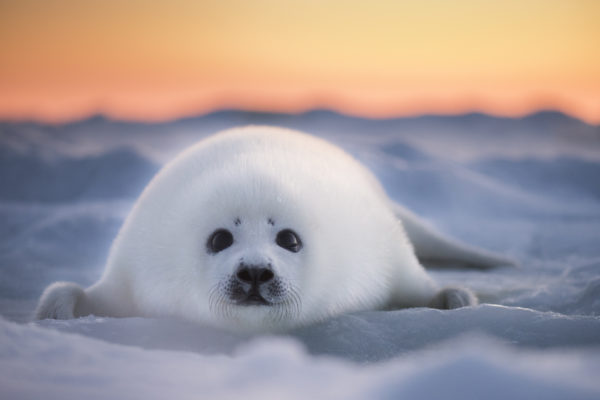 Finalist

Conservation (Hope) Photographer of the Year

Ellen Cuylaerts Canada
"Every year  harp seals make their journey from the Greenland area to fast ice floes in the Gulf of St. Lawrence to give birth to their pups at end of February / early March," says photographer Ellen Cuylaerts. "The mothers feed the pups for just two weeks with milk rich in fat and nutrients. Soon the mothers abandon their pups to join the males for courting and mating, leaving the vulnerable white young on the ice until they moult, lose most of their reserves and learn to swim and hunt by themselves. During this time they fully depend on strong sea ice that lasts at least another four weeks."
BEHIND THE LENS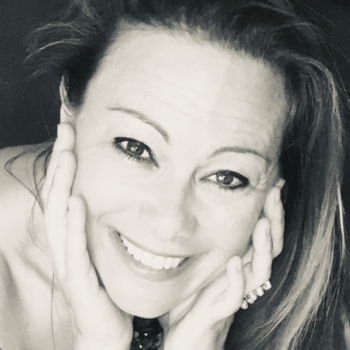 Ellen Cuylaerts
Belgium
ABOUT THE IMAGE
2-day boat ride to access location

Taken atop ice floe

Clear, bright day

Light winds
Reconnect. Immerse yourself. Be inspired.
Enjoy the vibrancy, beauty and impact of each year's finalist photography, celebrated in our Ocean Photographer of the Year coffee table book collection.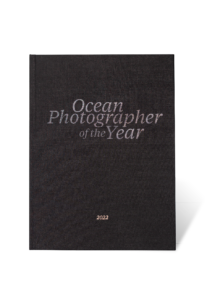 Sea stories
Beautiful ocean stories straight to your inbox.
Join our community.