WINNERS GALLERY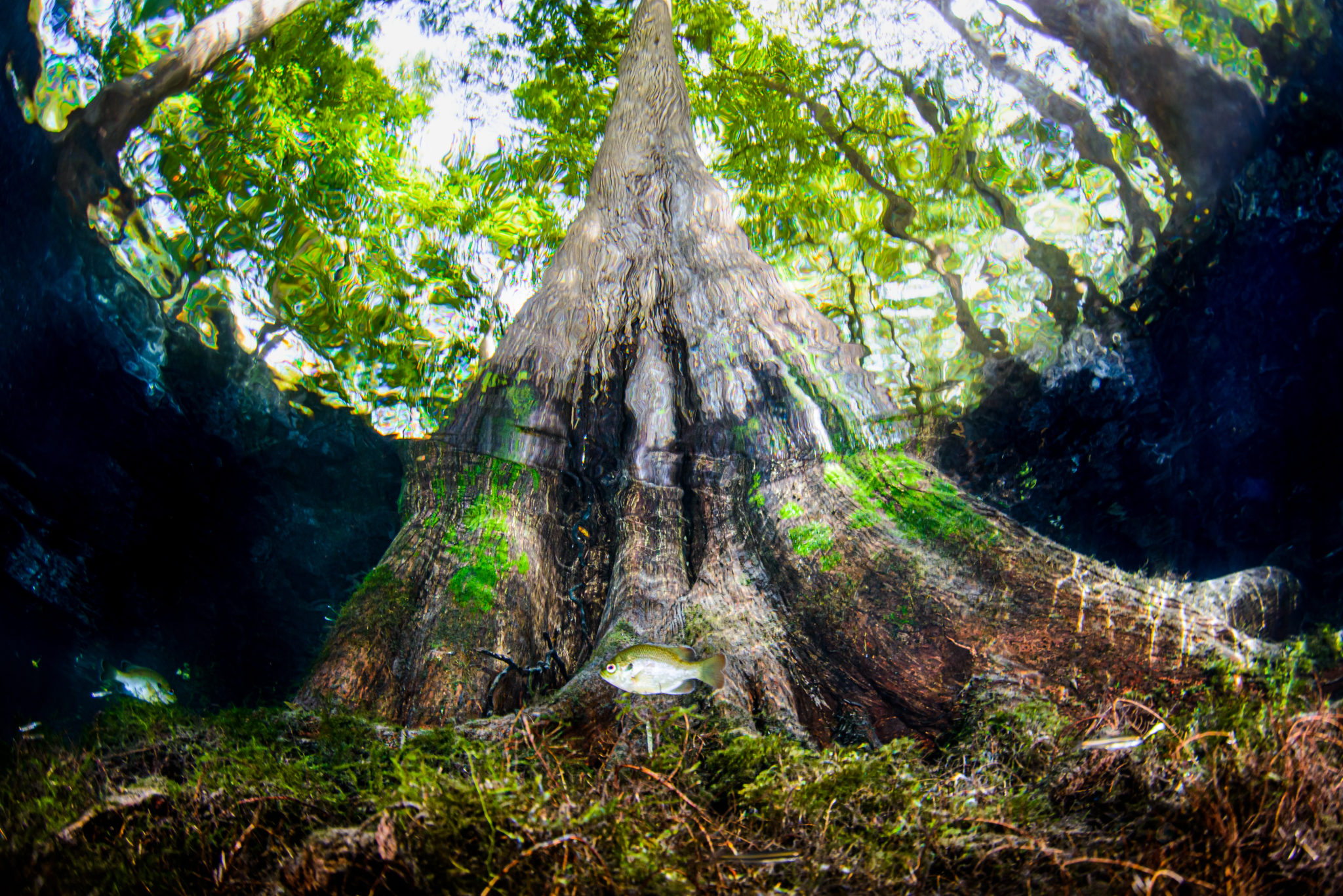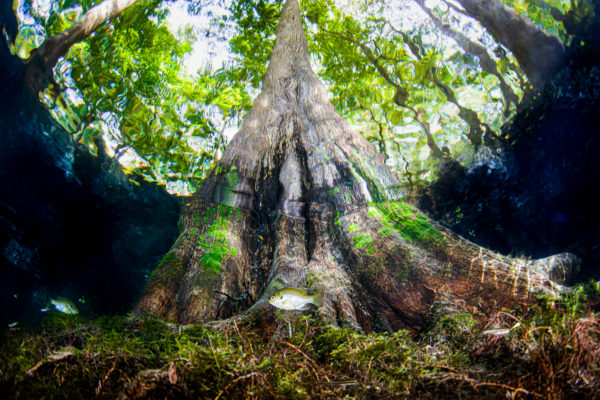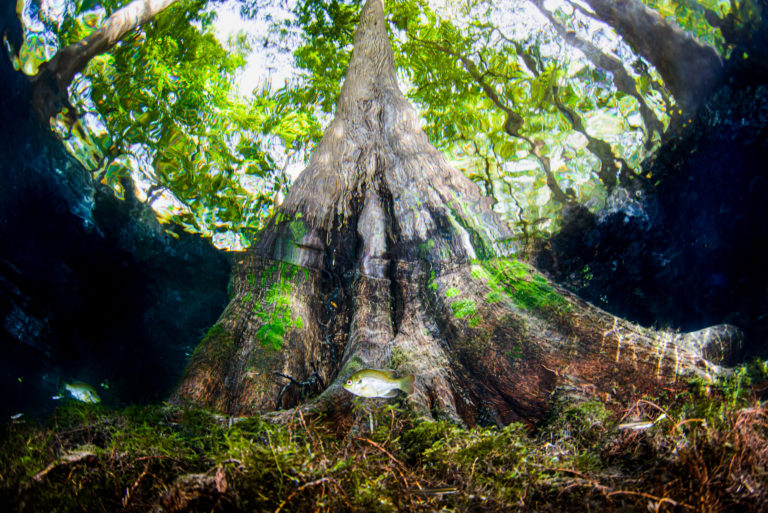 Finalist

Conservation (Hope) Photographer of the Year

Ron Watkins United States
"On a cool December morning while snorkelling in the clear Ginnie Springs in Florida, I was amazed at the towering cypress trees rooted in the water," says photographer Ron Watkins. "As I tried to capture their statuesque beauty, a tiny sunfish swam by providing a great reference for scale as well as emphasising the big and small life that are supported by the fragile springs. After all, water is life."
BEHIND THE LENS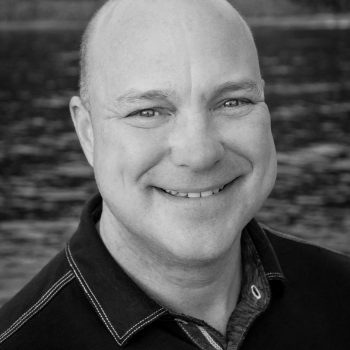 Ron Watkins
United States (US)
ABOUT THE IMAGE
Sunny, cool morning

Clear water

Taken while snorkelling

Site accessed by walk-in
Ron is a photographer, writer and photography instructor specialising in the underwater world. With his photography, he tries to capture people's attention and educate them about an unfamiliar species, the important role a species plays, the challenges that it may be facing or raise awareness of the fragile ecosystems that all life depends on. He is a volunteer Shark Ambassador for Sharks4Kids, which focuses on creating the world's next generation of shark advocates. Ron has been an accomplished award-winning photographer for more than 20 years, winning awards in the prestigious Nature's Best International Awards, Underwater Photographer of the Year, Beneath the Sea and The World Shootout. His imagery and stories have been featured internationally in print and online publications. Ron and his wife Manomi call New Hope, PA home.
Reconnect. Immerse yourself. Be inspired.
Enjoy the vibrancy, beauty and impact of each year's finalist photography, celebrated in our Ocean Photographer of the Year coffee table book collection.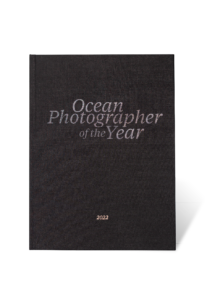 Sea stories
Beautiful ocean stories straight to your inbox.
Join our community.